Downtown Salt Lake's Best Dining and Drinking
Get a Taste of the Burgeoning Scene
Wednesday August 23, 2017
Downtown Salt Lake, like most cities' downtowns, is a hub for business, arts, entertainment, dining, and nightlife. Young professionals are moving to this neighborhood in droves to be close to transit and occupy dozens of new apartment buildings and condos, a hip new restaurant or bar opens seemingly every day, Greenbikes cruise from shop to shop, and exciting events hit the city center night after night.
But amid all the urban action, historic Temple Square remains the most visited attraction in the city, and views of the venerable Wasatch Mountains can be had from almost every street corner, giving downtown Salt Lake a unique feeling of rootedness and ruggedness. When it comes to planning out your day and night downtown, there's a lot to choose from. Here are a few crowd favorites.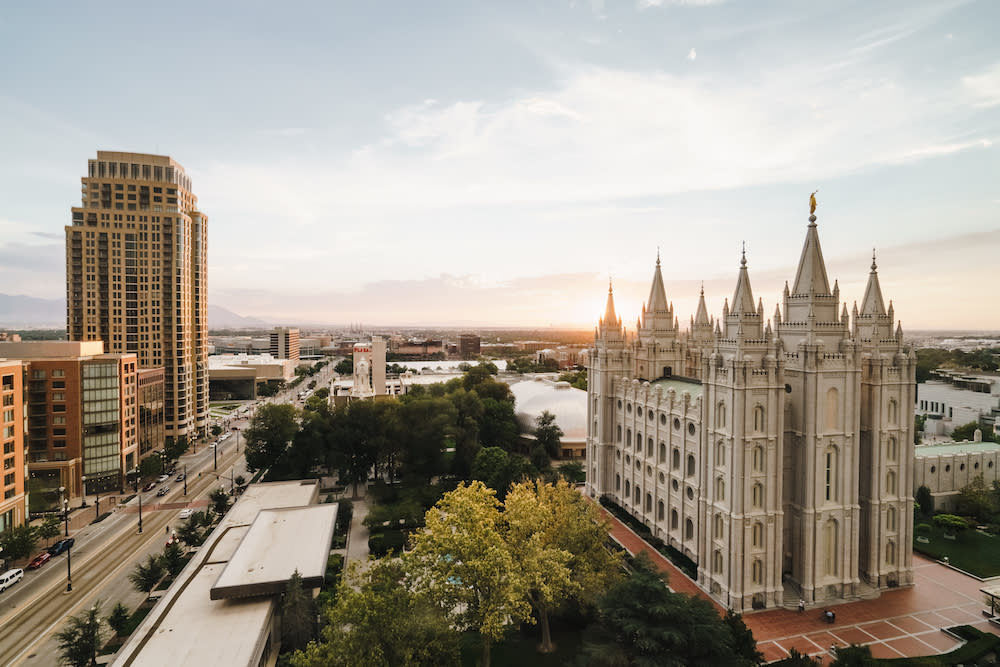 Current/Under Current
Located in a big, beautiful refurbished antique shop, Current Fish & Oyster's bold seafood creations and uncompromising freshness standards have put it squarely on the map.
Next door, the sexy Under Current bar emphasizes absinthe-based cocktails (it turns out that oysters and absinthe pair quite well).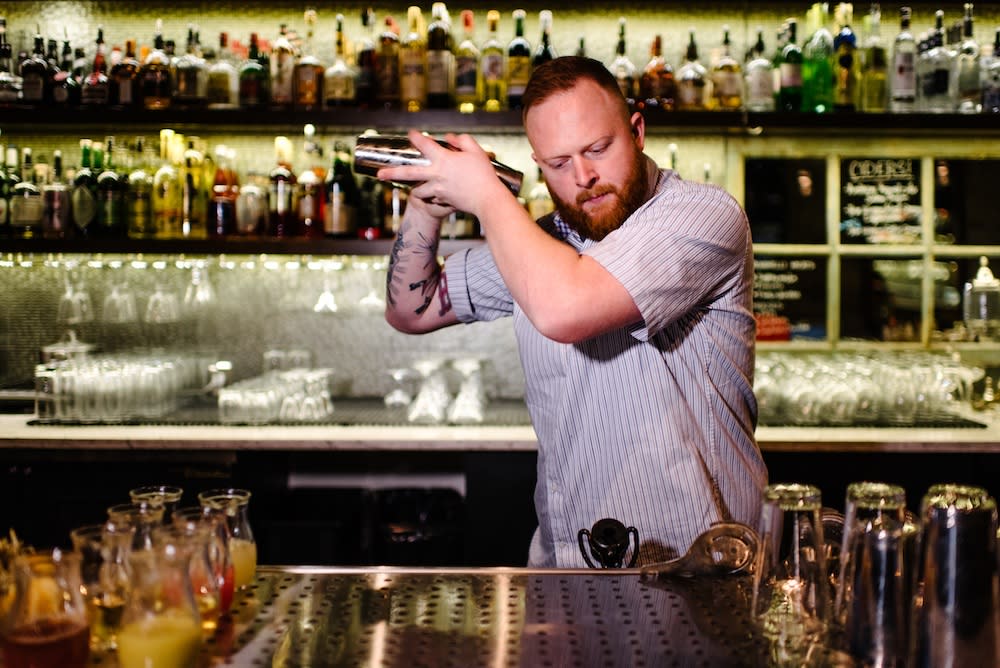 Bodega/The Rest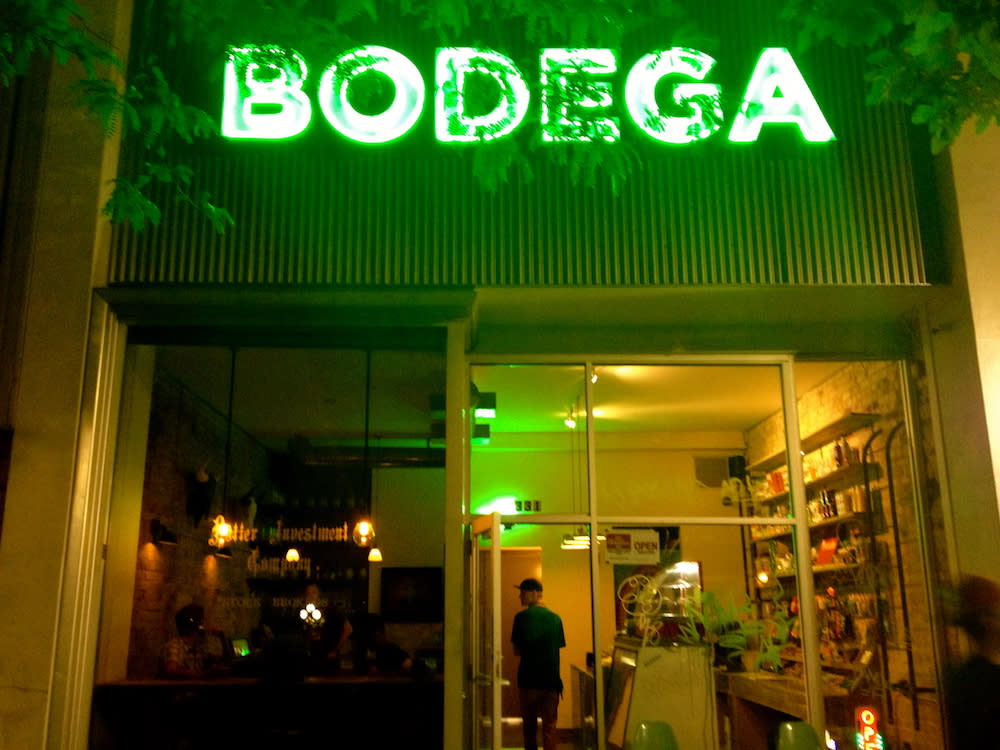 Upstairs, the small, colorful "bodega" is a good place to pop in for a quick drink, though it gets lively—and crowded—on the weekends. Downstairs, The Rest is a large speakeasy-style bar with killer prohibition-era cocktails, a cozy library area, and a wonderful small plates and dinner menu (try the beer can chicken or the meat and cheese board).
 Takashi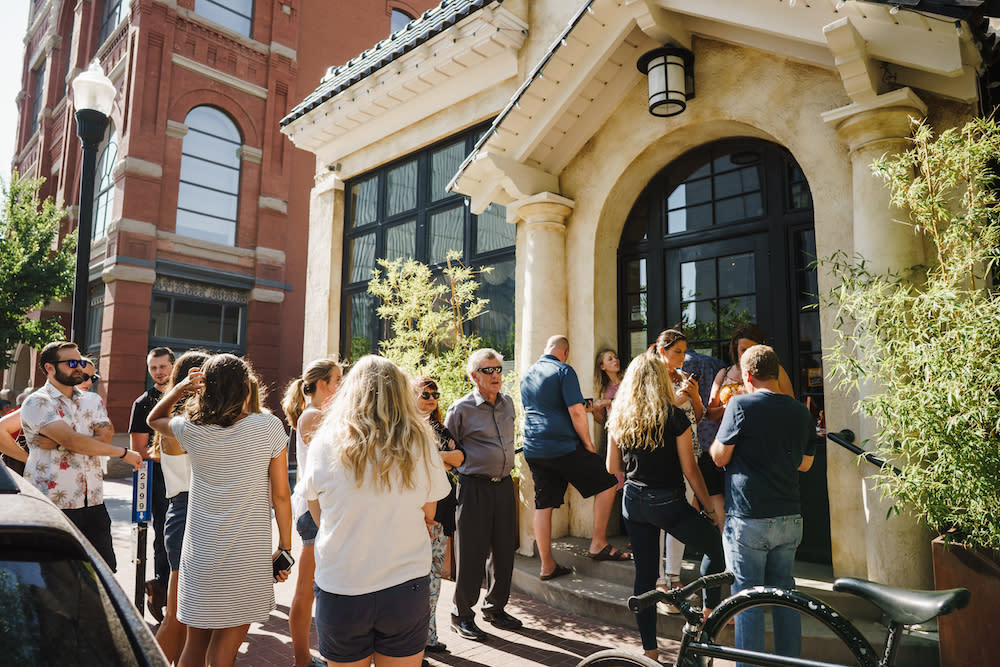 Almost universally agreed to be the city's best sushi restaurant, Takashi doesn't take reservations, so expect a bit of a wait, and maybe hop across the street for a nip of the brown stuff at Whiskey Street.
BAR-X/Beer Bar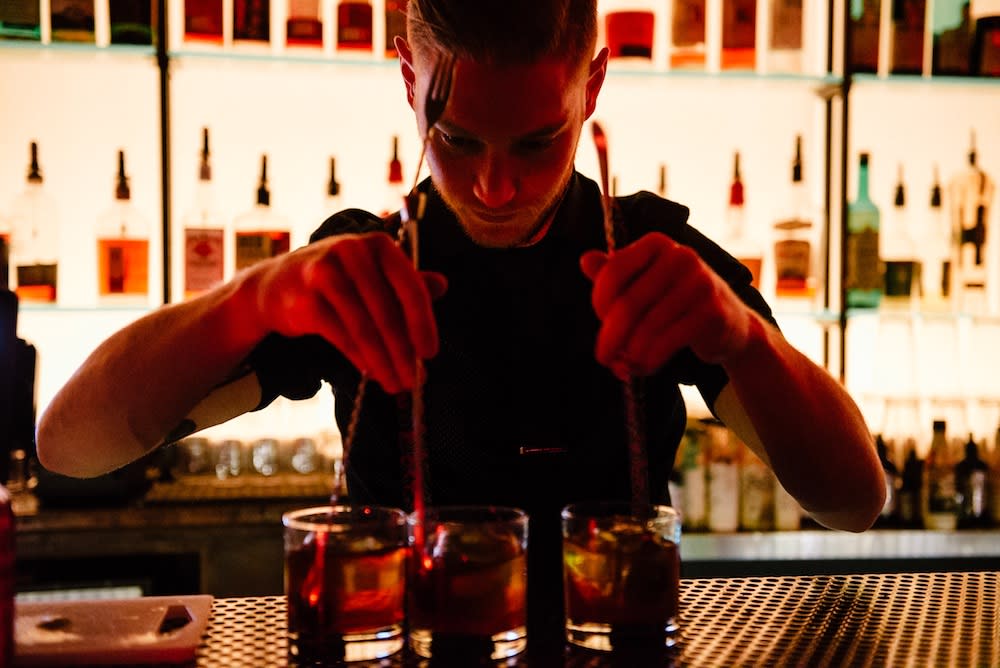 This combo is a go-to for locals and out-of-towners alike. BAR-X's dimly lit, intimate space and craft cocktails contrast with nextdoor Beer Bar's bright, open beer-hall vibe. Hungry? Order an artisan brat or a soft pretzel.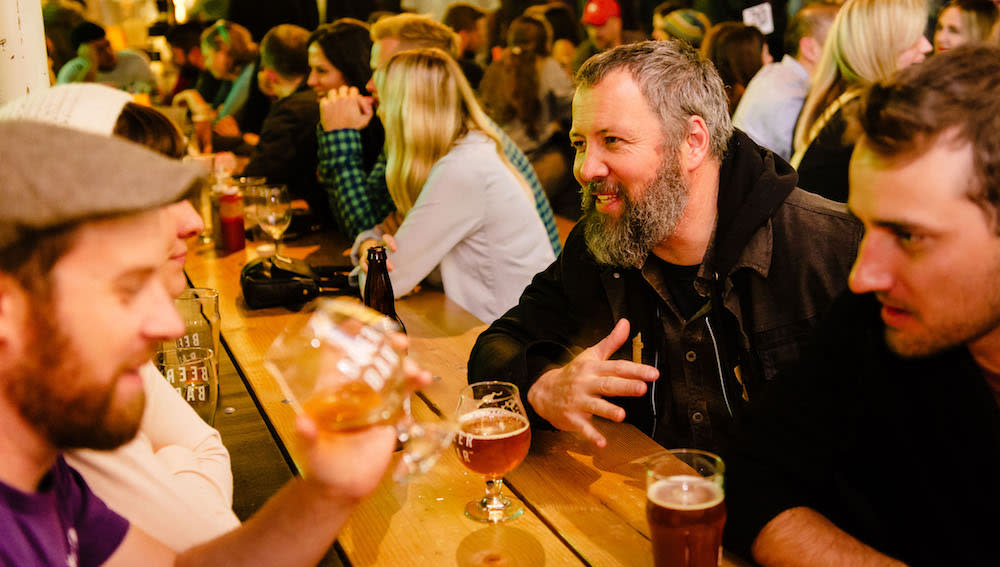 Pallet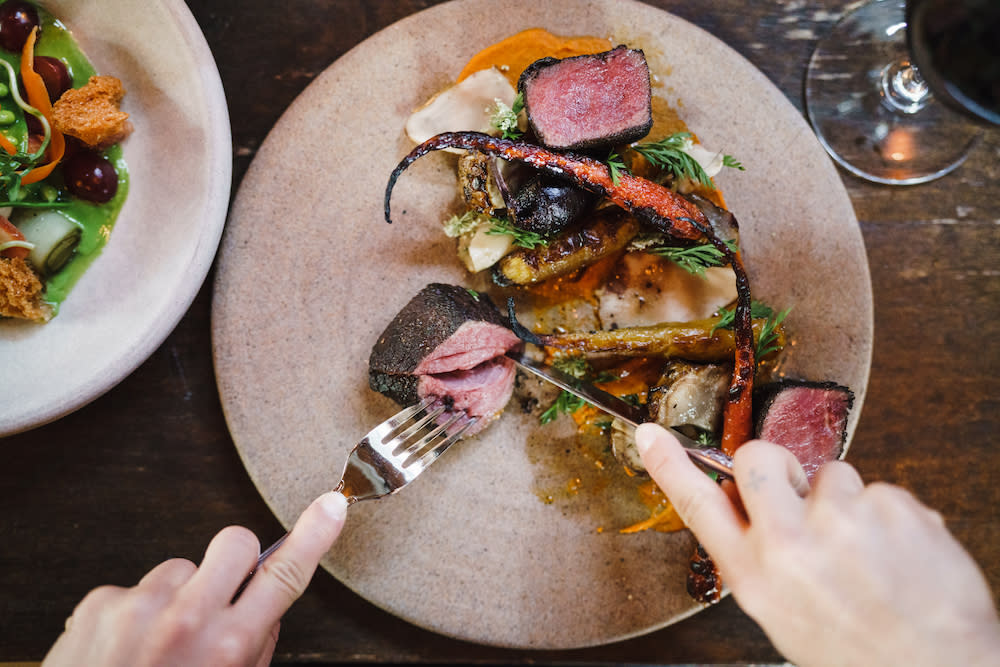 Consistently praised for its service, presentation, and high-quality ingredients, Pallet is a New American Bistro set in a comfortably upscale, ambient space.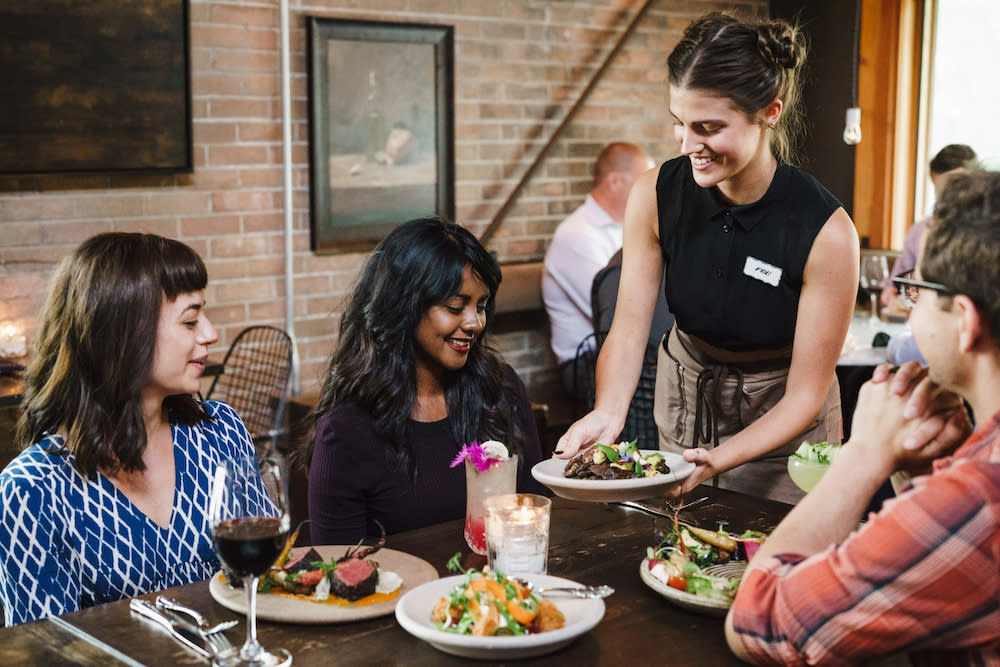 Its name is a nod to the building's days as a loading dock for the the city's first creamery (as well as a foodie-inspired double entendre, of course). You'll want to take your time here, and don't scrimp—go all out with appetizers, wine, dinner, and dessert.
 
Note: For something quicker and more casual, but equally delicious, head to Caputo's Market & Deli, Siegfried's German Deli, or Argentina's Best Empanadas.