Contrary to stereotypes, Salt Lake has a history steeped in booze. If you haven't heard of Brigham Young's famous Valley Tan, we have some stories for you.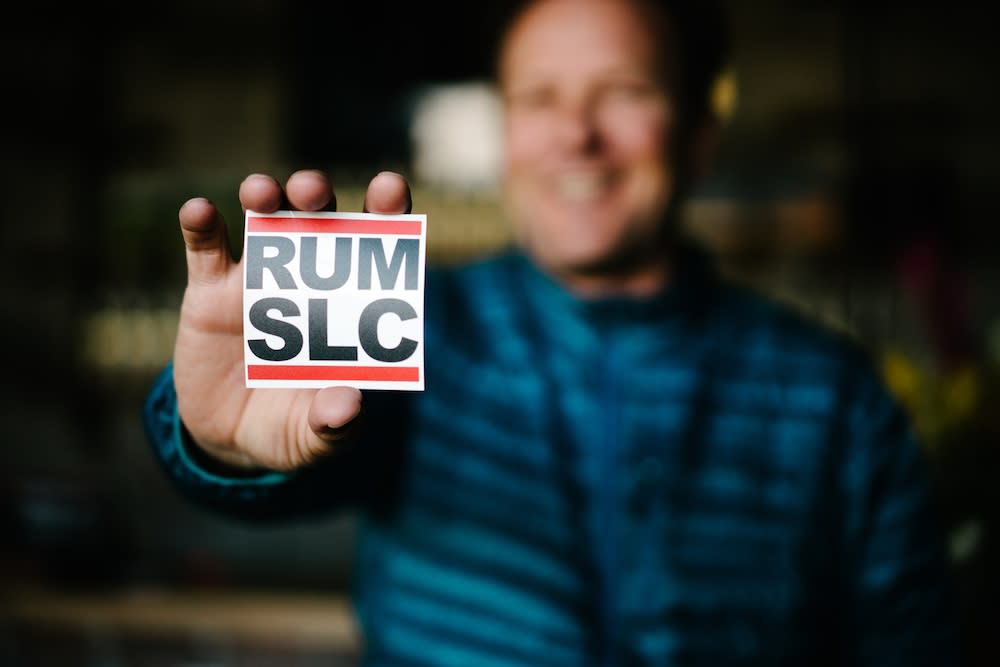 While Salt Lake's tenure as a booze capital waned in the early 1900's, we're back in a big way. The Dented Brick Distillery won a Silver Medal in the renowned Denver International Spirits Competition. But DBD isn't the only player in the burgeoning craft liquor scene that has been growing rapidly in Salt Lake. Beehive, High West, and Sugarhouse distilleries are all making names for themselves, and it will surprise most to know how Salt Lake is strong in the spirit.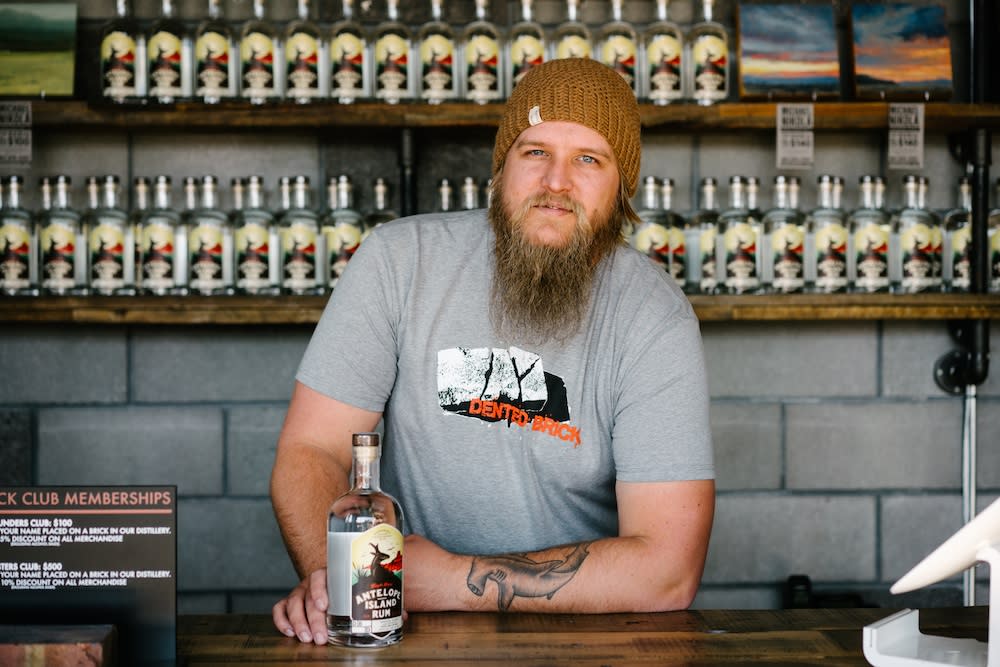 Read the full article here.