Step 1: Pick Your Favorite Week and Book Lodging
The first step to planning the perfect ski vacation is determining when you want to book your trip to Alta. Keep in mind the time of year that works with your schedule and with your individual ski goals. Alta's holiday season is full of fun on- and off-mountain activities for the family. If you're looking to get the kids on snow and into mountain culture, this would be a great time to plan an Alta vacation. Check out the Events Calendar for a nice list of holiday activities.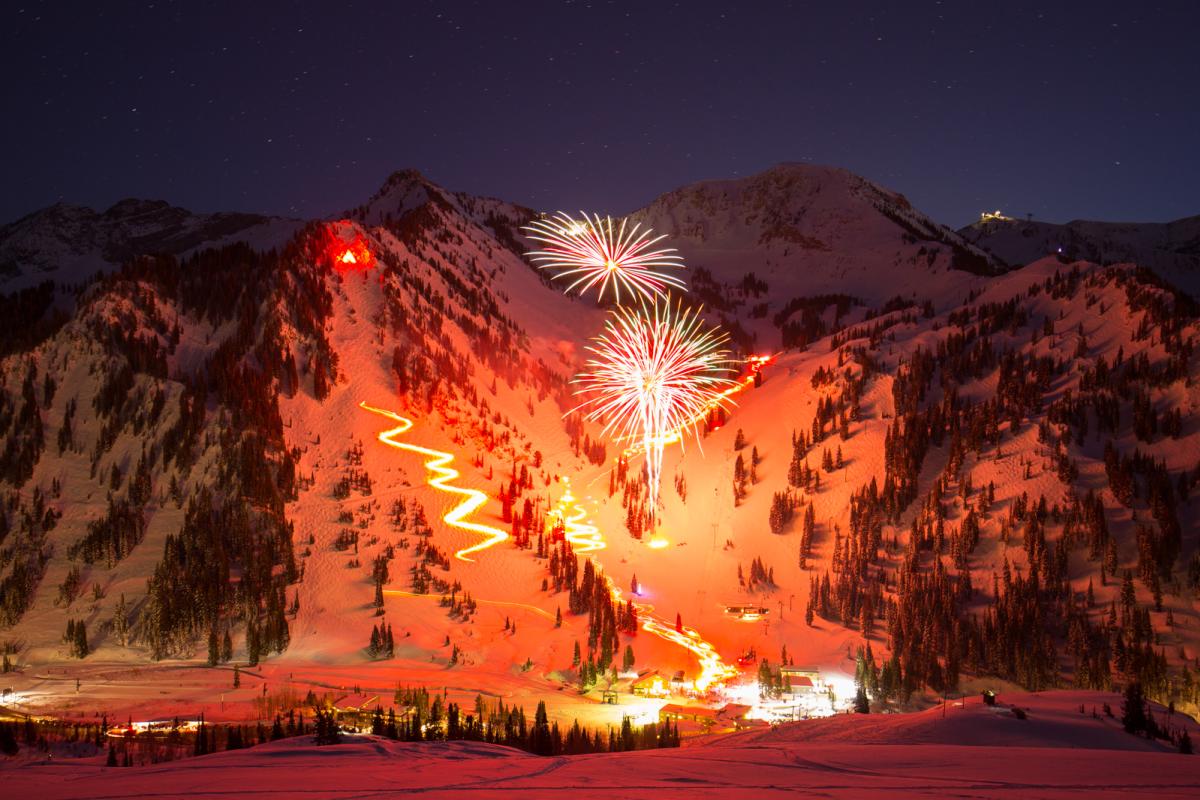 January and February provide some of the best skiing conditions in Little Cottonwood Canyon. But you may not have known March is typically Alta's snowiest month, receiving 100" on average. April is spring ski-lovers paradise, full of snow, sun and spring skiing shenanigans.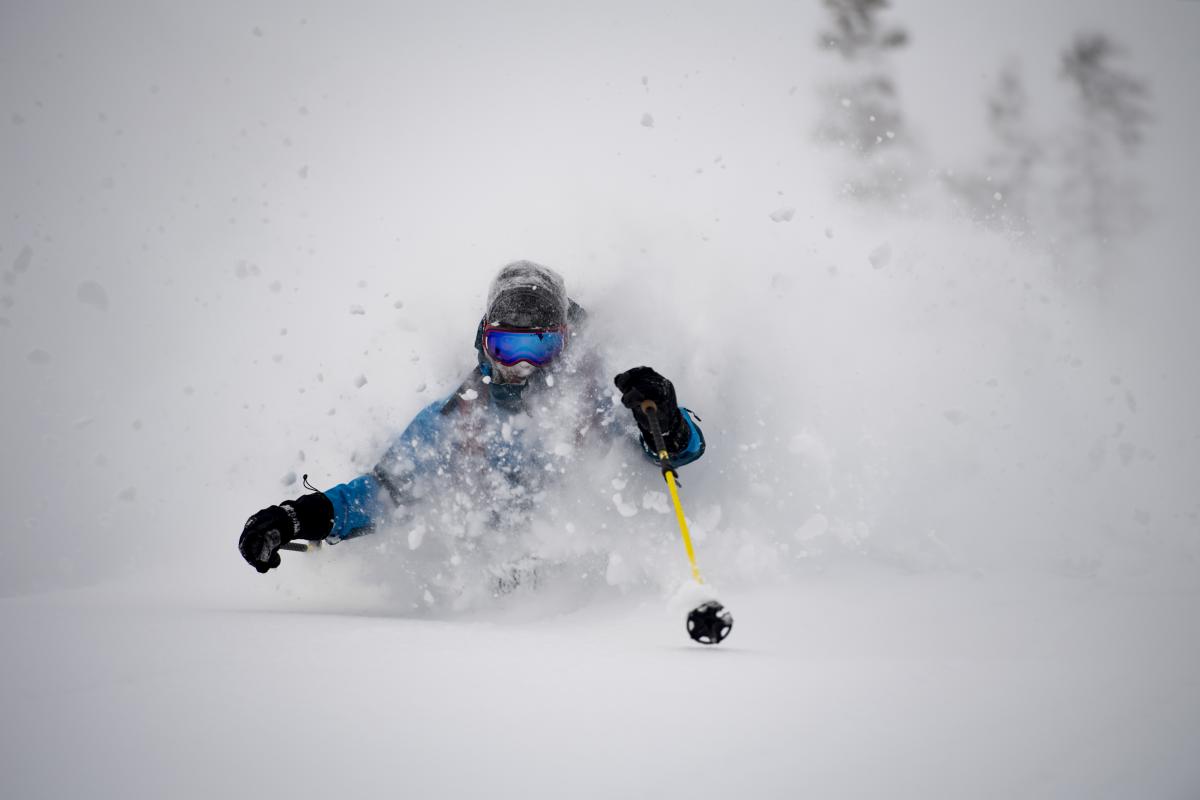 Powderhounds should remember when booking your trip, that aside from taxes, there are no guarantees in life. Powder days are no exception. Do your research and make an educated guess. Check out Alta's Historical Snowfall Data and pick a weekend or even a full week that looks the most promising. With 545" of average annual snowfall the odds are in your favor at Alta.
With a vacation date in mind, it's important to find lodging that meets your exact needs. Fortunately, Alta created lodging.alta.com to point you in the right direction. From ski-in/ski-out suites, to private homes, to hotel rooms in the Salt Lake Valley, this is your one-stop shop for all things lodging in Little Cottonwood Canyon. 
New this season, the Snowpine Lodge is renovated and set to reopen on January 10th, 2019. This slope side lodging is the finest ski-in/ski-out accommodations in the town of Alta. In an homage to Snowpine Lodge's roots, there are 19 traditional bunk rooms available nightly.
Step 2: Book Tickets in Advance and Save
Let's hope you spared no expense on lodging, because it's time to save some money this vacation. Shop alta.com and find deals on single-day or multi-day passes. Having already booked your lodging, buy your day passes in advance and potentially save up to 20% off window prices. Maybe take a long hard look at season passes, because at the end of your vacation, there's a pretty good chance you won't want to go home.
Step 3: Immerse Yourself in Alta History and Culture
You've done the hard part. You've done your research, booked your lodging and secured lift tickets. The final step is to immerse yourself in Alta's history and culture. So sit back, relax, and appreciate the 80-plus years of #AltaMagic. Check out our Snow and…series that highlights deep powder and a glimpse at Alta culture.
Step 4: Commit to Getting Better or Testing Your Skills
Check out the Ski Schools and Clinics to see which lessons or clinic/camps are the best fit. A group or private lesson is one of the fastest ways to progress on skis. From green circles to black diamonds, the Alf Engen Ski School has incredible instructors for all ability levels. If you're beyond lessons, check out the various camps and clinics that are sure to test your abilities in challenging terrain. Even the most accomplished skier benefits from a few pointers or inspiration to step out of one's comfort zone.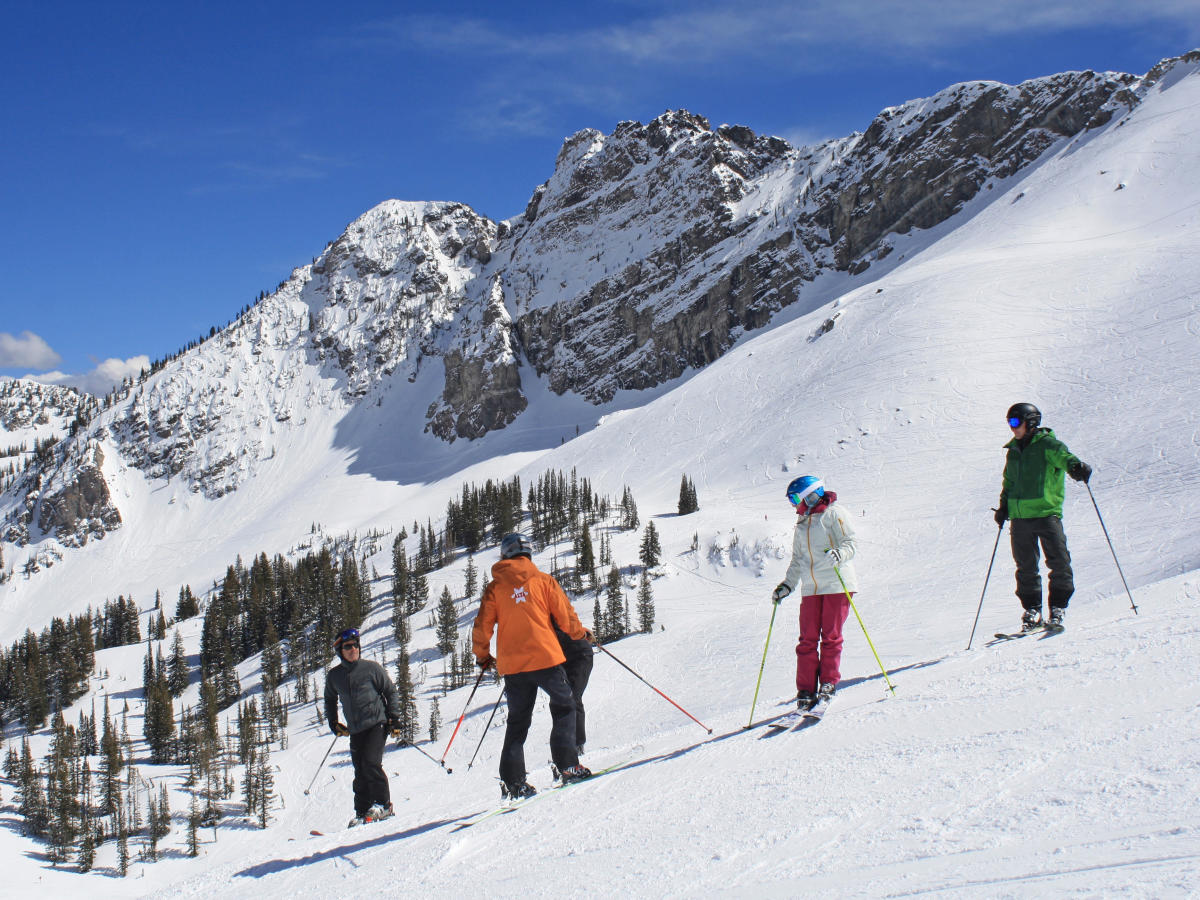 Picking out the perfect lesson or camp will also point you in the proper direction in regards to rental gear or high-performance demos. Further information is available on Alta.com under the Rentals and Retail page.
Step 5: Breakfast, Lunch, Après, Dinner, Repeat
Once you book your flights, research some of the dining options around Alta. Many of Alta's lodges offer a breakfast buffet or continental breakfast. With breakfast taken care of, take a look at the various on-hill dining options. The Albion Grill, Watson's Cafe and Alf's Restaurant offer traditional mountain lodge fare, each offering their own unique menu items. The Collins Grill, located in Watson's Shelter, offers a European-inspired dining experience. They even ask that you swap out your ski boots for slippers, which is all the excuse you may need to take an extended lunch.
Despite what you may have heard about Utah and liquor laws, the après-ski scene in Little Cottonwood is more than adequate. From pitchers of beer and nachos, to cocktails and small plate menus, you'll find exactly what you need to unwind after a day on the slopes.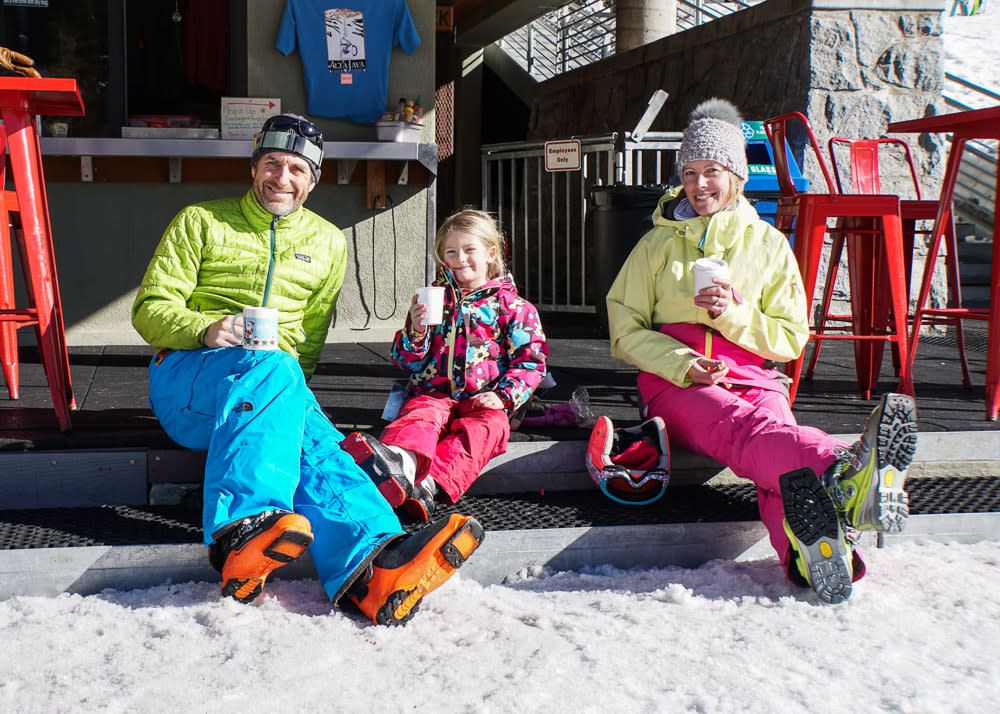 When it comes to dining, the Alta base area tends to prioritize quality over quantity. There are a handful of family-friendly spots to grab food. Make sure to check out some the incredible mountain dining experiences at the various lodges in town.