Alta Ski Area is widely recognized as deep powder skiing's mecca, annually averaging 547 inches of the Greatest Snow on Earth. Last season—Alta's 81st  winter—saw 626" of snow, a staggering 81" above the 40-year average. However, this figure pales in comparison to the record-shattering 1981-82 season that saw 748 inches of powder between November 1st and April 30th.
But as deep as the snowpack is at the top of Little Cottonwood Canyon, Alta's history runs even deeper.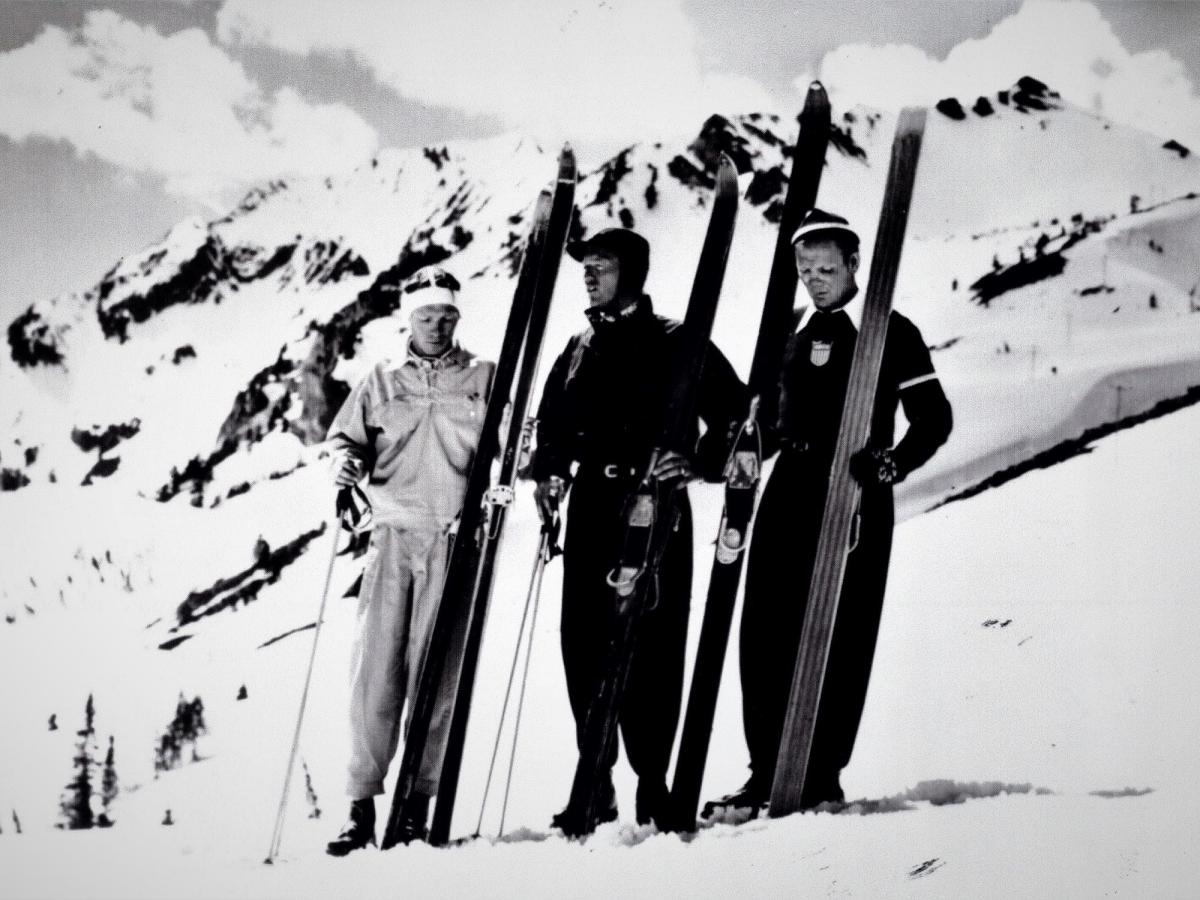 Originally a silver mining hotbed turned ghost town, the slopes of Alta Ski Area were hand-selected by the famous Norwegian skier, Alf Engen, who had been hired by the Forest Service to determine the area's potential as a winter sports site. The Forest Service saw the deep snow and inviting slopes as a way to create jobs while revegetating Little Cottonwood Canyon, left barren after decades of mining and environmental abuse and neglect.
Alta Ski Area was founded in 1938. The first ski lift in Utah - an old mining conveyor purchased from the Michigan-Utah Mine - carried skiers up the slopes of Alta for the first time on January 15th, 1939. The independently owned Alta Lodge, Rustler and Alta Peruvian Lodges were all built in the next decade to accommodate the rapidly-growing sport.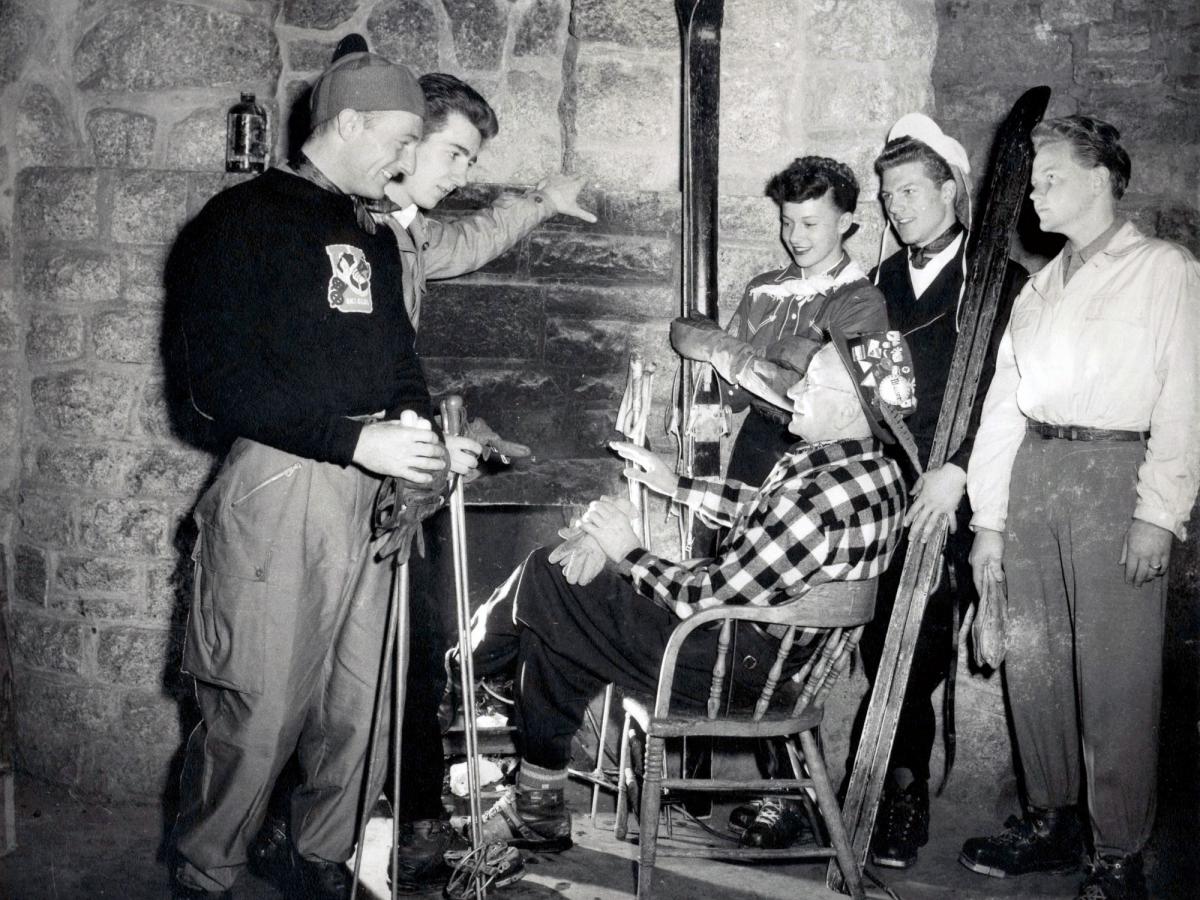 Since 1938, Alta has evolved methodically, building new lifts and day lodges to accommodate a growing number of skiers. The Alta Environmental Center was created in 2008 with the mission to carry on Alta Ski Area's decades-old dedication to environmental conservation and stewardship.
Alta continues to evolve, while remaining proud of its past and keeping the focus on what people come from far and wide for – the skiing.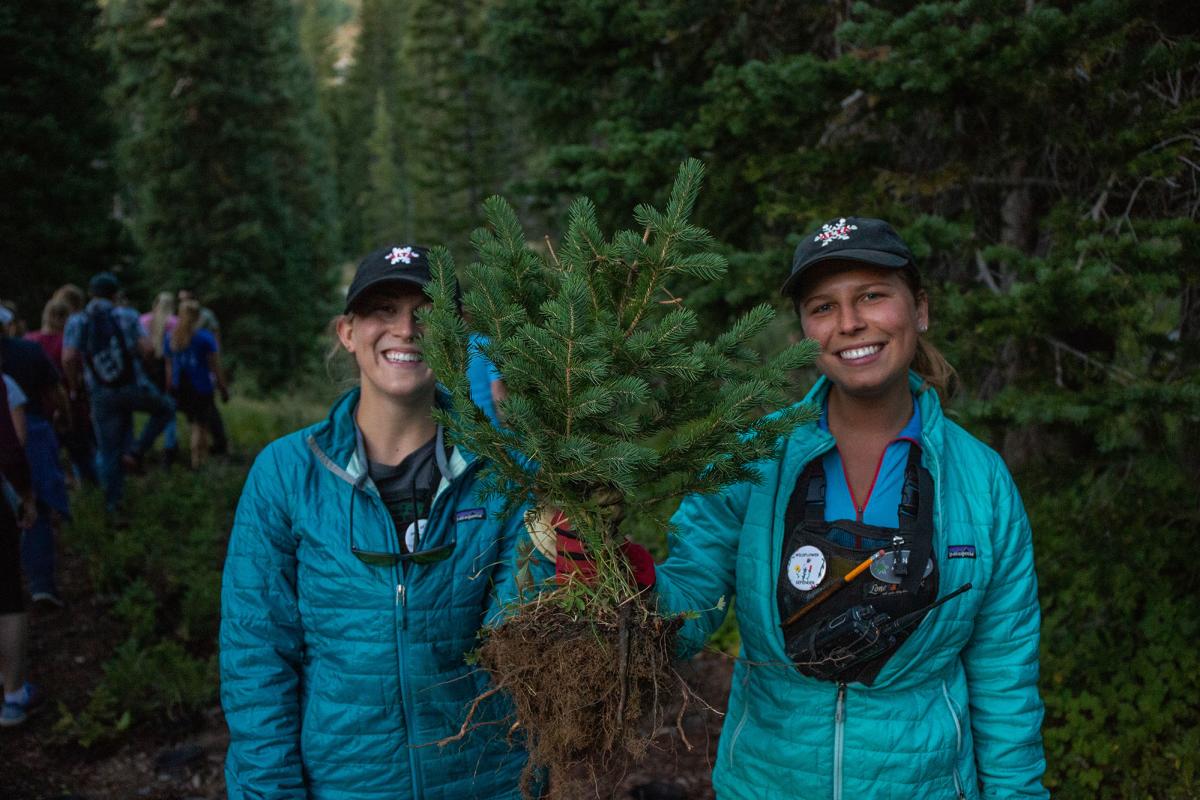 The lifts, lodges, and ski gear have changed with the times, but there is a timeless spirit to Alta. Perhaps it is because generations of skiers have been able to pass on their love for the mountain. Alta is a place that many local and destination skiers choose to call home.
Alta has teamed with local filmmakers Sweetgrass Productions to tell these stories. Simply titled Steeped In Tradition, the films tell the Alta story through the modern skiers and personalities that are carrying on the spirit of Alta. From those that moved to Alta on a whim
The first season of Steeped In Tradition consists of four characters that embody the work hard, play hard spirit that has defined multiple generations of Alta skiers.
Episode 1 - Nightshift
As the light fades each day the Nightshift fire up their cats attempting to tame our wild mountain and lay down fresh corduroy.
Episode 2 - Mali
Alta athlete and Alta Medical Clinic employee, Mali Noyes, is trying to write her best script balancing powder turns and professionalism.
Episode 3 - The Pollards
The Alta-raised Pollard siblings, Andrew and Jacqueline, practically grew up in Alta's Rustler Lodge. While attending Alta's one-room schoolhouse, they grew up skiing Alta every day--developing a love for skiing and the skills to ski anywhere in the world. This winter the Pollards joined the elite ranks of the Freeride World Tour, competing side-by-side the best freeskiers in the world. After an incredible season, the Pollards both took home Freeride World Tour Rookie of the Year honors, with Jacqueline and Andrew finishing second and fourth overall respectively.
Episode 4 - Lee
Lee Cohen started skiing Alta in the early 1980s. Nearly four decades later, he has established himself as one of the most influential ski photographers of his generation, all while raising Sammo Cohen, an Alta-based professional skier and one of Lee's favorite athletes to shoot. See why Lee and Sammo call Alta home.
Steeped In Tradition Season 2 is right around the corner, with another round of characters carrying on the Alta spirit. Stay tuned to Alta's social media channels—Instagram, Facebook, and Twitter—for all of the latest.