Salt Lake is for You.
No matter your interests, we're positive you can find something to love in Salt Lake. Downtown exemplifies the cross-section of folks who call this place home — and strives to make every visitor feel welcome.
Historic Temple Square is one of the most popular tourist attractions in the state. And with good reason. The headquarters for the Church of Jesus Christ of Latter-day Saints, the Gothic architecture, and the Mormon-related artworks abound in the well-manicured gardens that show spectacular views of the city.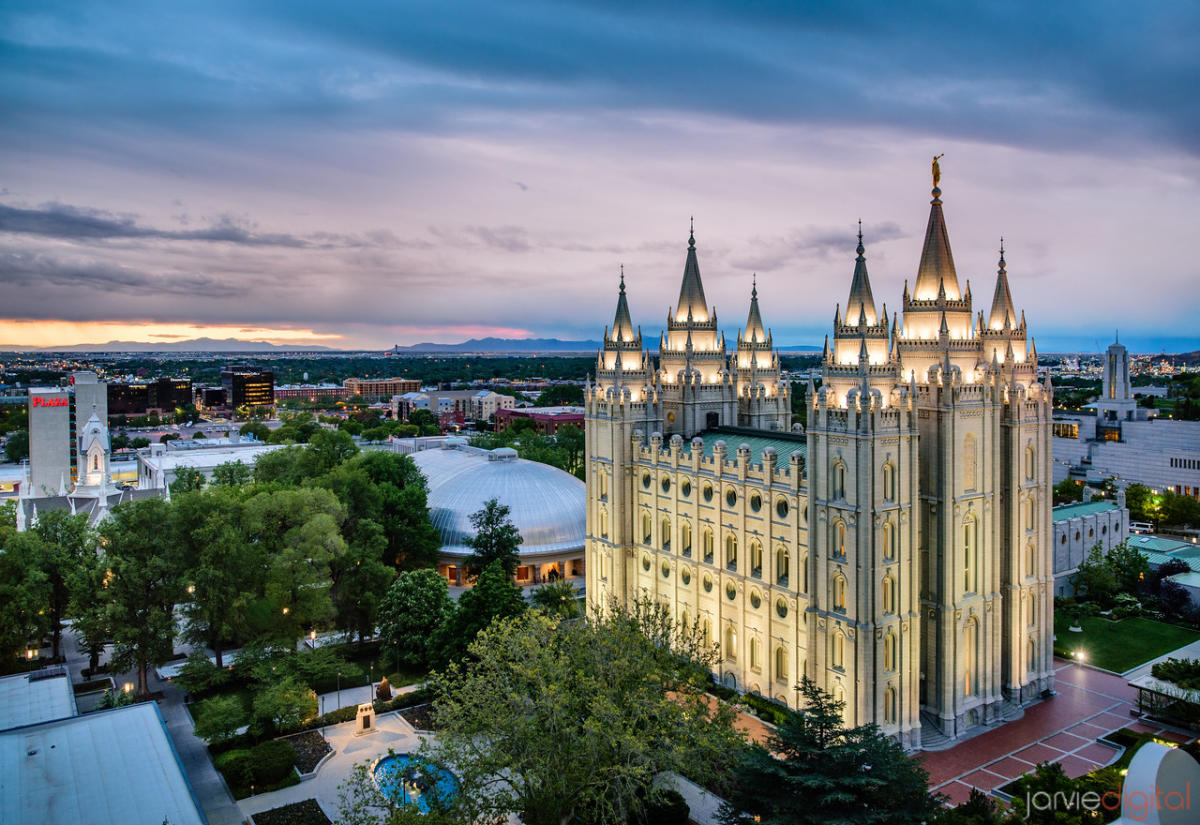 Stretching north is the Utah State Capitol, a beautiful rotunda is open for tours daily and the space offers an excellent history of early Utah's politics, policies, and changes. (Did you know Utah was the first state in the US to elect a woman to its senate in 1896?)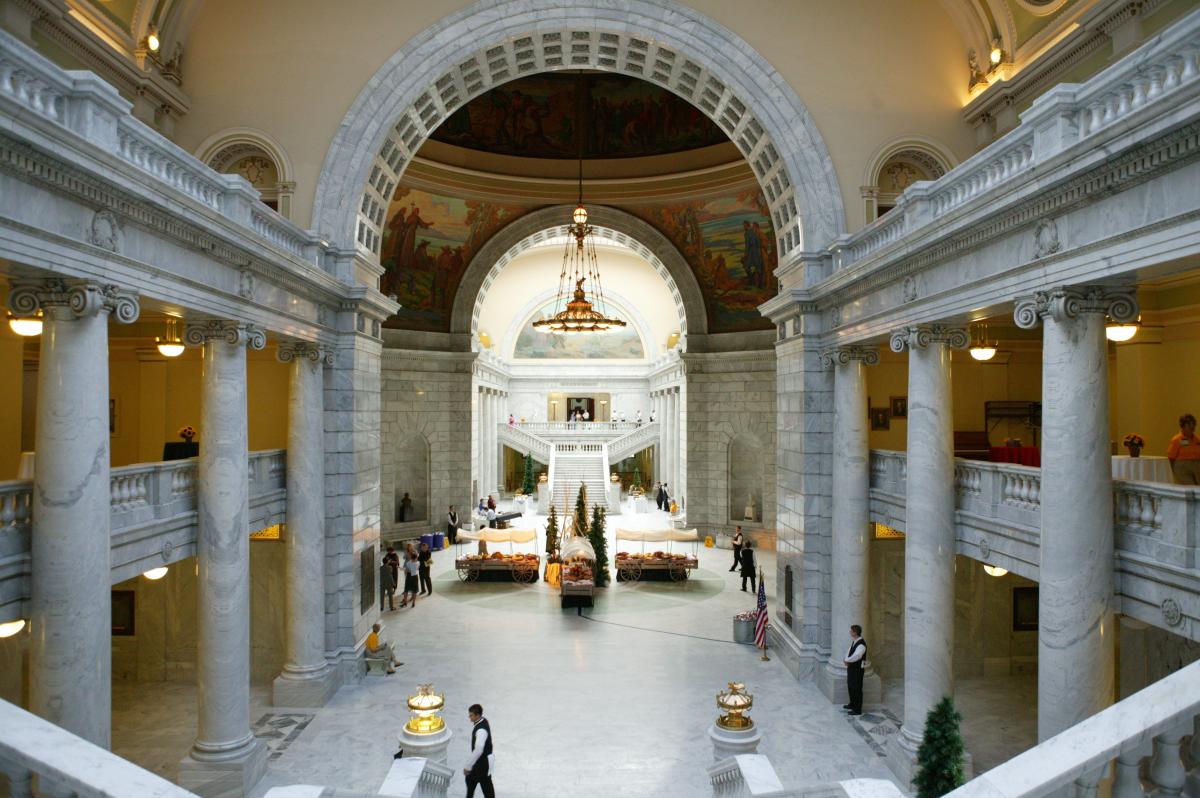 Drop off the hill for a gorgeous stroll through Memory Grove, a dog-friendly park filled with thoughtful monuments to honor local veterans. If you're really feeling active, the park leads to City Creek Canyon. It's crisscrossed with hiking and biking trails leading to startling views. You'll be surprised by just how outdoors this urban area can be.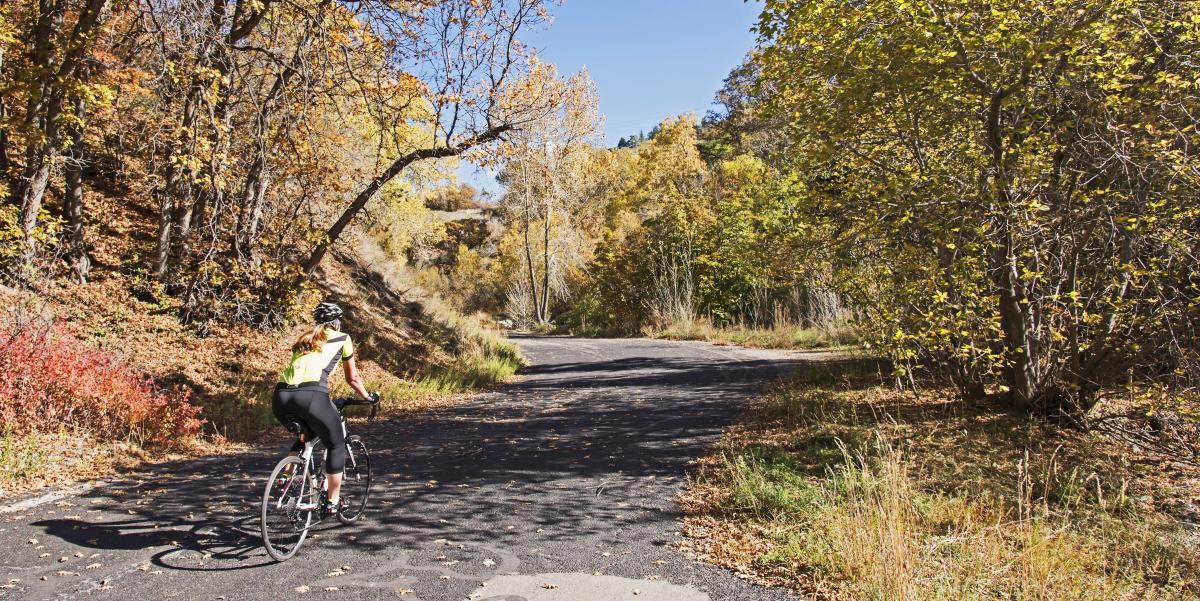 If you think that sounds a little too outdoors-y for you, don't worry. Salt Lake has activities for indoor folks too. The Broadway Center Cinema and its sister theater, The Tower, screen independent films and host cult movie nights. So you can get your flick fix even when you're on vacation.
(Pro tip: Both theaters are neighbors to excellent bars, restaurants, and coffee shops in addition to serving up a surprising array of treats.)
Speaking of food, Salt Lake is a modern food lover's dream. You can take cooking lessons, eat at award-winning restaurants, and enjoy a drink or two while you're at it.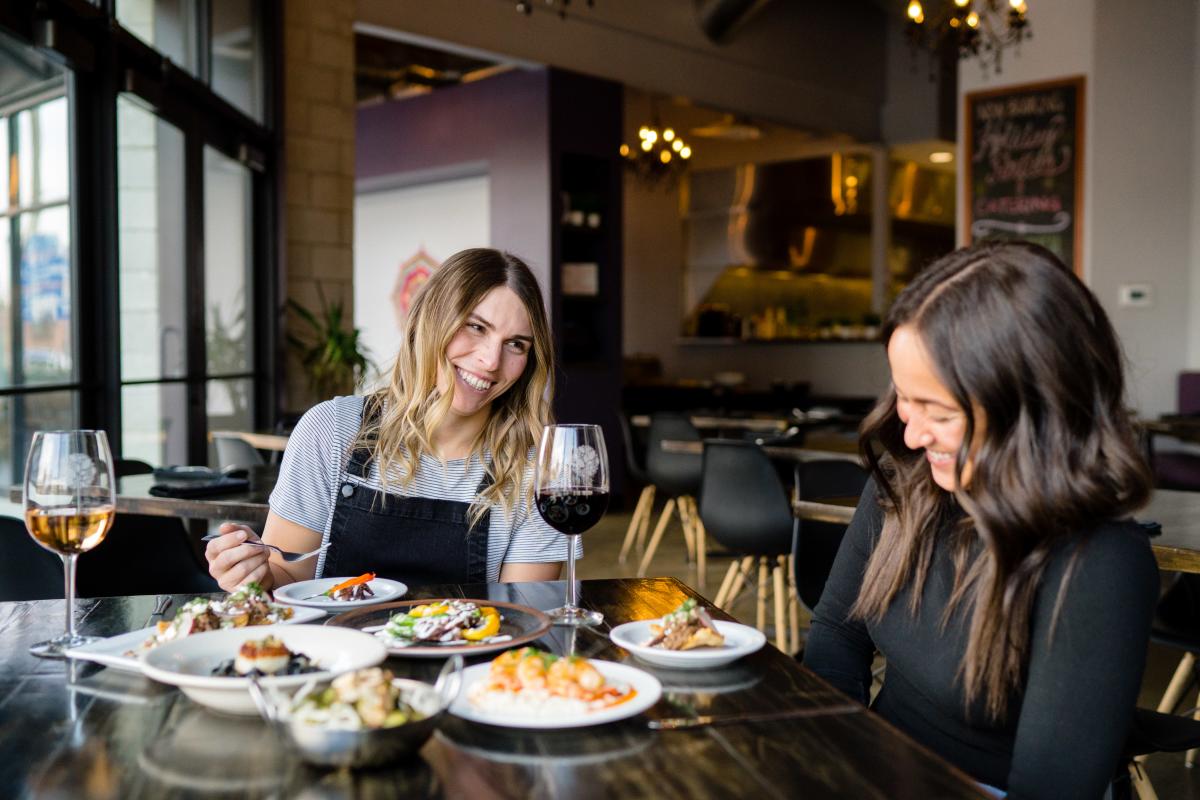 When it comes to getting from activity to activity, Salt Lake has transit options for anyone. Although a car rental may be best for your trip needs, Utah's public transit system, UTA, offers bus, light rail, and commuter rail services around the valley. (You can even take seasonal ski busses.) Additionally, Salt Lake is littered with bikes and scooters to rent. And you can take bike taxis around Downtown too.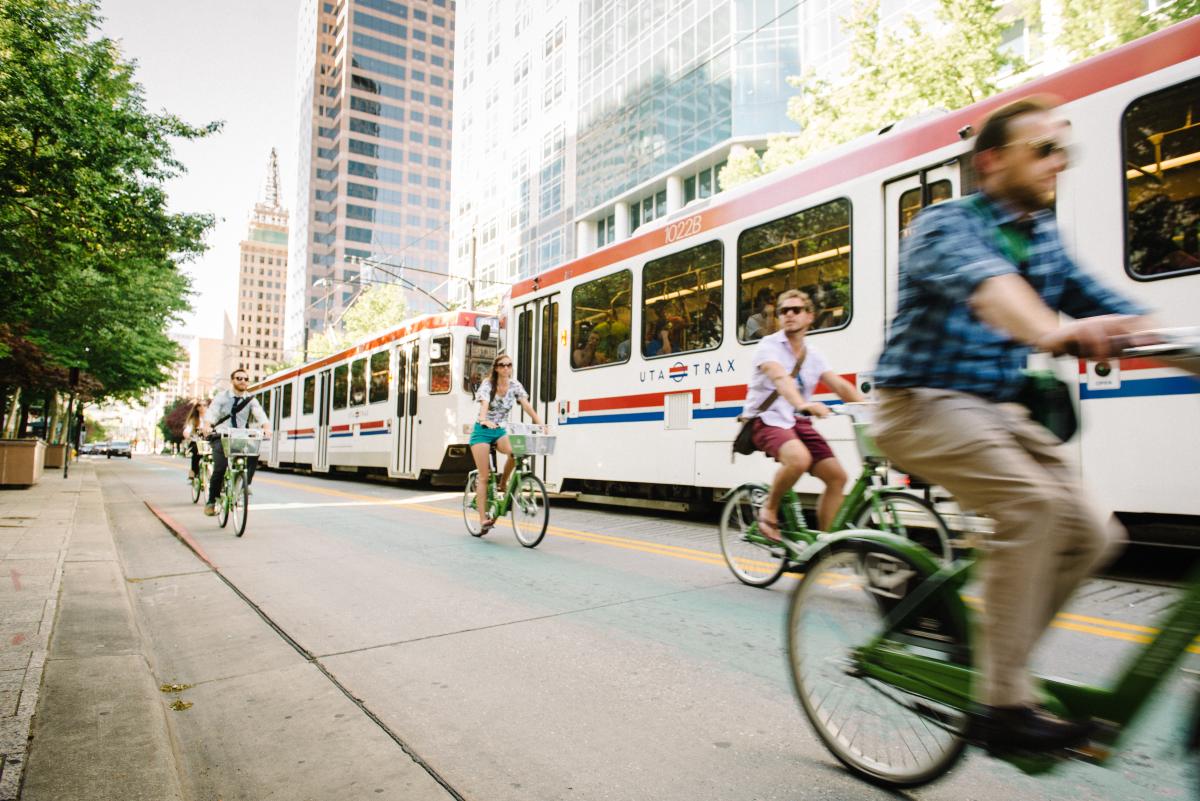 From the Salt Lake City Public Library, take the stairs for a sweeping view of the city, then walk next door to explore the intersection of science, technology, and art at The Leonardo. You can hop on TRAX (light rail) and head up to the University for the Utah Museum of Fine Art. Filled to the brim with a wide range of art from across the world and different times, the permanent and temporary exhibitions here are sure to delight. Engaging learning abounds near the University, and you may find yourself at the Natural History Museum of Utah, Utah's Hogle Zoo, Red Butte Garden, and/or This is the Place Heritage Park. (And don't worry, each of these destinations offers delicious treats too.)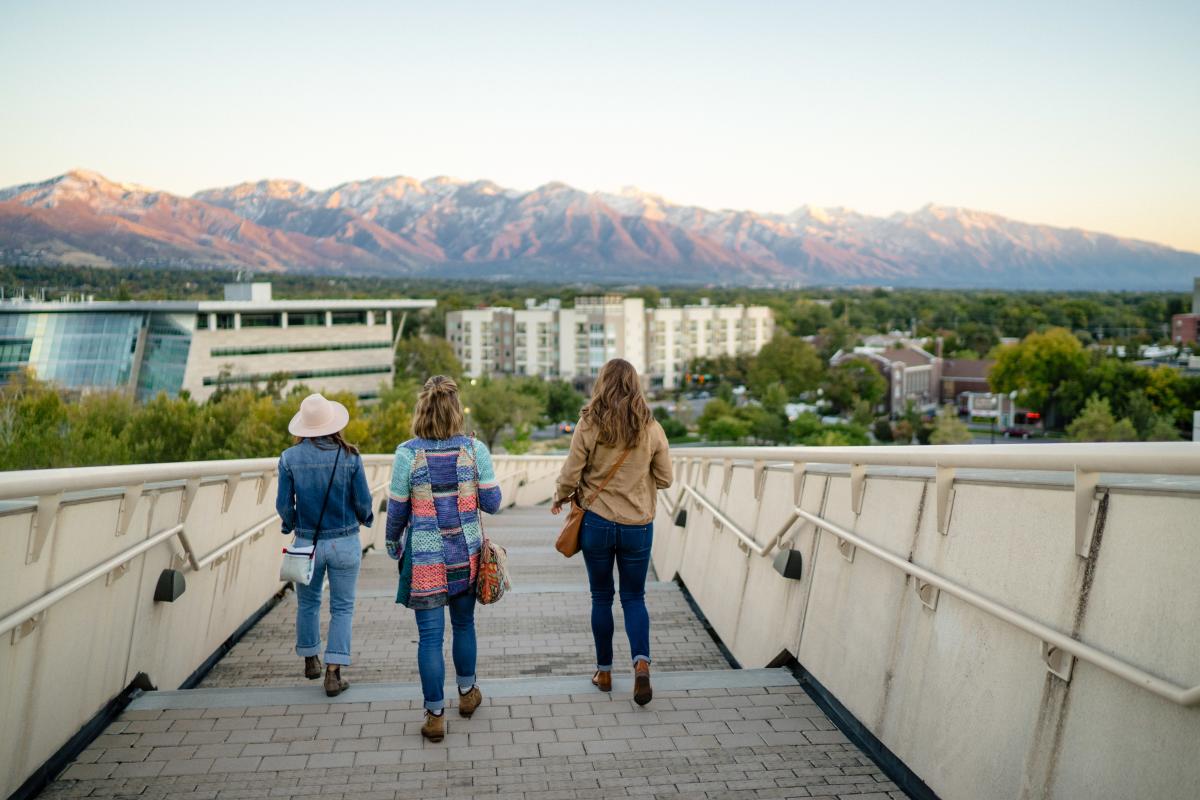 To really get off the beaten path, you may want to go a bit further afield. Or in this case, a lake. The Great Salt Lake is up to 7 times saltier than the oceans. The surreal landscapes here and at the nearby Bonneville Salt Flats can give way to gorgeous photographs. But don't believe that the lake is void of life. Antelope, bison, mule deer, bighorn sheep, and migratory birds call this unusual geological wonder home — making it one of Utah's truly unique destinations.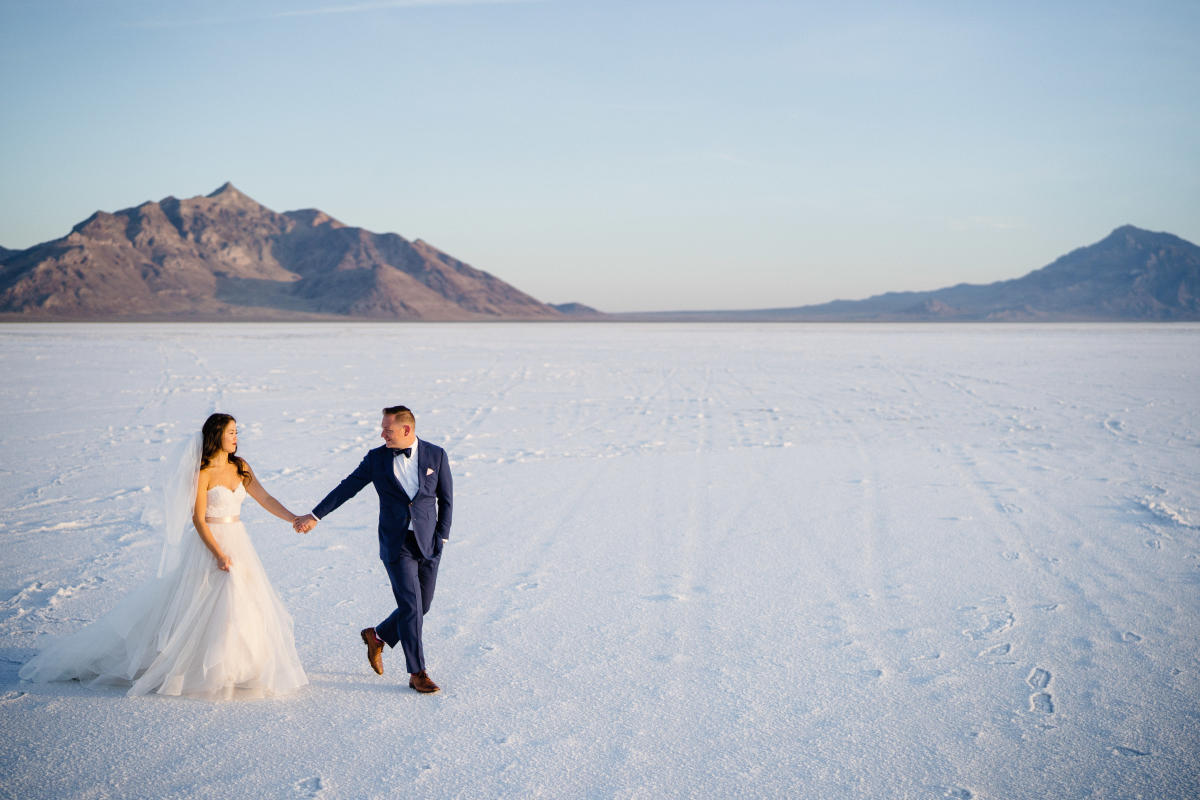 One of the best kid-friendly ways to spend a day is at Thanksgiving Point, this large venue is more than just a destination. The area contains a science museum, a history museum, vast gardens, a butterfly dome, and a farm. There's so much to explore here that it's common for families to pack a picnic and enjoy the day exploring and learning.
Whatever activities you choose, your next Salt Lake vacation will be unforgettable.
partners