Salt Lake Attractions and Historic Sites
Salt Lake has a way of drawing people who might be called intellectual adventurers. Lovers of art and culture, nature and outdoors. And while there's no shortage of places to bar hop (hey, no judgments!), we invite you to really get to know Salt Lake – its natural beauty, family-friendly attractions, enriching history, sporting spirit, and some truly "Only in Utah" experiences. Curious? You've come to the right place.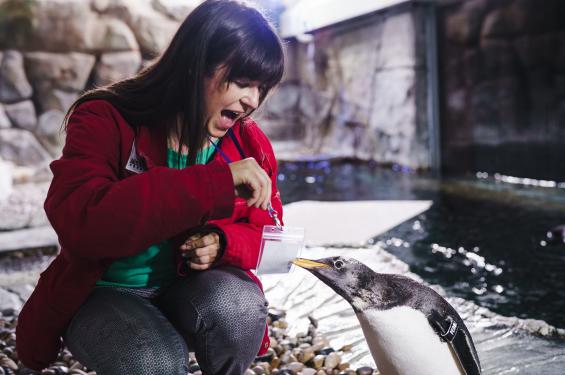 Tulips, Polar Bears, Sharks, and Flamingos Too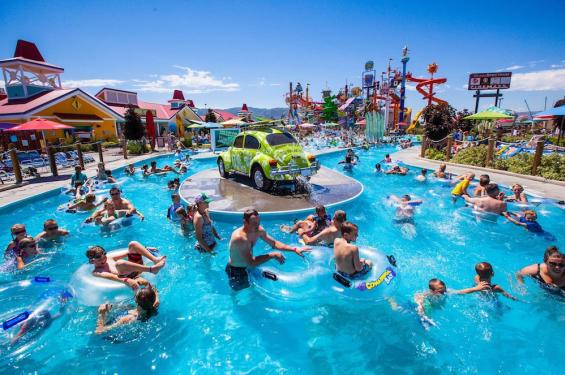 The Thrill of the Chase
Salt Lake knows that there's more than winter sports to get the heart going. And that's where nearby amusement and water parks pick up the summer fun. Trampoline parks and go-kart racing abound along with local amusement parks like Lagoon and Seven Peaks. You'll also find plenty of fun centers, like Dave & Busters and Boondocks, for kids of all ages to play.
A Lake Like Nowhere Else
The Great Salt Lake isn't just what gives our fair city its name; it's a truly one-of-a-kind experience. A day at the lake here is guaranteed to be an adventure. From Great Lake State Park, you can hike Antelope Island and see the animals that call the area home. The flight patterns of the migratory birds are almost as awe inspiring as the views of the lake. And if you're truly feeling brave, you can even go for a float in some of the saltiest water in the world.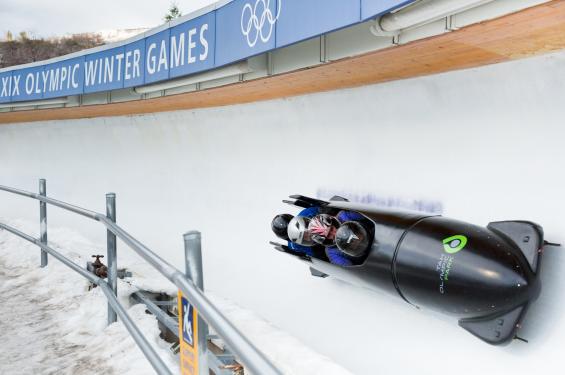 A Day in the Life of an Olympic Athlete (Kind Of)
Just a short drive from the city center, the Utah Olympic venues rest on both the west and east sides of the valley. You can skate at the rink where world records were made, or you can ride a bobsled on the mountain where the 2002 Winter Olympics were held. And don't worry if athletics just aren't your thing, they also offer tours of the facilities along with other activities.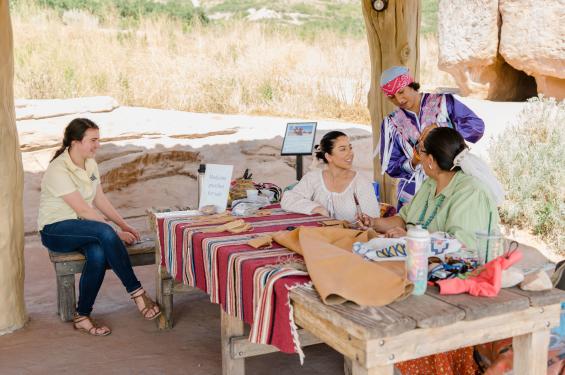 Pioneering a New History
Temple Square is the most popular tourist attraction in Salt Lake, but that doesn't mean it's where history stops. On the contrary, it's an excellent jumping-off point for further exploring the state's evolution over time. To truly experience what life was like for early settlers in Utah, visit This is the Place Heritage Park and dig for treasure, ride ponies, and enjoy old-fashioned treats.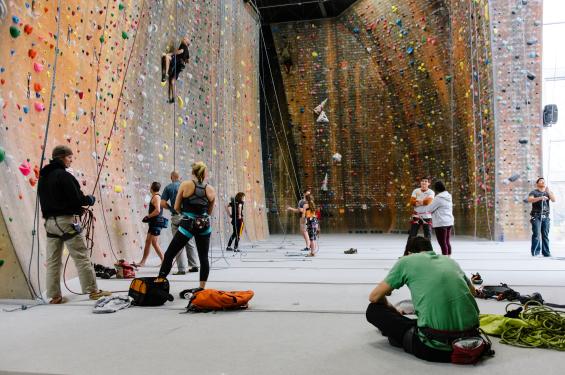 Indoor recreation for outdoor-loving folks
Adventure is always a short excursion away in Salt Lake, even on the snowiest of days. The valley is home to clean, well-cared for recreation centers that offer all kinds of activities from rock climbing to tennis to swimming and more. You can find rec centers for any athlete in your family.
The Center for Independent Cinema.
The Sundance Film Festival celebrates independent movies each year here. And that's just the most prominent film event. There's so much more than Sundance when it comes to movies. We have the big-name theaters you might expect, like Cinemark, and are home to a local chain too, Megaplex for all the Hollywood blockbusters. Then for the cinephile, there's Broadway Center Cinema – the local art house theater – and The Tower – best known for late night showings of cult classics. For something a little different, try a drive-in theatre: Redwood and Motor Vu will both be happy to see you and your car.