Moudi Sbeity and Mondays with Moudi
Having immigrated to Salt Lake from Lebanon at age 18, Moudi Sbeity—co-owner of Laziz Kitchen, farmer's market mainstay, muhammara master, and out-and-proud "hummus sexual"—is our most recent feature of Salt of the Earth: The People and Places of Salt Lake. He's been posting some great stuff on IG. Check out this weeks Mondays with Moudi and follow him on Instagram to get more.
Salt Lake Hotels Share the Love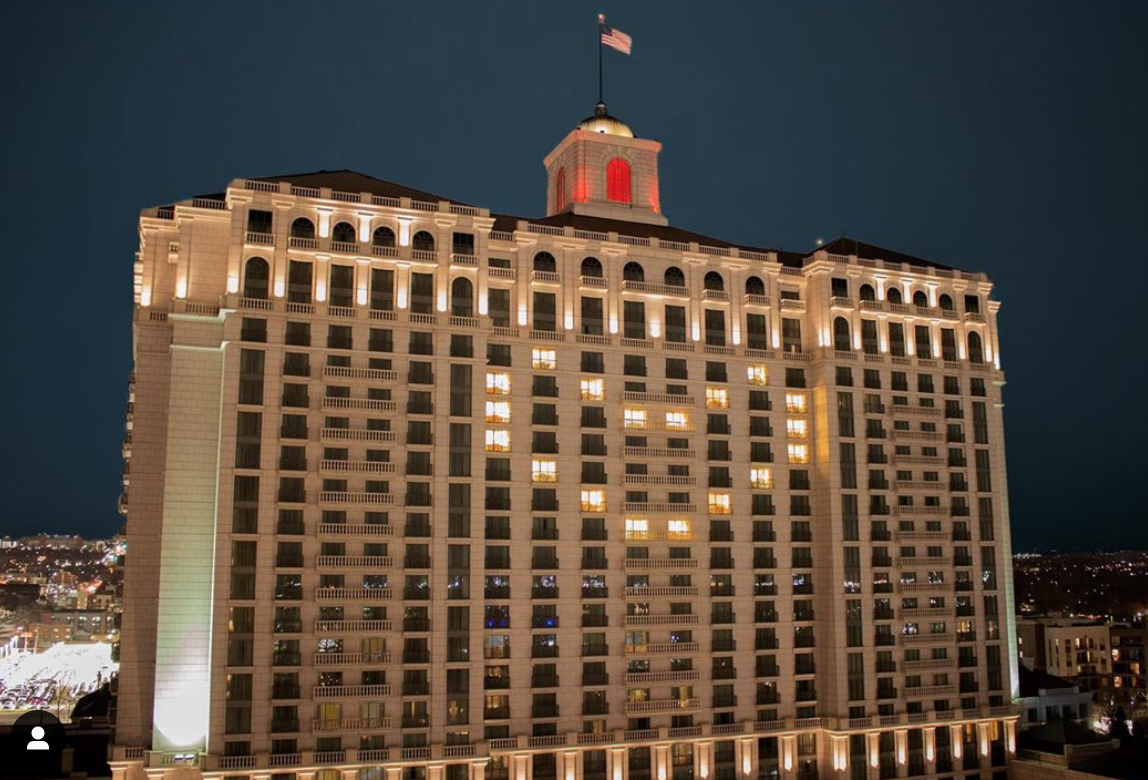 Grand America Hotel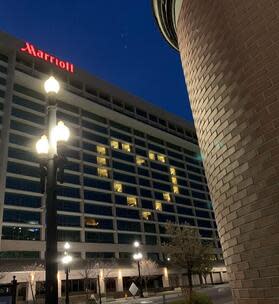 Marriott City Creek Center

Helping At-risk Kids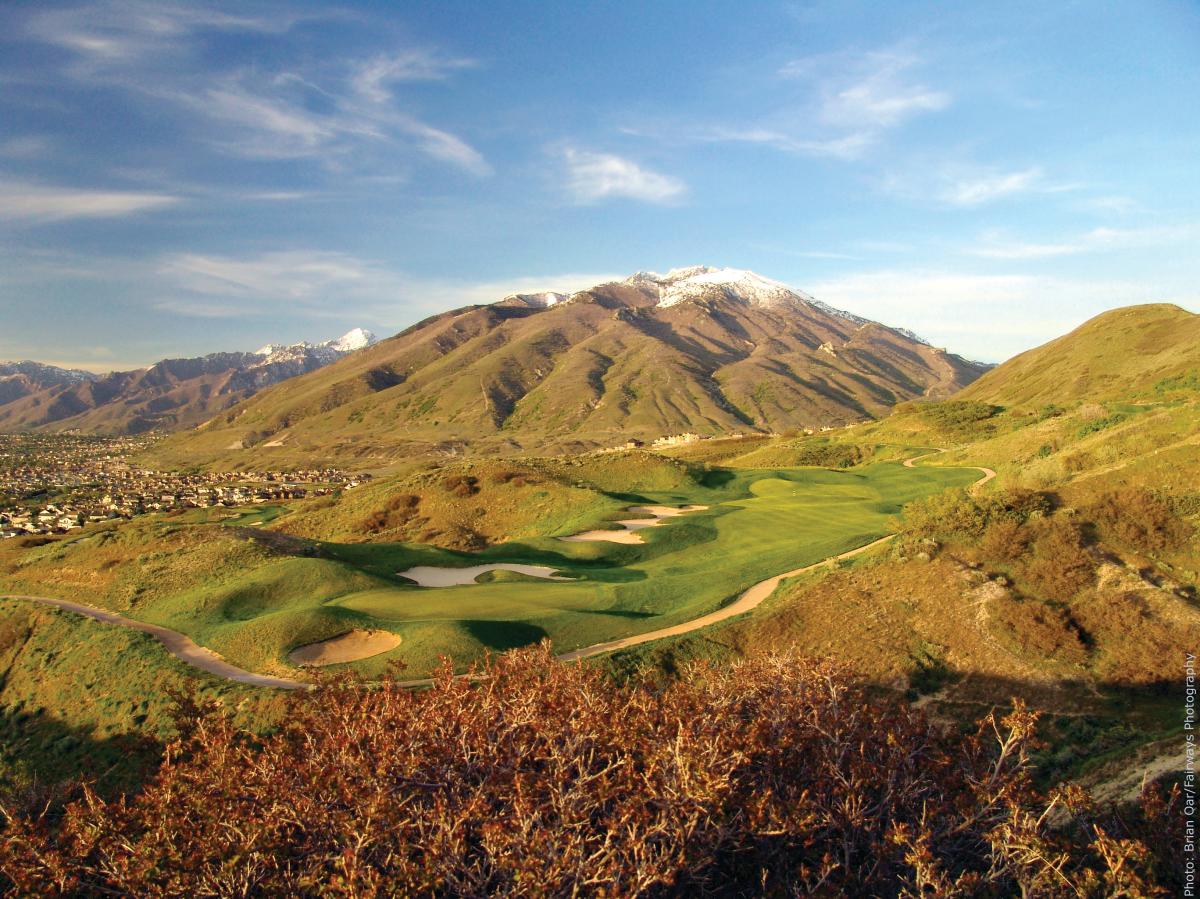 At-risk Kids in Salt Lake City get food donations with help from pro golfer Tony Finau
For the next five weeks, nearly 500 of Utah's at-risk kids won't be going hungry while their schools remain closed in the coronavirus crisis.
Professional golfer and Utah native Tony Finau has joined with the hunger-fighting charity For the Kids to deliver meals and hygiene kits to families with students at Backman and Liberty elementary schools, located on Salt Lake City's west side.

Keep Calm and Curry On – Saffron Valley Restaurants & Catering Gives Back
Salt Lake's four Saffron Valley Restaurants initiated a "Keep Calm and Curry On" program where they're giving back to a different group of service providers who show up every day during this challenging time and keep us all going.⁠ This week (through March 29), Saffron Valley is thanking Salt Lake's healthcare workers -- including doctors, nurses and pharmacists -- with a free Chicken Tikka Wrap plus mint and tamarind chutneys, a cookie, and soft drink. For specific information as to locations, hours of operation and how to take advantage of this incredible offer, go here. ⁠


Snowbird Resort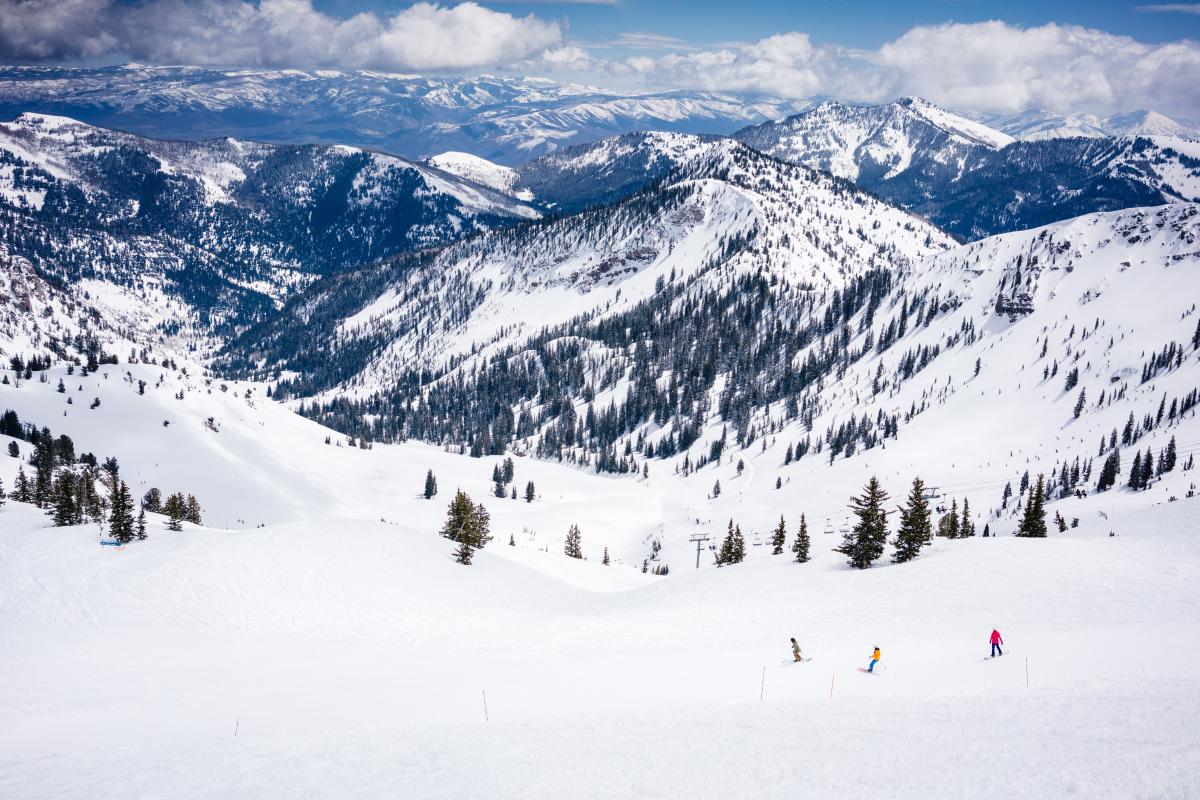 Snowbird gives groceries to its employees
When the resort closed, it was left with more than 10,000 pounds of fruits, eggs, bread and other groceries. To avoid wasting the food, it was distributed to the resort's 1900 employees. The food was given to full time and part time staff of the resort who were abruptly left without a job following the sudden closure of the ski area due to the coronavirus outbreak.

Ty Burrell teams up with "Tip Your Server"
The Downtown Alliance and actor Ty Burrell team to get money to laid-off restaurant and bar workers
Salt Lake City's bar and restaurant workers laid off because of closures during the coronavirus pandemic and Wednesday's earthquake can get some relief, thanks in part to TV star and bar owner Ty Burrell.
The "Modern Family" actor and his wife, Holly, have teamed up with the city and the Downtown Alliance to create a program — "Tip Your Server" — to give grants of $2,000 to employees of any Salt Lake City restaurant or bar who have been laid off recently.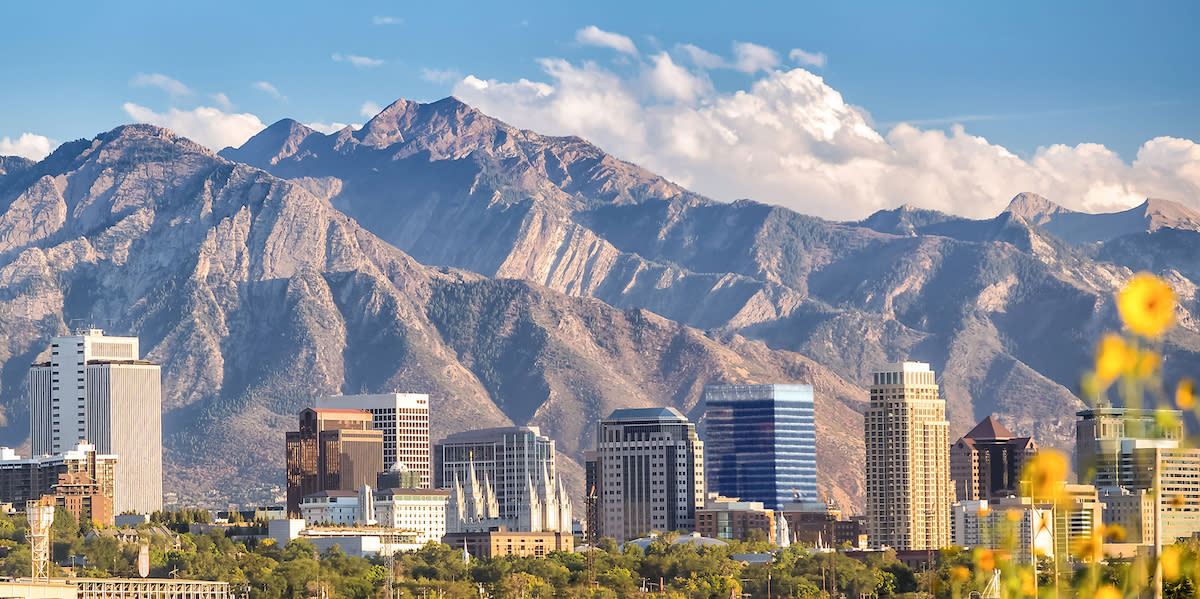 Sugar House Distillery




Sugar House Distillery has been approved to make hand sanitizer from TTB. They are officially up and running filling bottles. SH Distillery is making the first run for a retirement house here in South Salt lake.
Once they have more bottles at the Distillery, they will be available for the public to pick them up. At that time there will be two bottles (4oz) per family max. No charge.
They are sticking to the FDA and World Health Organization guidelines for our mixture. There will be a donation jar. All money donated will go to employees from the restaurant and bar industry that have been out of work.

Hampton Inn Draper
With recent changes to our climate, economy, health and community Hampton Inn Draper is offering special discount pricing to anyone needing extra assistance at this time due to:
No power
Loss/House Damage
 Evacuation Assistance
Relocation
Temporary Housing Needs
Additional Emergency Accommodation
Hampton Inn is still open, following every protocol and measure issued to continue operating an extremely safe and clean environment. With uncertain times, Hampton Inn is there to assist our community first!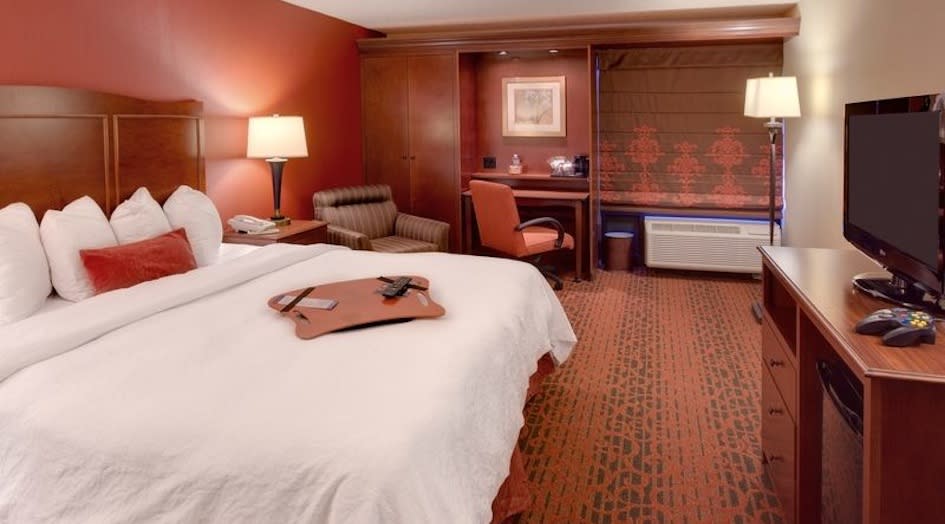 Residence Inn Murray



Residence Inn Murray has donated any food from their kitchen they have been unable to use to the local food banks. Residence Inn Murray is also offering special rates for medical visits at 20% below their standard medical rates.
Salt Lake Climbers Alliance

Many have already responsibly chosen not to take spring climbing trips with considerations towards stressing rural communities and their resources. Indoor climbing gyms voluntarily closed. Your fellow climbers in the medical field are risking their health on the front lines and don't need to be stressed more with rescues or climbing related injuries. Show your love for this community and let's do everything we absolutely can to limit the spread for the greater good.
There are simply too many of us to all take to the crags and expect to socially distance. This has become apparent in the crowds at local climbing areas the past few days. Even the "No Star Tuesday" routes are busy. The shared surfaces of climbing (from holds to ropes and more) are a way that we, as climbers, can potentially spread the virus.
As your local climbing advocacy and stewardship organization, we have paused trail maintenance and fixed anchor replacement. We've postponed our annual fundraiser in the Black Diamond parking lot until further notice – (but we sure look forward to a time when we can gather again to celebrate Wasatch climbing!). We are at home – on conference calls with our land agencies and governments offering our assistance. Emptying the crags is what we as individual climbers can do right now to curb the spread of the virus. We are resilient, and with collective action, more lives will be saved and we will all be back out at the crags sooner.
Since our ability to collectively enjoy the outdoors is on pause for the moment, let us hear from you with your home inspirations and antics. Thank you being an upstanding member of the Wasatch Climbing Community. I look forward to a time I can see you at the crag!
Julia Geisler Executive Director March 19, 2020

Local First Utah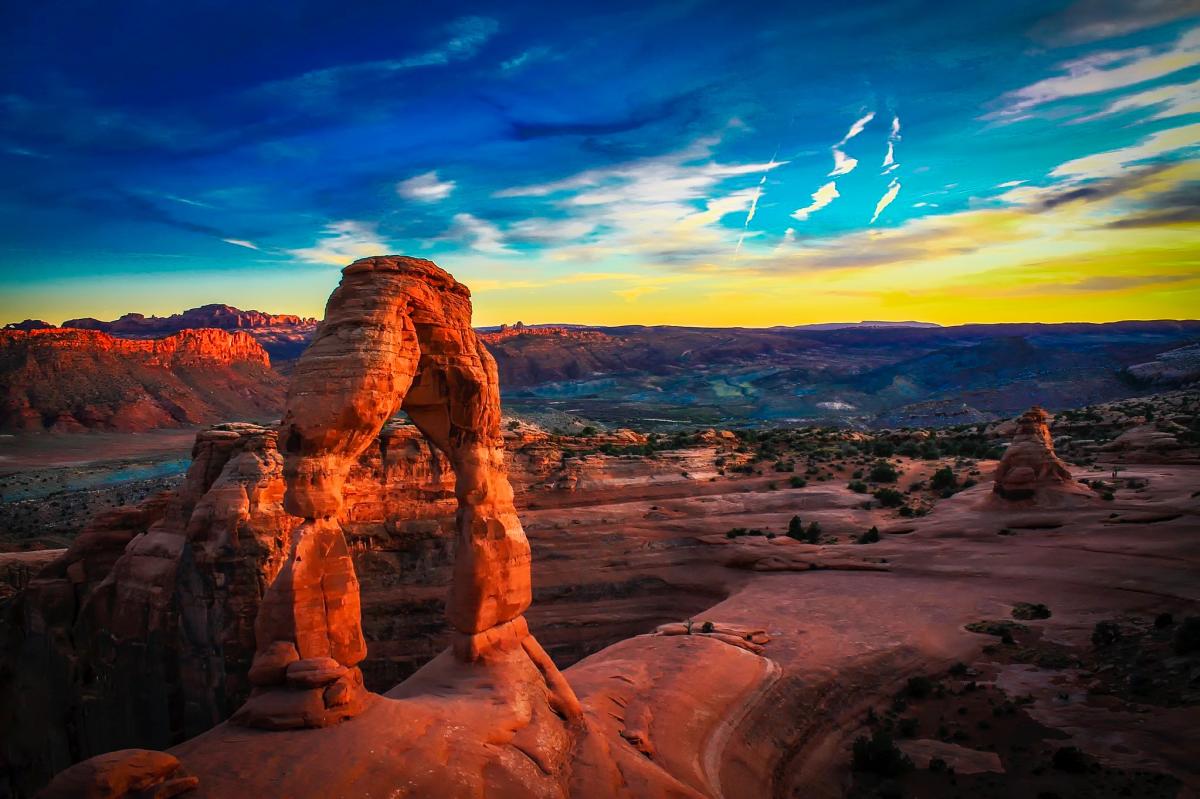 The non-profit independent business alliance Local First Utah has been encouraging businesses to take the SLC COVID-19 impact survey but also sent this email:
Love Your Neighbors
For many, Covid-19 is not a direct threat to their personal health. However, containing and controlling the virus now it is vital to the future well-being of our community and local economy. We know that independent businesses are the glue of our economy and our culture. We ask you to support the small businesses in your community in the best way you can, while also keeping health and safety at the top of mind.
A couple of ideas:
Purchase gift cards from your indie stores and restaurants now, to be redeemed at a later time.
Remember that many small businesses have online stores or delivery services. Consider shifting as much of your online shopping as possible to local businesses.
Utah Restaurant Association, Taste of Utah: Social Isolation Challenge
partners