Where to Eat & Drink
At Solitude Resort, Honeycomb Grill, offers dynamic, contemporary American cuisine using fresh, locally-sourced and sustainable ingredients, along with a cocktail list. The best part? Mountain views. For breakfast or an apres-hike refueling, try Stone Haus Pizzeria & Creamery, for fresh coffee or espresso, pastries or a pizza. If the kids need a good-camper reward, order hand-packed ice cream cones. If you are looking for a different vibe and are over 21, check out Molly Greens at Brighton Resort for great bar food and atmosphere.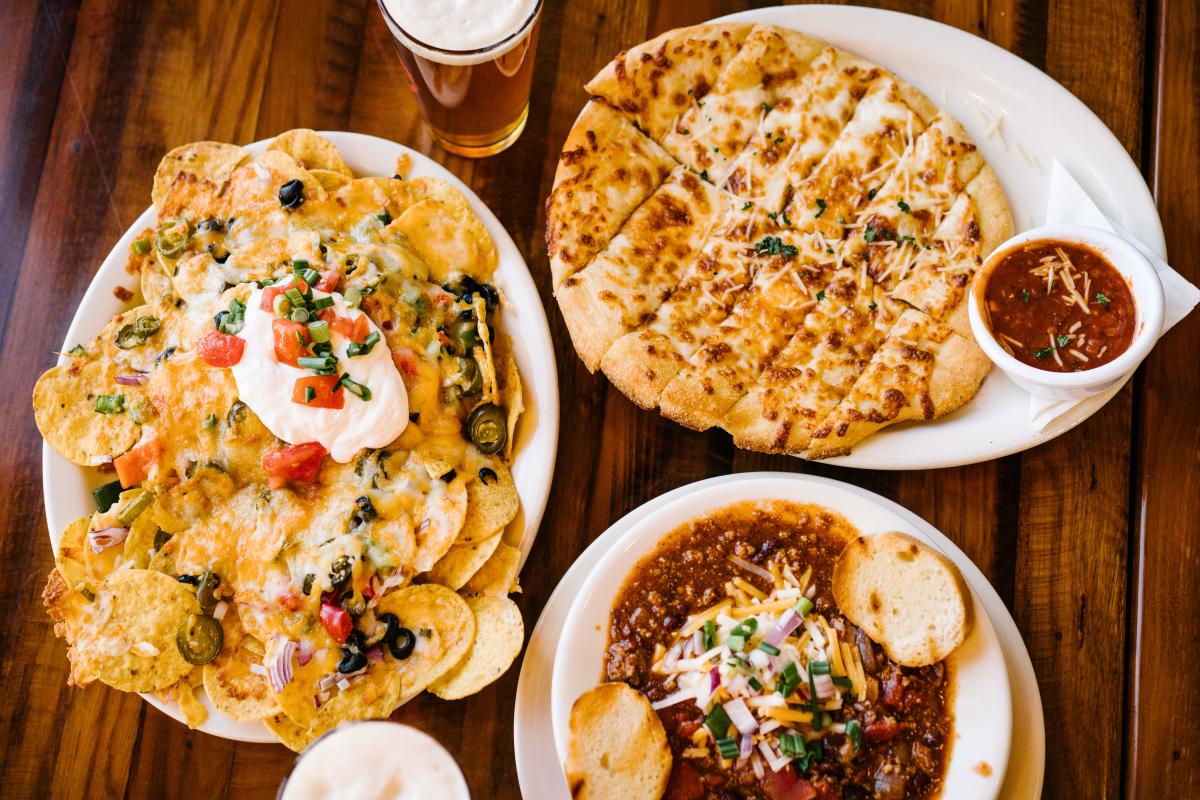 Where to Play
No better way exists to enjoy the Wasatch Mountains than to hike or bike them. Solitude Village offers high-altitude mountain biking via the Sun-rise chairlift. Featuring over 20 miles of tree-lined trails, Solitude has some of the most scenic and accessible single track in Utah. Sunrise chairlift operates three days a week, but guests are welcome to pedal up seven days a week during daylight hours. The Brighton area offers hiking for all levels of athleticism. Silver Lake has a trail and boardwalk around it, perfect for an easy walk, duck feeding, birdwatching and trout fishing (with a license).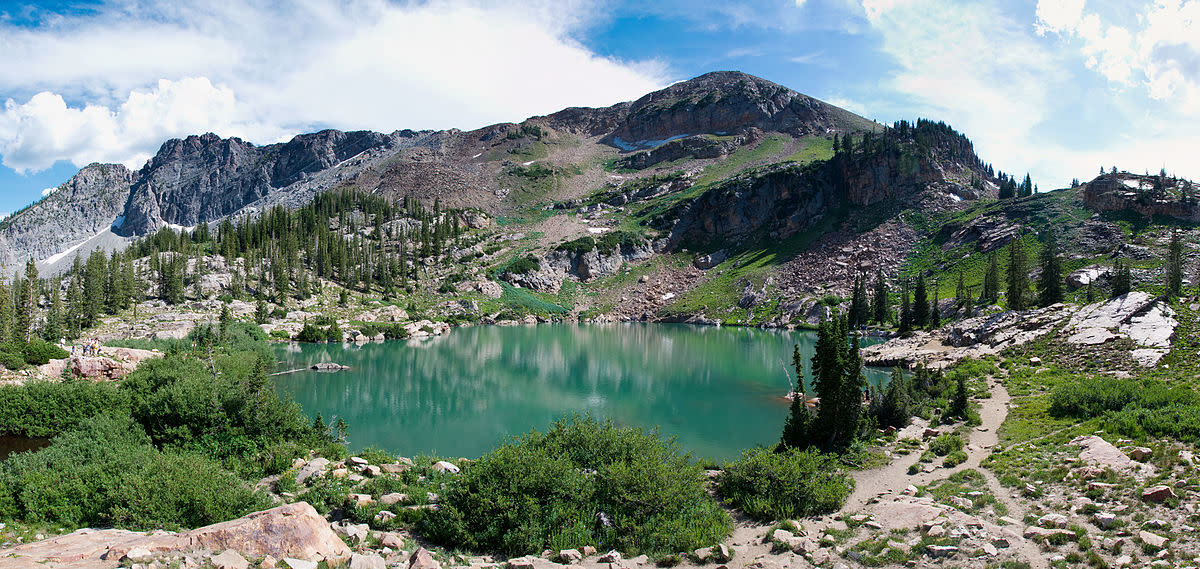 Cecret Lake (shown above) offers a moderately challenging hike (kids can handle it) up to a newt filled alpine lake. For the more hardy, a hike to Lake Blanche in the middle of the Twin Peaks Wilderness is a must. Information on hikes is available in town at REI and Kirkhams or at the info HQ at Silver Lake. Pack plenty of water!
How to Get There
The mouth of Big Cottonwood Canyon is served by the I-215 Belt Route and Wasatch Boulevard. Follow the signs that are prominently displayed. It is a beautfiul drive. In winter, the ski bus has a park and ride near the mouth of the canyon.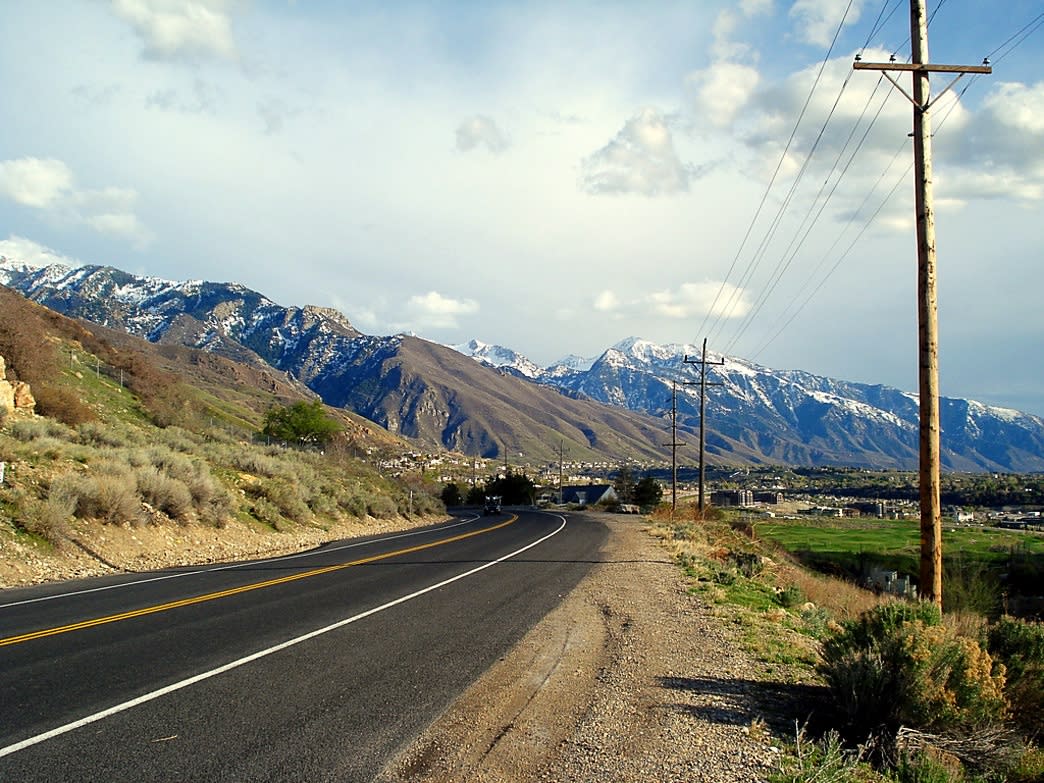 What the Locals Know
If camping is your thing, two national forest cozy wooded campgrounds are available, including Tanners Flat and Albion Basin campgrounds.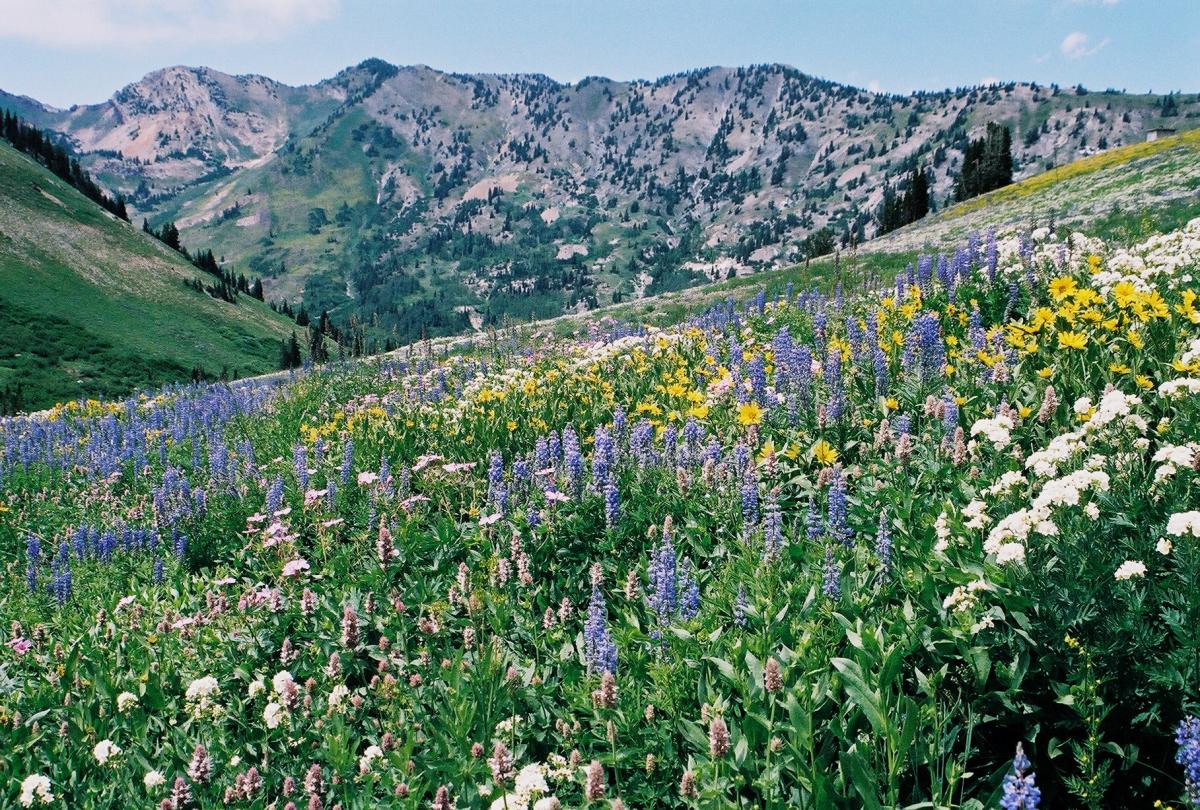 More Big Cottonwood Canyon from The Salt Lake Scene
More Big Cottonwood Canyon from The Lift
partners