South Salt Lake
South Salt Lake is a neighborhood of bungalows, ethnic eateries and easy access to the major thoroughfares in town. Lovingly referred to as SoSaLa by residents, the area has its share of hidden gems.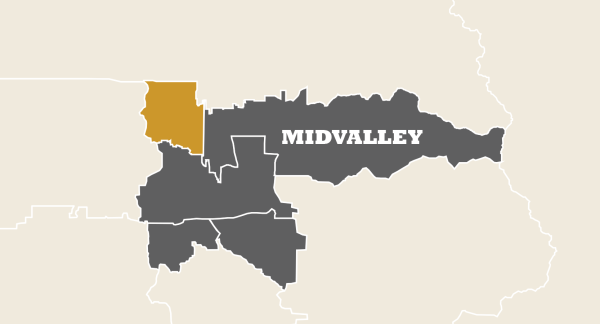 Where to Eat
A staple of the SLC barbecue scene, Pat's BBQ has been doing it longer and better than most. Host to live music on the weekends and succulent ribs every day, Pat's is a worthy dinner or lunch spot.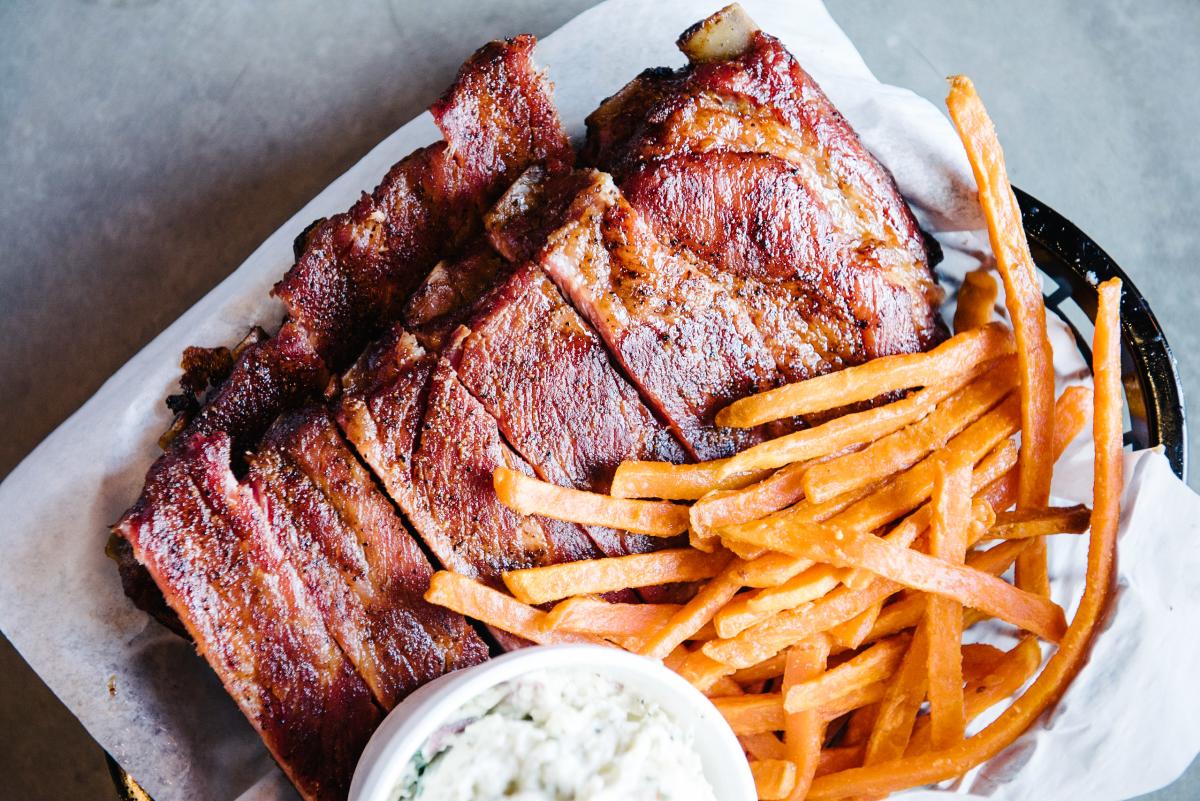 On the other side of the dietary spectrum, vegan mainstay Vertical Diner  serves up grub that's satisfying and delicious. For Peruvian perfection, head to Del Mar al Lago  where you can nibble on traditional ceviche. One of the tastiest options in the city, Oh Maid offers delicious Vietnamese bahn mi. And there are plenty of places to wash it all down. Island-themed Bad Ass Coffee  is great for java. Sugar House Distillery makes vodka and whiskey that you can buy at the distillery.
Where to Play
South Salt Lake offers the unique opportunity to hike or bike in the canyons and have time left over to make it down to the city for a casual or formal night out at one of the hundreds of restaurants just minutes away in the valley.

Where to Shop
Gear up at Kirkham's Outdoor Products for your next adventure. Known nation-wide for its springbar canvas tents that set the benchmark in the industry, they also maintain a huge selection of outdoor apparel and goods. Need an inexpensive bike, for mountains or road? Or maybe some bike-mechanic know-how? Non-profit Salt Lake City Bicycle Collective (bicyclecollective.org) is your place for all of the above.
What the Locals Know
Enter through the colorful, gold-roofed Chinatown gate and be transported to another time and place. Salt Lake Chinatown (saltlakechinatown.com) is a little complex on State Street, where you'll find the spacious Chinatown Supermarket, the city's largest Asian market, and plenty of places to chow down.
Top