Midvale
Midvale has its own identity. It grew up separately from Salt Lake City with an economy, industries, culture and history all its own. And the town still takes its gritty independence seriously, o ering shopping and entertainment that re ect an understated urban vibe.

Where to Eat & Drink
If you're looking for fine dining you can't do better than Epic (epiccasualdining.com) which serves contemporary American cuisine including tenderloin of beef, seared ahi tuna and brick-oven flatbreads. It also features an extensive wine list and full bar. Bohemian Brewery is also a great choice for old-world flavor in beers and cuisine.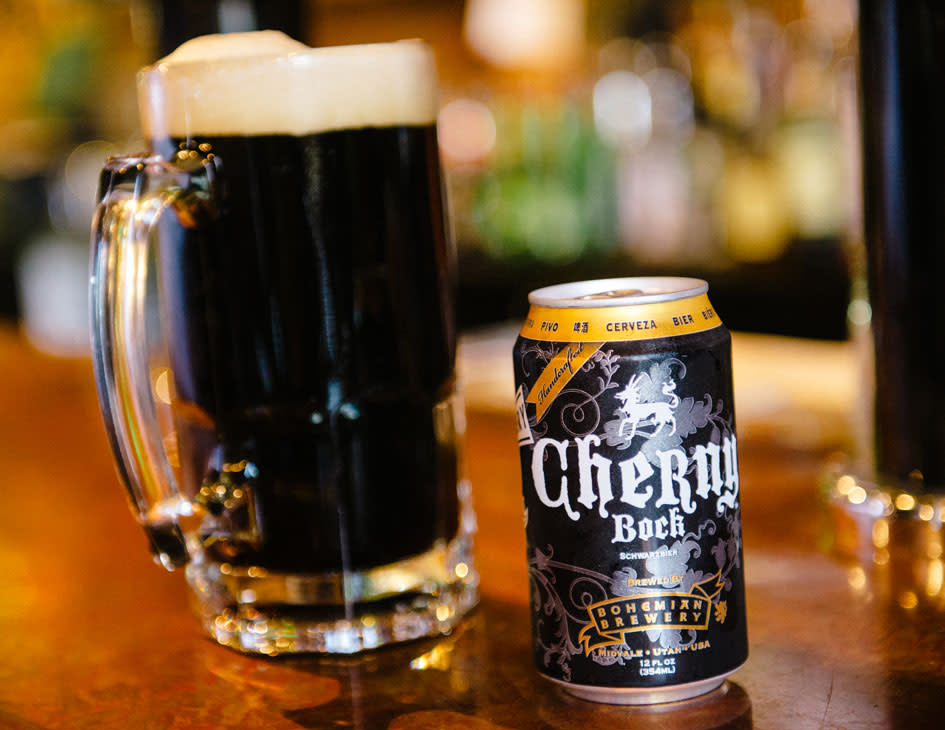 For a hearty breakfast, you can't go wrong with Midvale Mining Company Cafe (801-255-5511) where the guys at the grill make hash browns like they mean it.
Where to Play
The whole family can compete and polish golf skills at Topgolf, an entertainment facility that doubles as a neighborhood hangout with a full dining and drink menu (www.topgolf.com). At the Midvale Museum (midvalecity.org) explore how the discovery of silver in nearby canyons in the 1800s created a boomtown.
But if living history is your thing, duck into Old Towne Tavern (801- 566-3172), a venerable bar with pool tables, cheap beer, tequila shots, karaoke and a horseshoe pitch. If retro bowling is more your style, Big City Bowl (bigcitybowling.com) remains a classic for a burger and beer and even Cosmic Bowling nights.
Where to Shop
If you've got an outdoor adventure or big-game hunt planned, gear up at Salt Lake-based Sportsman's Warehouse (sportsmanswarehouse.com). The Warehouse is basically a big box full of boys' toys, from Carhartt to the highest quality smokers to awe-inspiring rearms.
In a wonderful collision of shopping and education, Natur (naturshowroom.com) is your destination for deceased wildlife wonders, including fossils, framed insects and skulls. The kids will love it.
What the Locals Know
Any cult film fan can tell you, The Sandlot, the greatest coming-of-age baseball movie ever, was filmed in Midvale. Stephen King's The Stand used the town for creepy small town-Americana scenes.
Top