Hostels & Universities in Salt Lake
When you want to stay somewhere off the beaten path that's budget friendly, hostels and universities in Salt Lake may be just the ticket to your perfect visit. Hostels are great way to save money by staying in shared accommodations. They also make it easy to meet new friends and many hostels are well prepared to give you insider local info on the place the hosts call home. With the University of Utah and Salt Lake Community College nearby, you'll find plenty of young adults also looking to enjoy the great outdoors while experiencing the night life in nearby downtown. You can even find housing for your next academic conference or a long weekend in Salt Lake as you look for your next adventure. Here's a quick summary of a few hostels and room shares available in the Salt Lake Valley.
Avenues Hostel
When it comes to Salt Lake hostels, this location can't be beat. Situated in the historic Avenues neighborhood, you'll find yourself surrounded by college students, families, and early American architecture. The walkable neighborhood bustles with coffee shops, markets, and eateries, while a short bus ride will take you right to the light rail.
University of Utah Conference Housing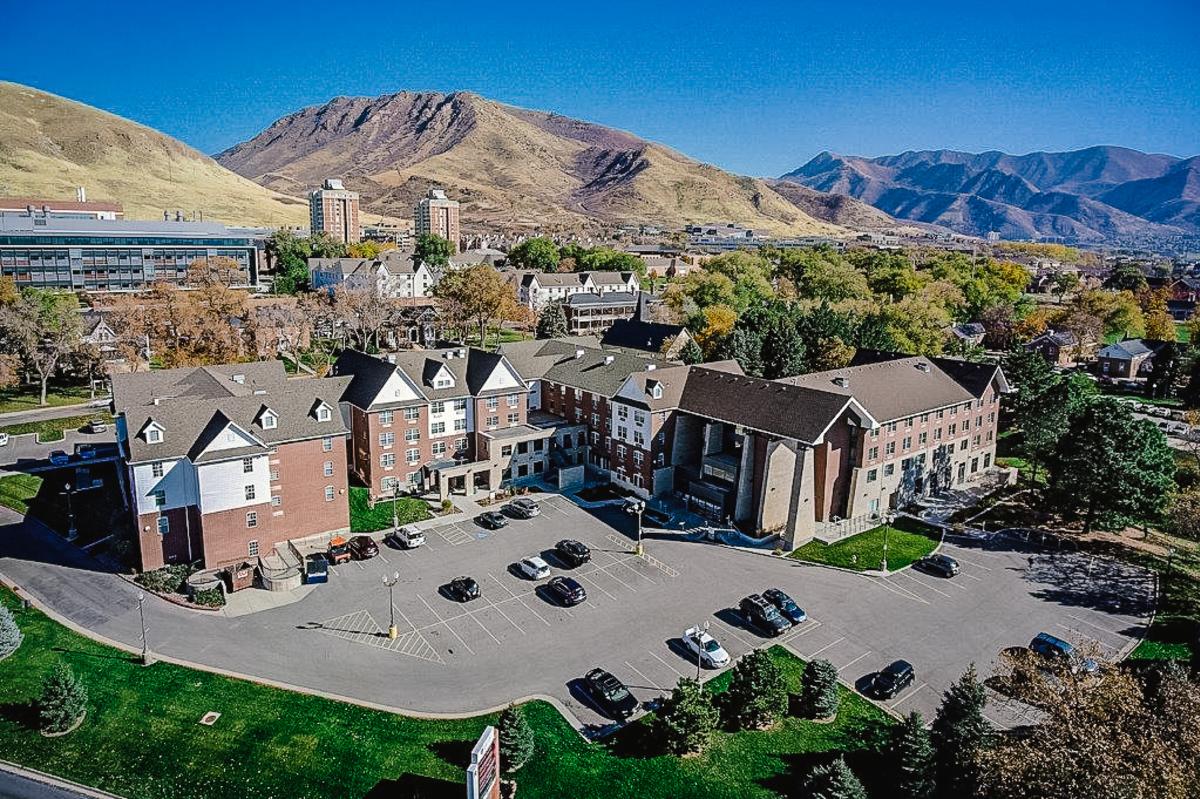 In the summer months, these college dorms are reserved for conference attendees. It's a great way to save money while learning. You can reserve a shared or single room. The location itself is great for academics with a penchant for the outdoors, you'll find yourself at the base of hiking trails that stretch across the Wasatch Front. And you won't be the only one campus, there's always something to do in this vibrant neighborhood in Salt Lake.
Camelot Inn & Hostel
This clean, modern hostel in Salt Lake's Poplar Grove neighborhood is conveniently located near the light rail, bus routes, and main freeways. Private and shared rooms are available, and it's a frequent stop for Salt Lake travelers from around the world. Although further afield from the University, you'll find plenty of locals and visitors alike who are looking for a good time here. And an active downtown is just a short walk or scooter ride away.
For additional hostels in Salt Lake, use the search tool below.
partners