Wild Up: "We The People"
Sat, Feb 02
1375 East Presidents Circle, Salt Lake City, UT 84112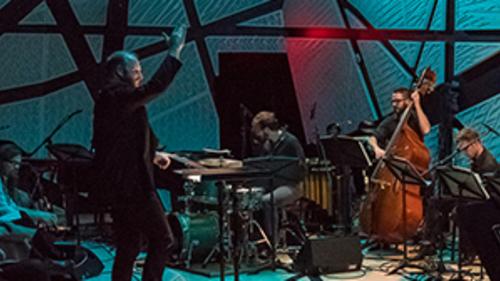 VIRTUOSO SERIES CONCERT IN PARTNERSHIP WITH THE SCHOOL OF MUSICWild Up is an experimental classical ensemble, led by artistic director and conductor Christopher Rountree, united around the belief that no music is off limits, and that a concert space should be as moving as the music heard in it: small, powerful, and unlike anything else. Their projects are meant to bring people together, defy convention, and address the need for heart-wrenching, mind-bending experiences. In We the People, the group works with students and community members to create an original performance, inspired by songs of change and activism.
partners