Seussical Jr.
Presented By:

Hale Center Theater Orem

At:

Hale Center Theater Orem

March 6, 2020

9:30 AM

- 11:59 PM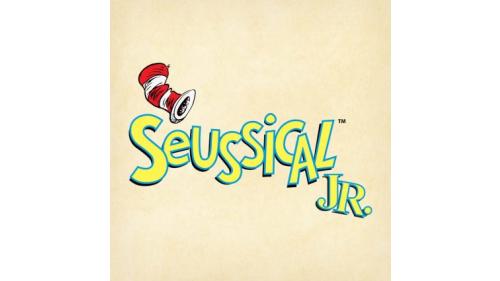 Book by Lynn Ahrens & Stephen Flaherty; Music By Stephen Flaherty; Lyrics by Lynn Ahrens"Oh, the thinks you can think," when Dr. Seuss' best-loved characters collide and cavort in an unforgettable musical caper! Journey along with The Cat in the Hat, Horton, Jojo, and a whole cast of familiar friends as they adventure through the lands of Dr. Seuss' most famous books and learn some heartwarming lessons along the way.
Event Info
Presented By: Hale Center Theater Orem

Dates: 3/6/2020, 3/7/2020, 3/9/2020, 3/10/2020, 3/11/2020, 3/12/2020, 3/13/2020, 3/14/2020

Location: Hale Center Theater Orem

Address: 225 West 400 North, Orem, UT 84057

Time: 9:30 AM to 11:59 PM

Categories: Theatre, Family
Map & Location
225 West 400 North, Orem, UT 84057
partners