Scrooge: A Christmas Carol
Thu, Dec 13
Presented By:

Terrace Plaza Playhouse

at:

Terrace Plaza Playhouse
99 East 4700 South, Ogden, UT 84405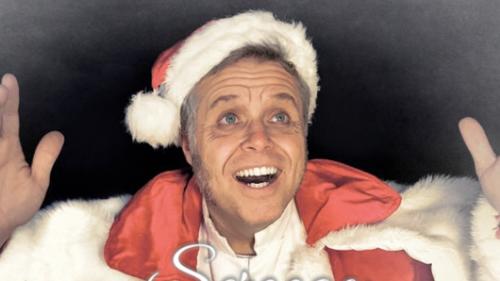 "Sing a song of gladness and cheer. For the time of Christmas is here again on our stage. If this isn't your holiday tradition, come see why it should be. Join Ebenezer Scrooge as he discovers the meaning of Christmas. This heartwarming musical is the perfect addition to the Christmas season."For the first time ever, we have two casts, performing nightly! Add on top of that new chairs in the arena, and this Christmas season is already a hit! We will have a show every Monday, Tuesday, Wednesday, Thursday, Friday, and Saturday. Performances start at 7:30 PM. We will also have a special matinee performance (December 22) just in time for Christmas!

Tickets may be conveniently purchased here. 

We also have special box office hours. Patrons can visit us and buy tickets every Monday and Saturday from 11:00 AM to 1:00 PM, and every night prior to the show starting at 6:00 PM. Guests can also call during phone hours to purchase tickets. See website for more details. 

Tickets range from $12.00 to $17.00. Start a tradition with your family and join us for some Christmas fun!


Event Info
Presented By: Terrace Plaza Playhouse

Dates: 12/11/2018, 12/12/2018, 12/13/2018, 12/14/2018, 12/15/2018, 12/17/2018, 12/18/2018, 12/19/2018, 12/20/2018, 12/21/2018, 12/22/2018

Location: Terrace Plaza Playhouse

Address: 99 East 4700 South, Ogden, UT 84405

Time: 7:30 PM to 9:30 PM
partners