Ring Around The Rose: Repertory Dance Theatre!
Sat, Dec 08
Presented By:

Ring Around the Rose

at:

Jeanne Wagner Theatre
138 West 300 South, Salt Lake City, UT 84101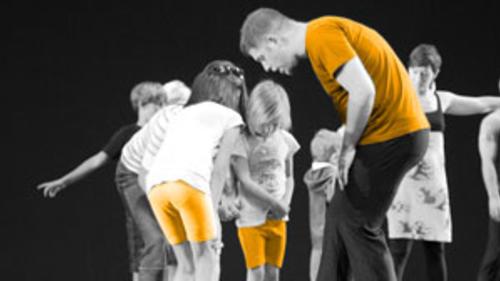 Learn how to create your own dance with the dancers of RDT! After more than 50 years of creating and preserving modern dance, RDT excels at using dance as a tool for learning.

You'll see excerpts from our recent student performance of VOYAGE -- all about dance history & culture!


Event Info
Presented By: Ring Around the Rose

Dates: December 8, 2018

Location: Jeanne Wagner Theatre

Address: 138 West 300 South, Salt Lake City, UT 84101

Time: 11:00 AM to 12:00 PM
partners