Red Molly
Sat, Dec 01
Presented By:

Park City Institute

at:

George S. & Dolores Dore Eccles Center for the Per...
1750 Kearns Boulevard, Park City, UT 84060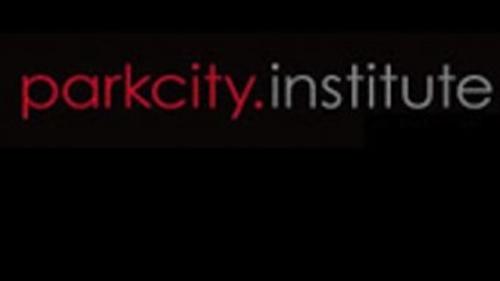 The Americana powerhouse vocal trio arrives on our stage with gorgeous harmonies, crisp musicianship, infectious songwriting, and warm, engaging stage presence. Laurie MacAllister (bass), Abbie Gardner (Dobro), and Molly Venter (guitar) weave together the threads of American music — from folk roots to bluegrass, from heartbreaking ballads to barn-burning honky tonk — as effortlessly as they blend their caramel voices into their signature soaring, crystalline three-part harmonies. Equal parts concert performance and living-room jam session, the musical storytelling will heat up a cold winter's night.
Event Info
Presented By: Park City Institute

Dates: December 1, 2018

Location: George S. & Dolores Dore Eccles Center for the Per...

Address: 1750 Kearns Boulevard, Park City, UT 84060

Time: 7:30 PM to 10:00 PM
partners