Parsons Dance
Sat, Mar 30
Presented By:

Park City Institute

at:

George S. & Dolores Dore Eccles Center for the Per...
1750 Kearns Boulevard, Park City, UT 84060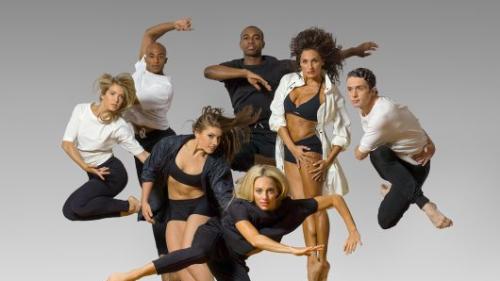 China. Italy. Park City. The legendary, award-winning contemporary dance company returns from international tours, to our stage. Their brand of energized, athletic ensemble work is the signature of founders David Parsons and Tony Award-winning lighting designer Howell Binkley. The company has toured more than 445 cities, 30 countries, 5 continents, and performed at the Kennedy Center for the Performing arts, Sydney Opera House, Maison de la Danse, Teatro La Fenice, and Teatro Municipal do Rio de Janeiro. Founding Artistic Director David Parsons has collaborated with artists from music, design, fashion, and more. This troupe of extraordinary dancers brings stories to tell, through the powerful medium of dance.
Event Info
Presented By: Park City Institute

Dates: March 30, 2019

Location: George S. & Dolores Dore Eccles Center for the Per...

Address: 1750 Kearns Boulevard, Park City, UT 84060

Time: 7:30 PM to 10:00 PM
partners