Park City Nutcracker
Sat, Dec 22
Presented By:

Ballet West Academy

at:

George S. & Dolores Dore Eccles Center for the Per...
1750 Kearns Boulevard, Park City, UT 84060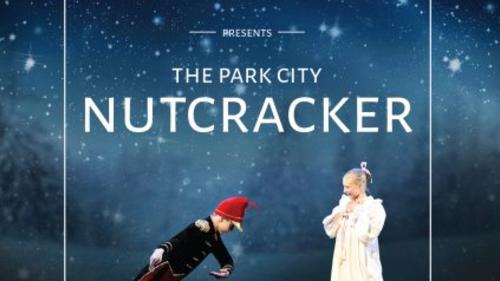 The Ballet West Academy Park City Campus presents The Nutcracker. Battling mice and soldiers, stunning snowflakes, flowers, and dazzling dancing dolls, make this show a Park City Holiday tradition. This abbreviated family show brings the Magic of the Nutcracker to life for adults and children alike.
Event Info
Presented By: Ballet West Academy

Dates: December 22, 2018

Location: George S. & Dolores Dore Eccles Center for the Per...

Address: 1750 Kearns Boulevard, Park City, UT 84060

Time: 5:30 PM to 7:30 PM
partners