Nibley Children's Theatre Presents: An Amazing Adventure!
Thu, Jun 20
Presented By:

Nibley Children's Theatre

at:

Jessie Datwyler Amphitheatre

7:00 PM to 8:30 PM

Theatre, Free, Festivals & Special Events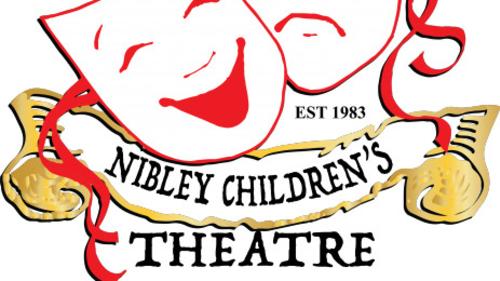 Come join our 200+ performers on a journey of danger and discovery! Elves from the Elf Court have been mysteriously disappearing. Join our Elf Princess and Prince as they investigate this mystery. You'll see Monsters, Trolls, Cave Bats, LaLuna Moths, and much, much more!Our sponsors: Nibley City, Rocky Mountain Power Foundation, Utah Division of Arts and Museums, and Cache County RAPZ Tax.
Event Info
Presented By: Nibley Children's Theatre

Dates: 6/20/2019, 6/21/2019

Location: Jessie Datwyler Amphitheatre

Address: 300 West 3200 South, Nibley, UT 84101

Time: 7:00 PM to 8:30 PM

Categories: Theatre, Free, Festivals & Special Events
Map & Location
300 West 3200 South, Nibley, UT 84101
partners