National Geographic Live! Point of No Return with Hilaree Nelson
Fri, Nov 30
Presented By:

Park City Institute

at:

George S. & Dolores Dore Eccles Center for the Per...
1750 Kearns Boulevard, Park City, UT 84060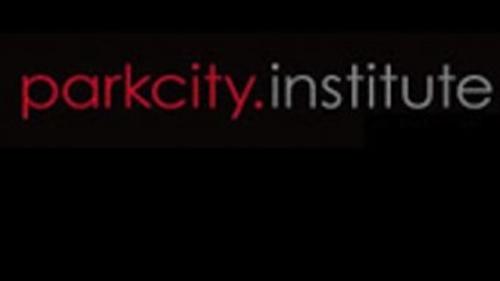 National Geographic Live - Point of No Return with Hilaree Nelson Think you've had a bad day at the office? If your workday didn't feature grueling jungle hikes, dwindling rations, and life-threatening hypothermia, then it probably didn't involve an attempt to summit Burma's Hkakabo Razi - to determine if it is, indeed, Southeast Asia's highest point. Decorated expedition adventurer and professional climber, Hilaree O'Neill brings the dramatic photographs of Cory Richards, with clips from Renan Ozturk's searing documentary, Down to Nothing, illustrating her account of the journey—in which the physical challenges were minor in comparison to the force of conflicting personalities. Learn about the tough decisions she made, to keep the team together.
Event Info
Presented By: Park City Institute

Dates: November 30, 2018

Location: George S. & Dolores Dore Eccles Center for the Per...

Address: 1750 Kearns Boulevard, Park City, UT 84060

Time: 7:30 PM to 10:00 PM
partners