National Geographic Live! On the Trail of Big Cats with Steve Winter
Sat, Jan 19
Presented By:

Park City Institute

at:

George S. & Dolores Dore Eccles Center for the Per...
1750 Kearns Boulevard, Park City, UT 84060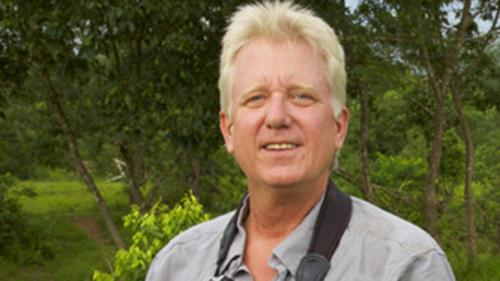 National Geographic Live - On the Trail of Big Cats, with Steve Winter From Asian jungles where resilient tiger populations persist, to the Himalaya, home of the rare snow leopard. Onward to the rainforests of Latin America to spy on the elusive jaguar—and to Hollywood, in pursuit of the American cougar. (No, not that cougar.). The legendary National Geographic photographer, known for his award-winning feature stores in National Geographic magazine, will lead you from the Eccles stage, around the world in search of big cats; and shed light on our role in their conservation.
Event Info
Presented By: Park City Institute

Dates: January 19, 2019

Location: George S. & Dolores Dore Eccles Center for the Per...

Address: 1750 Kearns Boulevard, Park City, UT 84060

Time: 7:30 PM to 10:00 PM
partners