Mamma Mia!
Sat, Feb 23
Presented By:

The Ziegfeld Theater

at:

The Ziegfeld Theater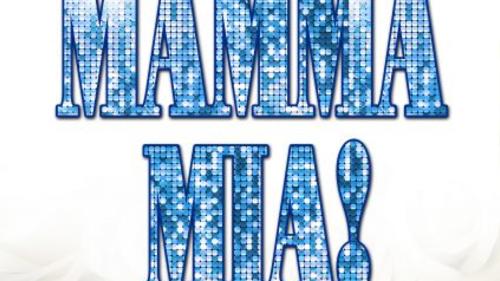 THE WINNER TAKES IT ALL. A young girl's search for her birth father takes an hilarious turn as it brings three men from her mother's past back to the Greek Island they last visited 20 years ago. This charming trip-down-the-aisle tale is chock full of explosive dance numbers, ABBA's best hits and non-stop laughs. There's no need to Take a Chance on this world-wide blockbuster.
Event Info
Presented By: The Ziegfeld Theater

Dates: 2/22/2019, 2/23/2019, 2/28/2019, 3/1/2019, 3/2/2019, 3/7/2019, 3/8/2019, 3/9/2019, 3/14/2019, 3/15/2019, 3/16/2019

Location: The Ziegfeld Theater

Address: 3934 South Washington Boulevard, Ogden, UT 84403

Time: 7:30 PM to 10:00 PM
Map & Location
3934 South Washington Boulevard, Ogden, UT 84403
partners