Mama Tomcat's Flying School: The Musical!
Fri, Nov 30
Presented By:

Utah Valley University School of the Arts

at:

Bastian Theatre
800 W University Pkwy, Orem, UT 84058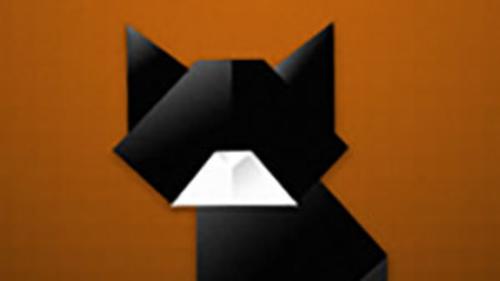 The Story of a Seagull and the Cat Who Taught Her to Fly. Zorbo the tomcat promises to hatch and raise a baby gull, named Lucky, after an egg is deposited on his front porch. The challenges of finding Lucky food, protecting her from bad rats and hungry cats, and learning to love Lucky change Zorbo's life. This tale of growing up in a very special family will delight children of all ages.


Event Info
Presented By: Utah Valley University School of the Arts

Dates: 11/30/2018, 12/1/2018

Location: Bastian Theatre

Address: 800 W University Pkwy, Orem, UT 84058

Time: 7:30 PM to 11:59 PM
partners