Kealoha: "The Story of Everything"
Fri, Nov 16
1395 East President's Circle, Salt Lake City, UT 84112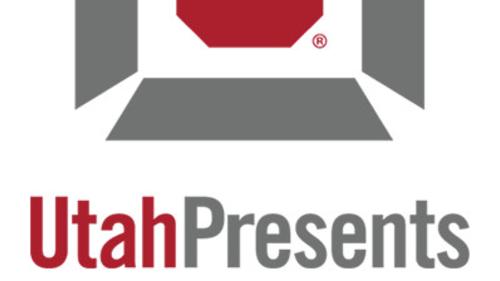 Kealoha, the first Poet Laureate of Hawai`i and an internationally acclaimed poet and storyteller, has performed throughout the world — from the White House to the `Iolani Palace, from Brazil to Switzerland. The Story of Everything is a creation story (in epic poem format) that traces our origins, using science, poetry, storytelling, movement, music, visual art, and chanting. Kealoha explores the question "Where do we come from?" drawing from sources as diverse and yet interconnected as the Big Bang Theory, disco, physics, biology, Michael Jackson, and the Kumulipo.
partners