Jodi Kantor
Fri, Jan 18
Presented By:

Park City Institute

at:

George S. & Dolores Dore Eccles Center for the Per...
1750 Kearns Boulevard, Park City, UT 84060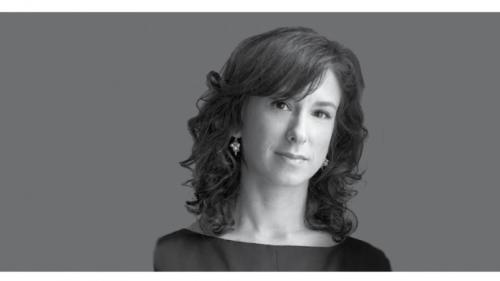 She is one half of the Pulitzer Prize-winning team, whose New York Times story about movie mogul Harvey Weinstein's alleged abuse toward women. Kantor will pull back the curtain on the reporting on events that allegedly took place in locations far-flung as France and Italy, and as nearby as the Stein Ericksen Lodge .She will deconstruct the story that revealed systemic abuse in Hollywood. In exploring the resonance of the Weinstein investigation, she will tackle topics such as common patterns and means of intimidation, as well as why so many women are now finding their voices and why people are finally listening.
Event Info
Presented By: Park City Institute

Dates: January 18, 2019

Location: George S. & Dolores Dore Eccles Center for the Per...

Address: 1750 Kearns Boulevard, Park City, UT 84060

Time: 7:30 PM to 10:00 PM
partners