Jaron Lanier
Sat, Jan 05
Presented By:

Park City Institute

at:

George S. & Dolores Dore Eccles Center for the Per...
1750 Kearns Boulevard, Park City, UT 84060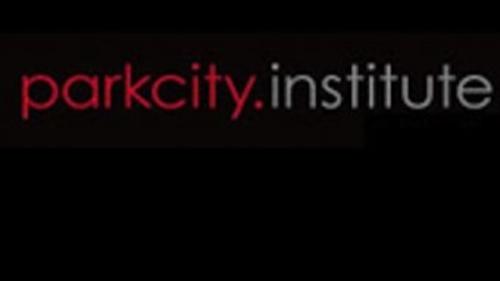 He is a pioneer who helped create the world wide web—and he wants you to delete your social media accounts. Lanier is equal parts scientist, musician, writer, and virtual reality entrepreneur, who now devotes his life to finding a better way through the digital culture. He has shared his ideas about where the internet has taken wrong turns, and how to right them—at every TED conference since its inception. You'll want to hear what the author of books including Ten Arguments for Deleting Your Social Media Accounts Right Now, Who Owns the Future?, You Are Not A Gadget, and Dawn of the New Everything: Encounters with Reality and Virtual Reality, has to say about the ways digital life can help—and hurt—society.
Event Info
Presented By: Park City Institute

Dates: January 5, 2019

Location: George S. & Dolores Dore Eccles Center for the Per...

Address: 1750 Kearns Boulevard, Park City, UT 84060

Time: 7:30 PM to 10:00 PM
partners