Great Basin Baroque Concert
Sat, Mar 30
Presented By:

Salt Lake City Public Library Day Riverside Branch...

at:

Salt Lake City Public Library (Day Riverside Branc...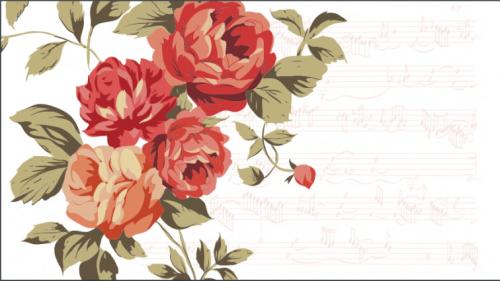 Gambists Marin Marais and Antoine Forqueray were both household musicians of Louis XIV. The playing of each were reported a generation later by the eccentric commentator Hubert Le Blanc as, respectively, like an angel and like a devil. In Marais, he wrote, we find the perfection of variety of bow-strokes and graces in small dance and character pieces; in Forqueray, a larger-than-life personal expression in drawn-out preludes and sonatas, verging on the "crotchety, fantastic, and bizarre."Sadly, all that remains of the work of Forqueray are a few suites of dances ostensibly copied from the originals as well as transcribed for harpsichord solo by his son. Nonetheless, these pieces provide a small window into an intriguing musical personality that indeed contrasts dramatically with that of Marais, whose printed works have fortunately been carefully preserved.The harpsichord works of Elisabeth Jacquet de la Guerre, herself a member of Louis XIV's musical establishment, provide an appropriate and elegant foil to the polarity of the two gambists. Unlike them, however, suites of dances or character pieces for her own specialized instrument represent only a fraction of her musical output, alongside cantatas, operas, and violin sonatas.
Event Info
Presented By: Salt Lake City Public Library Day Riverside Branch...

Dates: March 30, 2019

Location: Salt Lake City Public Library (Day Riverside Branc...

Address: 1575 West 1000 North, Salt Lake City, UT 84116

Time: 3:00 PM to 4:30 PM
Map & Location
1575 West 1000 North, Salt Lake City, UT 84116
partners