Durga Puja Utsav
Sat, Oct 27
Presented By:

Ulhaas - Bengali Association of Utah

at:

Riverbend Sports and Event Center
1085 Winding River Cove W, Salt Lake City, UT 84104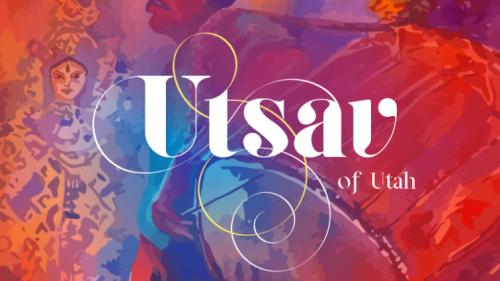 The festival comprises of traditional dances songs and drama. The temple is extensively and exclusively hand made, depicting Indian folk art paintings.

Also come witness a stunning vision of colorful Indian religious traditions. The festival will feature entertainment, Indian cuisine, Henna, Saree and Jewelry shopping.

Spend the weekend with us and live a little bit, of India  even if 8148 miles a far...


Event Info
Presented By: Ulhaas - Bengali Association of Utah

Dates: 10/27/2018, 10/28/2018

Location: Riverbend Sports and Event Center

Address: 1085 Winding River Cove W, Salt Lake City, UT 84104

Time: 9:00 AM to 6:00 PM
partners