Beautiful Boy: David Sheff & Nic Sheff
Sat, Dec 15
Presented By:

Park City Institute

at:

George S. & Dolores Dore Eccles Center for the Per...
1750 Kearns Boulevard, Park City, UT 84060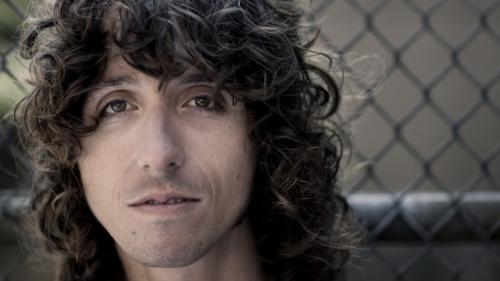 Beautiful Boy: David Sheff and Nic Sheff This father-son pair is changing the way America thinks about addiction. Their bestselling memoirs are the basis for the October 2018 film, Beautiful Boy, starring Steve Carrell, and Timothée Chalamet. David is an award-winning journalist who, along with Nic, chronicle the heartbreaking and inspiring experience of survival, relapse, and recovery—and how their family has coped with addiction over many years.
Event Info
Presented By: Park City Institute

Dates: December 15, 2018

Location: George S. & Dolores Dore Eccles Center for the Per...

Address: 1750 Kearns Boulevard, Park City, UT 84060

Time: 7:30 PM to 10:00 PM
partners