AARP presents "Back to the Future"
Presented By:

AARP Utah

At:

Peery's Egyptian Theater

November 1, 2019

7:00 PM

- 9:00 PM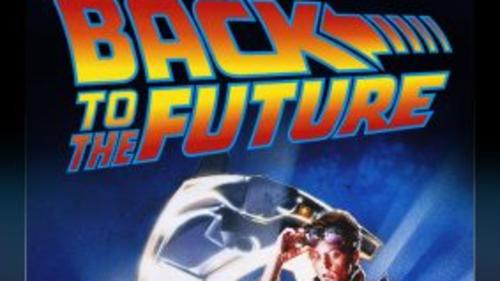 Marty McFly, a typical American teenager of the Eighties, is accidentally sent back to 1955 in a plutonium-powered DeLorean "time machine" invented by a slightly mad scientist. During his often hysterical, always amazing trip back in time, Marty must make certain his teenage parents-to-be meet and fall in love - so he can get back to the future.Starring Michael J. Fox, Christopher Lloyd, Lea ThompsonRated PG / 1985 / Comedy / Adventure / Sci-FiRun time 1 hr 56minsThis event is free and open to the public.AARP is also sponsoring free popcorn and a drink for all attendees.Come early and enjoy the sounds of our "Mighty Wurlitzer" Theatre Pipe Organ. The fully restored "Voice of the Theater" has over 1,400 pipes plus various percussions which make it capable of a wide assortment of sounds and effects. It can play almost any kind of music, from hits of the past, to today's music. Organ music will start at 6:30pm.
Event Info
Presented By: AARP Utah

Dates: November 1, 2019

Location: Peery's Egyptian Theater

Address: 2415 Washington Blvd, Ogden, UT 84401

Time: 7:00 PM to 9:00 PM

Categories: Family, Free, Film, Discounts & Free
Map & Location
2415 Washington Blvd, Ogden, UT 84401
partners