A Collection of Beauties
Sat, May 11
Presented By:

Municipal Ballet Co.

at:

Clubhouse on South Temple (Formerly Ladies Literar...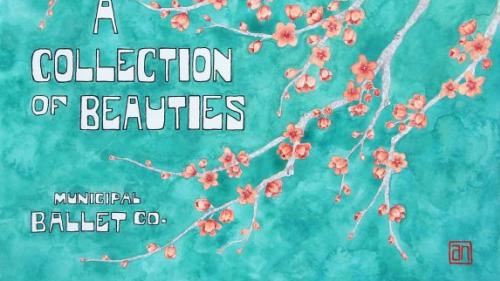 "A Collection of Beauties" is a new ballet by Municipal Ballet Co. set in an imagined bar and tea house, accompanied by the recorded music of local band Matteo, with set design by Hillary Kirkland, and costumes by Chelsi Hunsaker.All audience members can enjoy complimentary tea and will be able to purchase drinks and light snacks throughout the show. Please bring your valid ID if you'd like to purchase alcohol. This is an all ages event. Doors open at 6:30pm.
Event Info
Presented By: Municipal Ballet Co.

Dates: 5/11/2019, 5/12/2019

Location: Clubhouse on South Temple (Formerly Ladies Literar...

Address: 850 East South Temple, Salt Lake City, UT 84102

Time: 3:00 PM to 4:00 PM
Map & Location
850 East South Temple, Salt Lake City, UT 84102
partners