2020 Construction vs. Cancer, "Big Dig"
Presented By:

American Cancer Society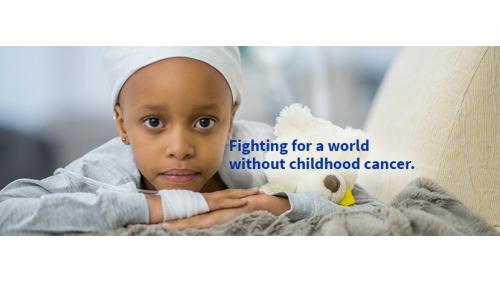 The goal of "The Big Dig" is to create an event that provides a festive, fair-like atmosphere for young cancer patients and their families. Funds raised at the event will directly go to support pediatric cancer research. The American Cancer Society is currently funding over $800,000 in pediatric research grants at the University of Utah and Primary Children's Hospital.
Event Info
Presented By: American Cancer Society

Dates: September 25, 2020

Location: Utah State Fair Park

Address: 155 North 1000 West, Salt Lake City, UT 84116

Time: 5:00 PM to 9:00 PM

Categories: Family, Festivals & Special Events, Fundraisers
Map & Location
155 North 1000 West, Salt Lake City, UT 84116
partners