Construction Updates & Information
01.28.2021
As we continue to make improvements to the Salt Lake County Equestrian Park & Event Center, we know that projects sometimes interfere with daily activity. In order to provide more clarity to attendees, boarders, and partners we will be providing weekly updates. Please check back regularly for new information and any potential distribution to park amenities. 
Barn Replacement Project
Barn A  complete.
Barn B complete with some electrical still being finished.     
Fire line complete. 
Hydrant complete.
Manhole complete.
Strom Sewer drain lines to be completed next week.  
Manure Bins complete. 
Shaving bins complete.
Concrete approaches complete.
Tack and Hay storage complete, with hardware continuing to be installed.
Site soils grading on-going.
Retention Basins formed and graded rock mulch installation on-going.   
Landscape complete.  
Irrigation system compete.
On-Going Gravel access road being graded and shaped around the perimeter as on-going.
Site fencing on-going, with temp fencing approved until the back ordered rail fencing is delivered.   
Held Zoom OAC on January 21st.
Punch List scheduled for the next weeks OAC on-site February 4th.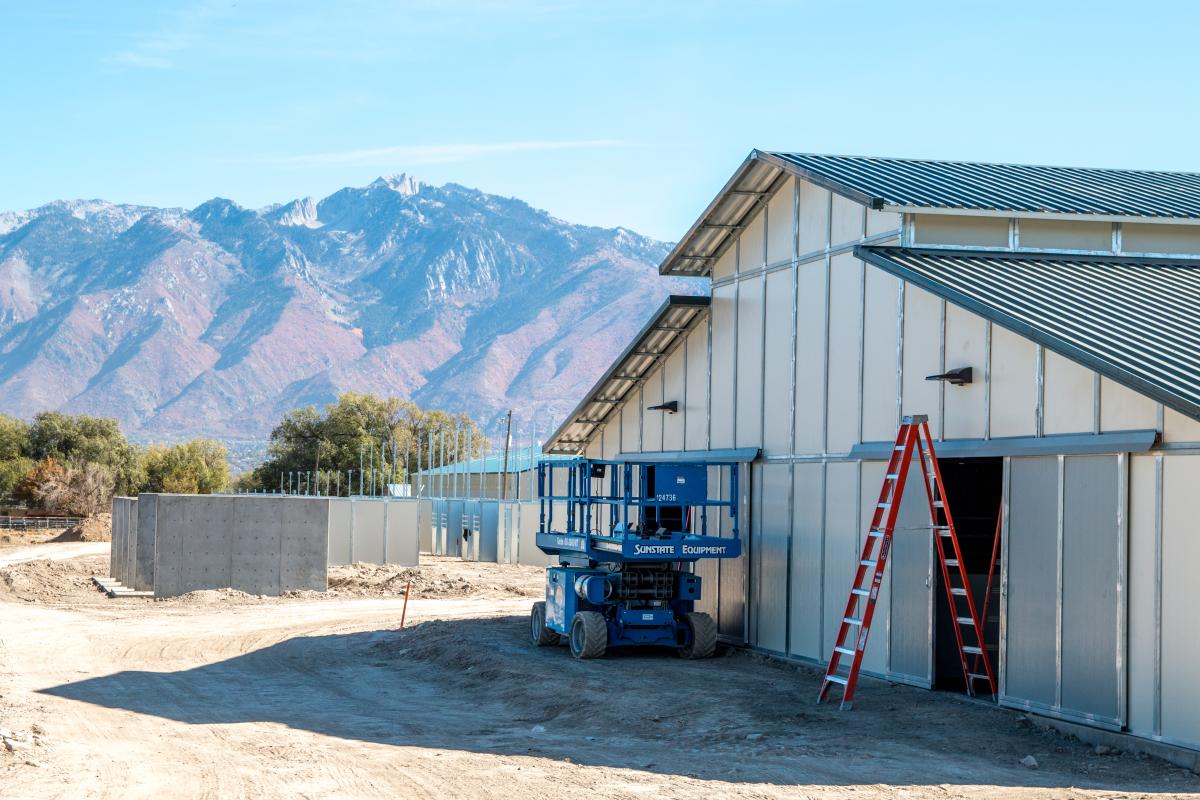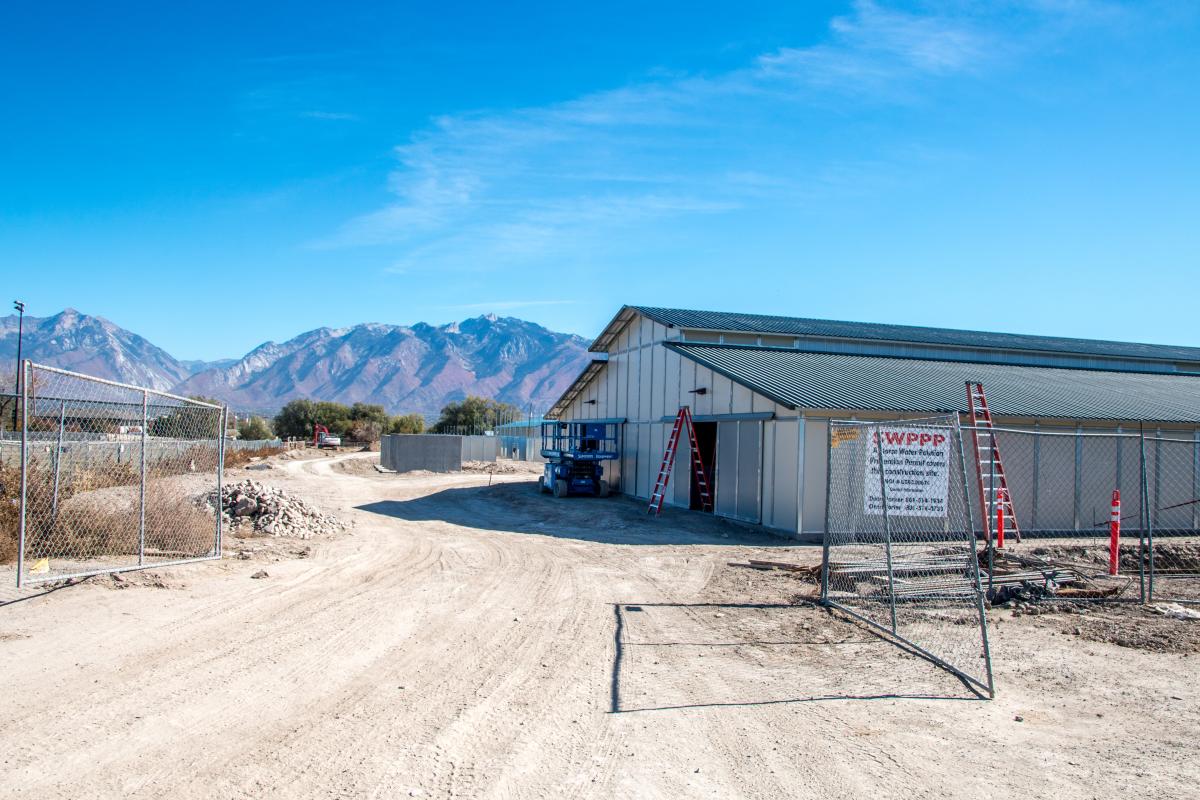 partners