Construction Updates & Information
9.15.2020
As we continue to make improvements to the Salt Lake County Equestrian Park & Event Center, we know that projects sometimes interfere with daily activity. In order to provide more clarity to attendees, boarders, and partners we will be providing weekly updates. Please check back regularly for new information and any potential distribution to park amenities. 
Barn Replacement Project
Barn A interior non-Structural Footings are being back-filled.
Barn B Spot footings installed and are being back-filled.
Barn A building is scheduled to be loaded, on the road to be delivered to the site next week.   
On-Going interior plumbing/drainage lines at Barn A and Barn B.
Poured South manure bin.
Poured Tack and Hay slabs in Barn A.
On-going pour of North Manure Bin/Shaving bin foundations.
Next OAC for Zoom on Sept 17th.
Barn stalls:  Installation of the stalls has begun.  800 is complete.  Remaining stalls to be done in the fall.
Eqp rv:  Powered up and operational  Final walk thru will be on 9/2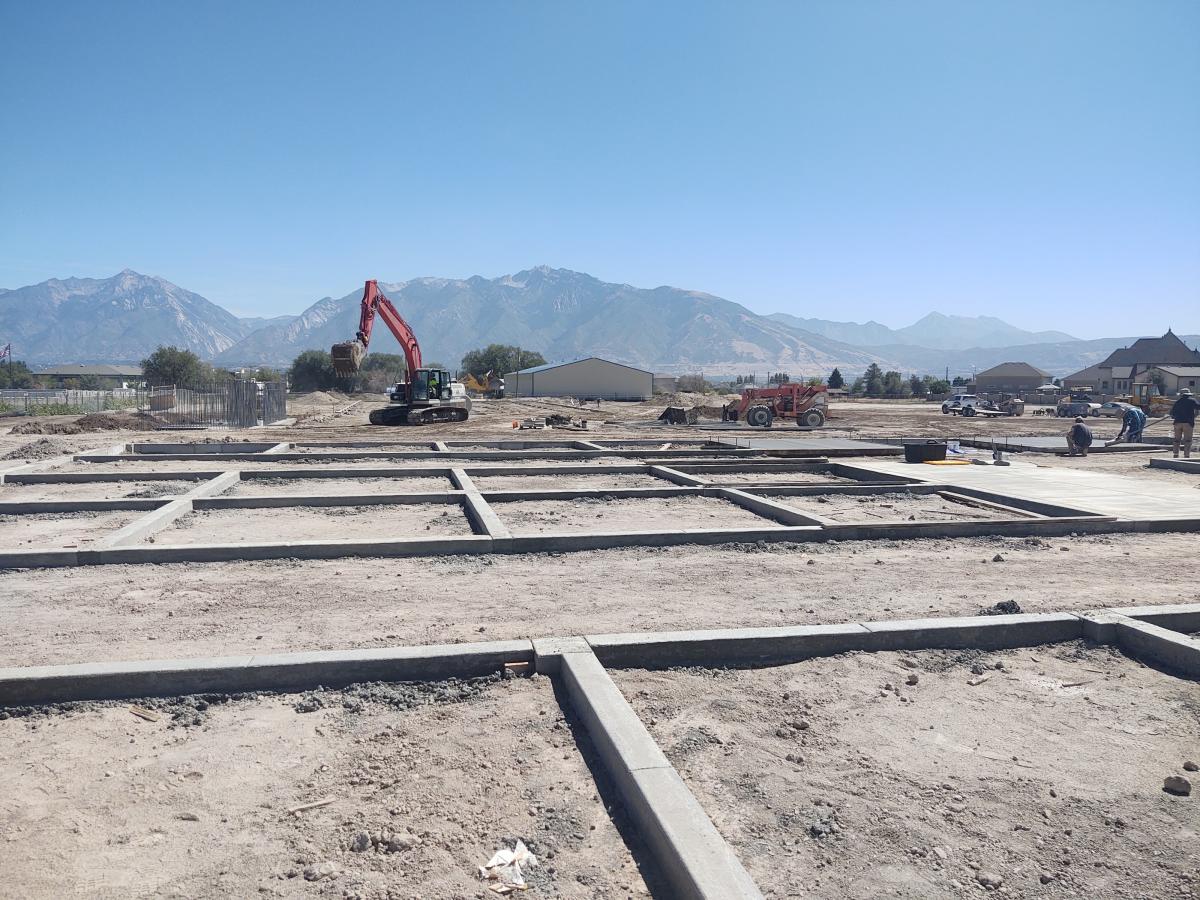 partners