Your Guide to Popping Tags in Salt Lake
Go Back to School or Just Back in Time
The D.I. and Savers are great places to find buried treasure for next to nothing. But as a soon-to-be student, you're too busy registering for classes, buying books, and finding roommates to spend hours digging for cool stuff in the discount bins. Here's where to go for vintage and secondhand scores at killer prices—without any archaeological digs. 
Maeberry Vintage
Maeberry Vintage started on Etsy in 2010, selling vintage clothing to the world. They opened up their first brick-and-mortar shop three years later in Salt Lake's Granary District, moving downtown soon afterward. And in June of 2015, Maeberry Vintage opened its larger current location at 215 East Broadway. Locally owned and operated, the shop features locally made lines such as Meilai Rags and Desert Rose Jewelry.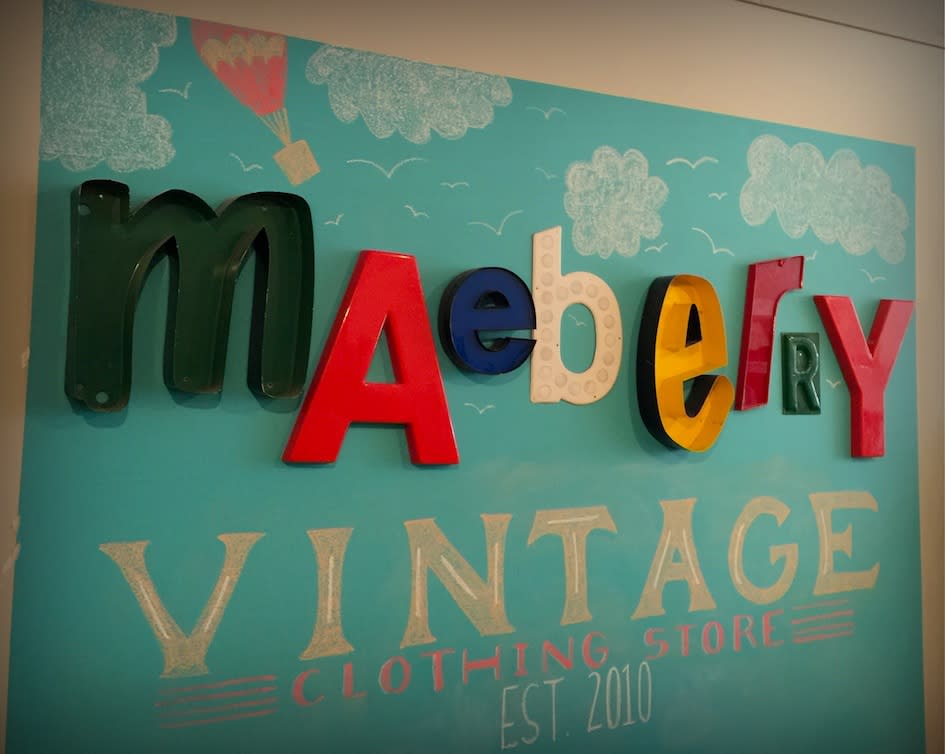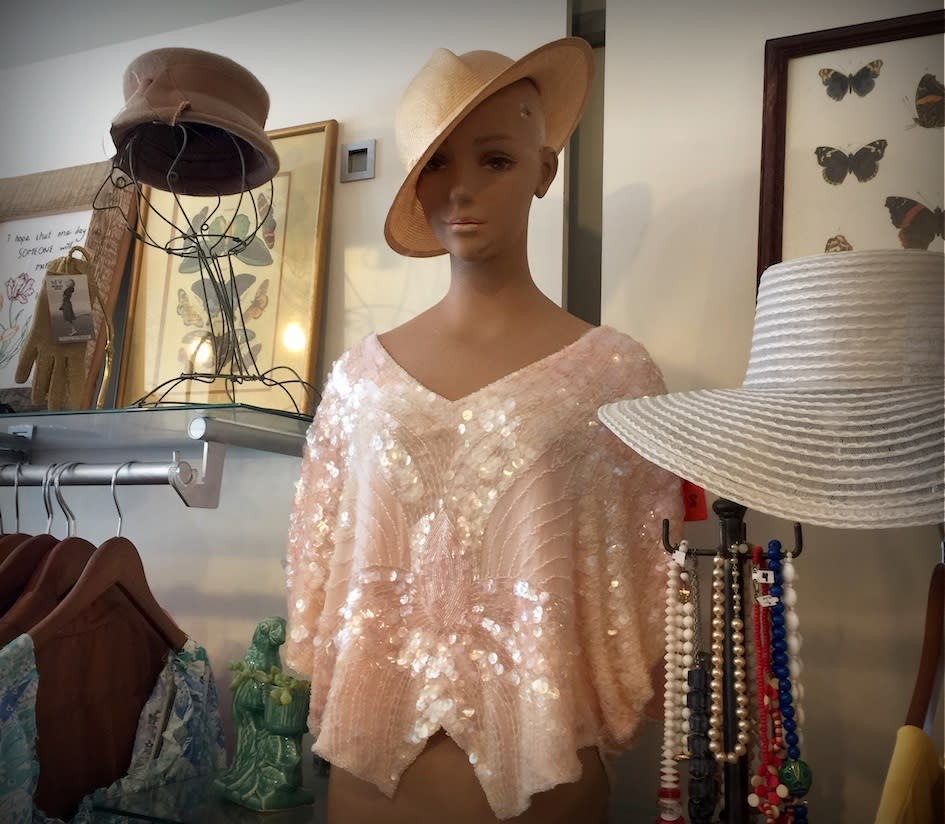 (801) 721-7290
215 East Broadway (300 South) 
Salt Lake City, Utah 84111
Now & Again
Located right next door to Maeberry Vintage, Now & Again is "Salt Lake's hippest consignment shop." In addition to great mid-century modern furniture and decorations for your dorm room or studio apartment, this boutique sells vintage art, accessories, and clothing that will knock your socks off.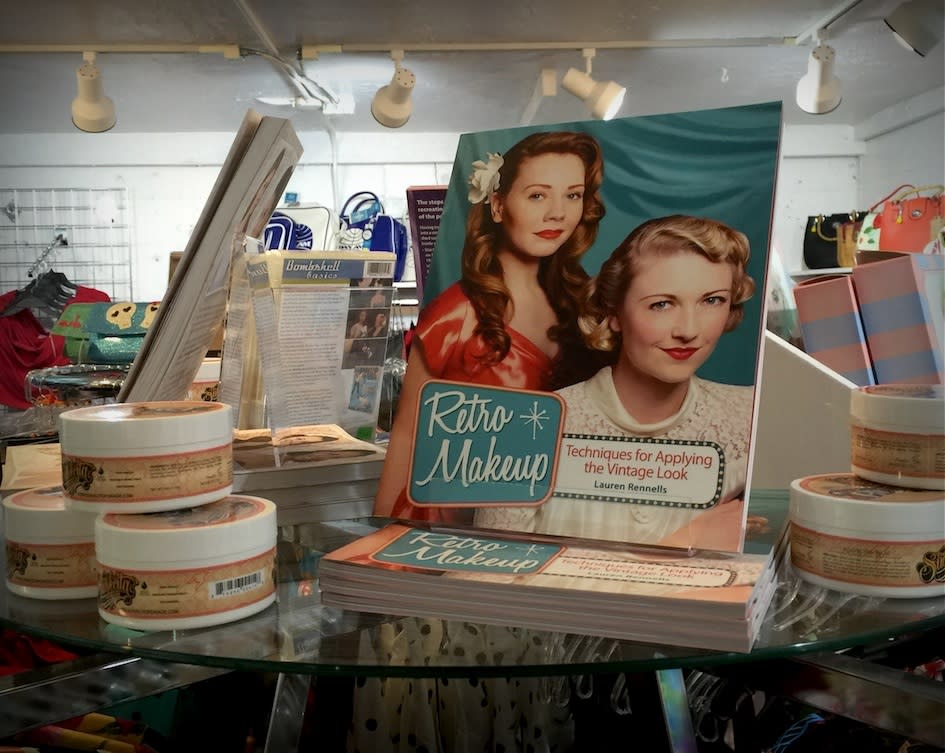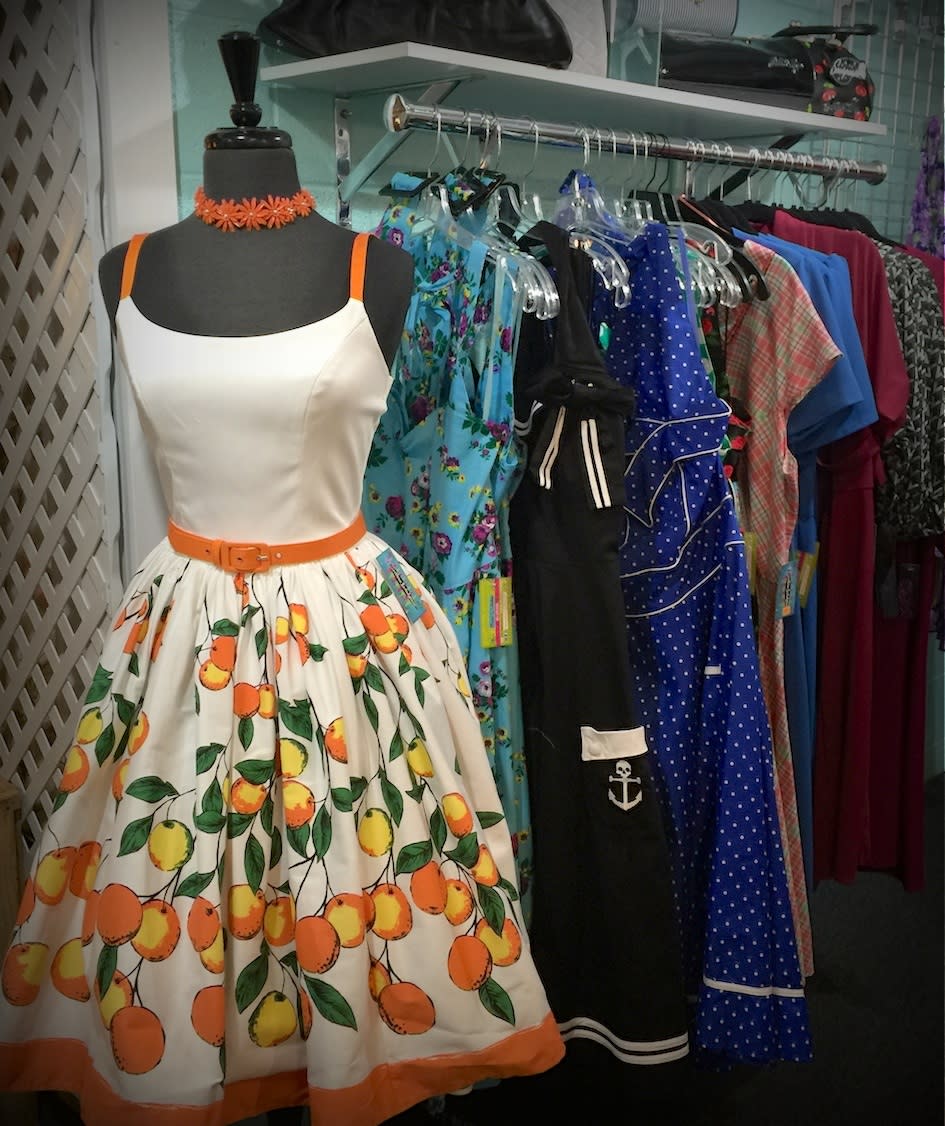 (801) 364-0664
207 East Broadway 
Salt Lake City, Utah 84111
iconoCLAD
iconoCLAD is an eclectic mix of new and secondhand clothing and locally produced arts and crafts. The shop offers a wide variety of previously rocked fashions under one roof for a fraction of the cost of a new item. Previously rocked shirts, for example, start out at about $5. Newly ordered tanks and leggings are $15.50 and $12. Make your return to campus count with iconoCLAD's awesome and out-there styles. And don't forget to battle your friends on their foosball coffee table!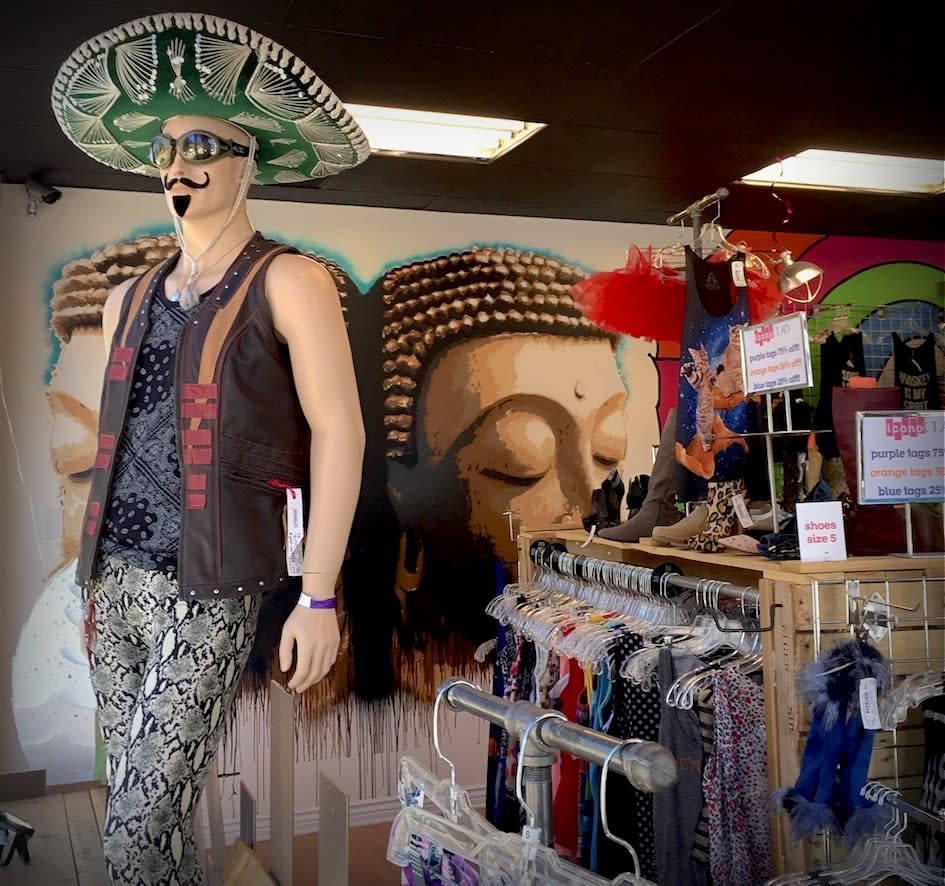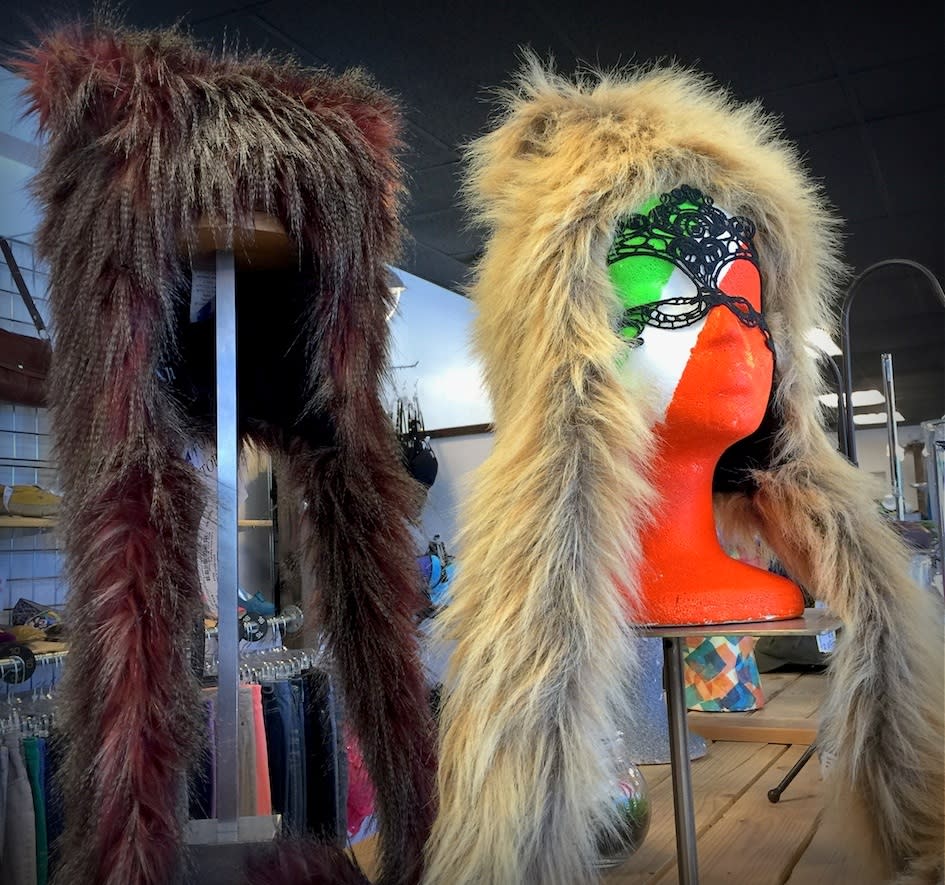 (801) 833-2272
414 E 300 S
Salt Lake City, UT 84111
Decades
A serious treasure trove, Decades stocks vintage and retro clothing for men and women. The store is huge, and you can find everything from flapper dresses, tweed suits, and pillbox hats to disco shirts, cowboy boots, and feather boas, most of which would cost WAY more in New York or L.A. And don't forget to say hey to Oscar, the shop cat.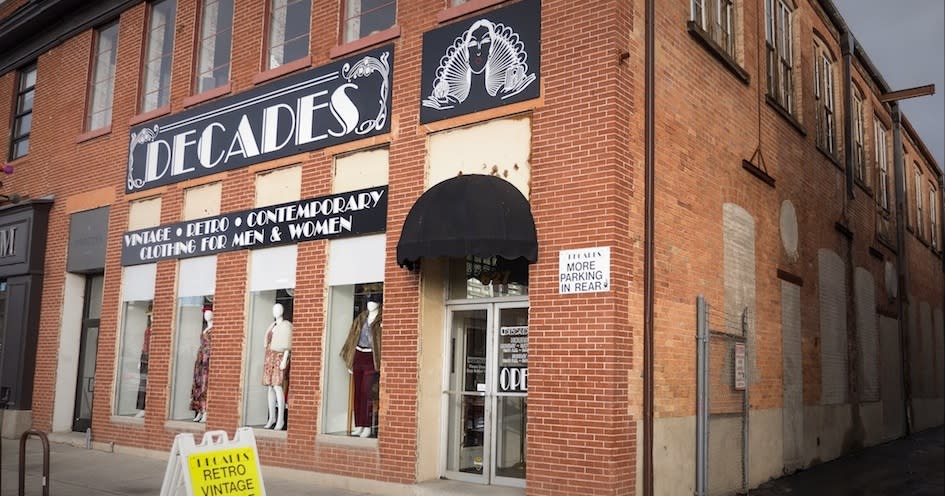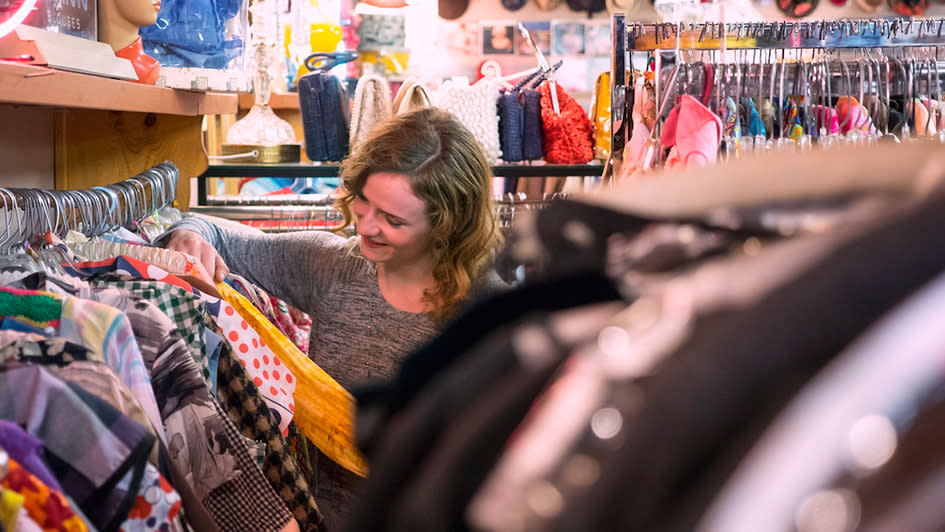 (801) 537-1357
627 State Street
Salt Lake City, UT 84111
Other vintage and secondhand shops to check out:
(801) 819-7884
358 S 300 E
Salt Lake City, UT 84111
White Elephant Exchange Store & Boutique
(385) 229-4918
1305 S 900 E
Salt Lake City, UT 84105
(801) 931-3388
353 W 200 S
Salt Lake City, UT 84101
(801) 484-7996
1147 Ashton Ave
Salt Lake City, UT 84106