Year of the Bike
This year Salt Lake City Mayor Ralph Becker declared 2013 "Year of The Bike." I thought with May also being National Bike Month it was perfectly serendipitous to share a little secret with you: Salt Lake is awesome for biking!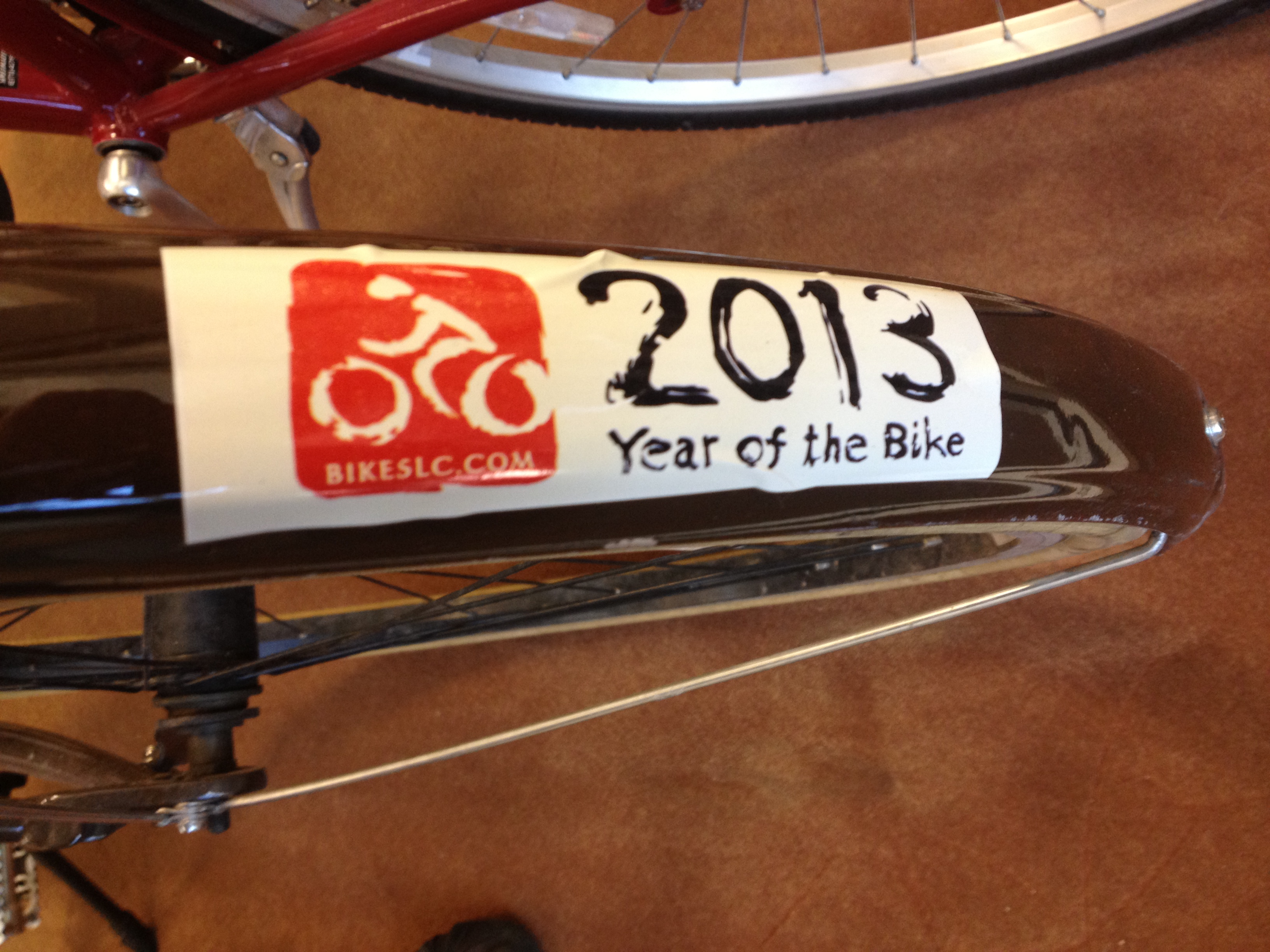 With the weather warm and perfect for biking I took to the popular routes and streets this past weekend and was reminded of how bike friendly our city is and how much friendlier it is becoming.
Bike commuters have been filling the streets as well as visitors. If you are looking for the best bike routes BikeSLC.com provides a very user-friendly map to make your ride the best possible. In conjunction with public transportation and our TRAX line you can get anywhere around town.
If you were in it for the long haul I would recommend checking out City Creek Canyon, Jordan River Parkway or the Airport Trail.
Additionally if you prefer biking in the mountain variety there is enough trails to keep your appetite at bay. For a trail close to the city I highly recommend the Bonneville Shoreline Trail.
The GREENbike Salt Lake's new bike share program just launched last month and the green bikes are taking over. For more info check out the post Marsha Maxwell wrote.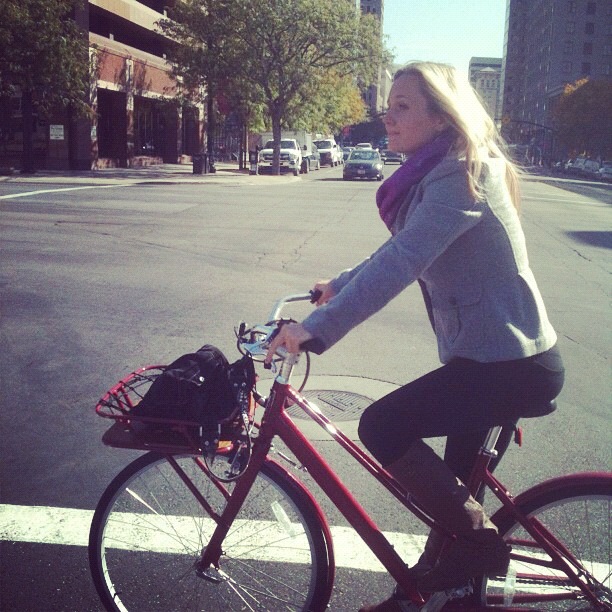 Whether you're a local looking for a greet weekend activity, or a visitor trying to experience the full urban vibe of downtown, hopping on a bike is the way to go.
Keep the rubber side down!