Win a Pop-Up Art Garden!
The Downtown Garden Stroll features five artist-created pop-up "parks" peppered on Main Street, between South Temple and 200 South. Each of the five artists was given a $3000 stipend to create his or her park. Each park measures 8 x 20 feet and features unique floral arrangements, artistic elements, and interactivity.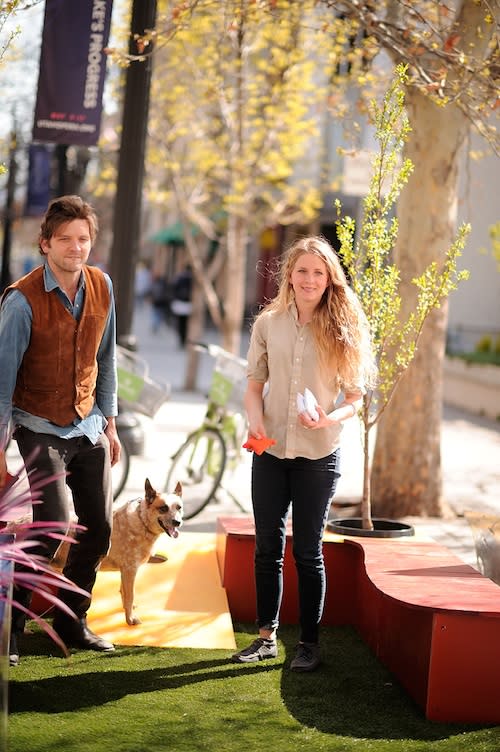 The Garden Stroll expands on the sublime beauty of downtown's incumbent urban gardens, those inside Temple Square, bringing a botanical experience to the office workers, City Creek shoppers, convention-goers, and residents who frequent downtown Main Street.
Win One of the Art Gardens

The parks will come down on May 10th, so enjoy this creative ode to spring while you can. But before that happens, be sure to enter to win the chance to take one of the installations home (or give it to your mom as the best Mother's Day gift ever). All you have to do is take a selfie at one of the parks and tag it with #GardenStrollSLC on Instagram. The best pic will win one of the pop-up art gardens.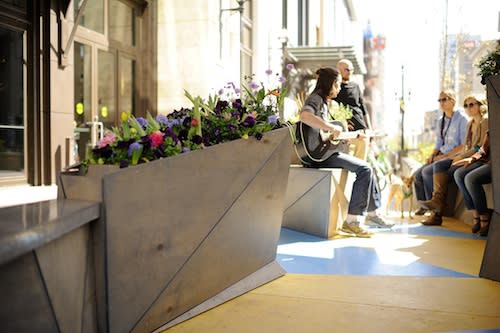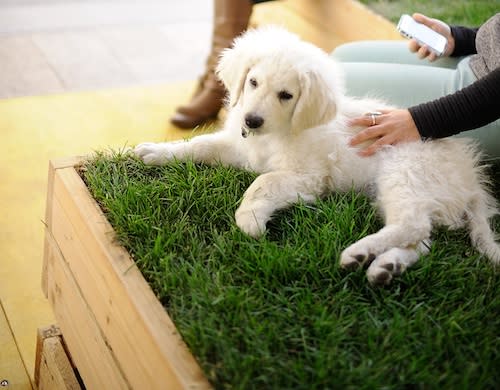 The Artists:

Nathan Lane: Bike Spring
Ethan Barley: Platform Park
Erik Junge: Toss Across Park
Coty Creighton (JDH Group): Floral Quarrel Park
Soonju Kwon: Name That Flower
The Locations:

City Creek Center Sky Bridge, East
City Creek Center Sky Bridge, West
Utah Arts Building
Eva's Bakery
Zions Bank / Beerhive