Salt Lake is more than the home to the Greatest Snow on Earth. It's a vibrant city cradled by purple mountains majesty filled with people from all walks of life, and we're just getting started as a one-of-a-kind, all-in-one, love-every-moment vacation destination. It's Ski City. One of the best parts about staying in Salt Lake is the range of hotel options available. No matter your budget, you can book a vacation that will fit your needs.
The Salt Lake Valley is home to more than 2,000 hotels. From the quiet South Valley to the vibrant downtown, you'll find hotels, motels, bed and breakfasts, and more that are just right for you and your crew. Even better, wherever you stay, you'll only be about 30 minutes from four world-class resorts.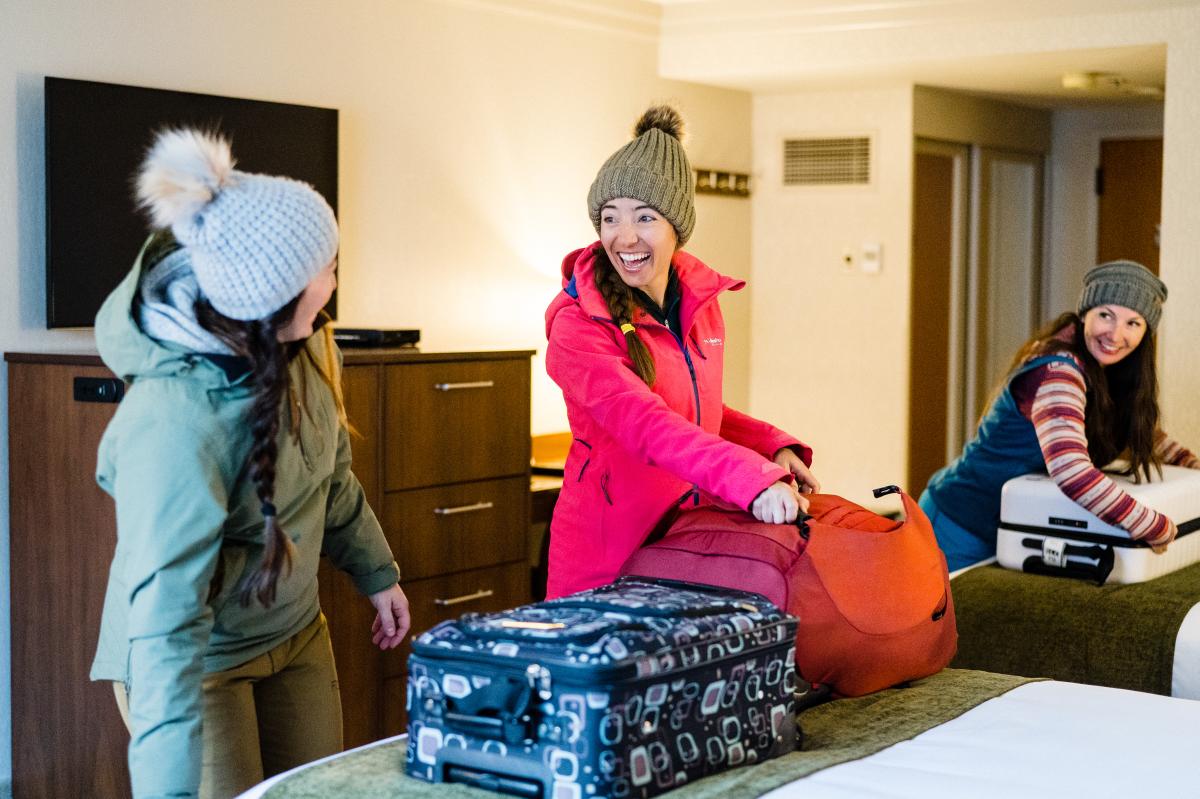 Bundling hotel and ski passes is one of the best ways to save. Ski City offers packages that combines Salt Lake hotel deals with discounted lift tickets. Additionally, Salt Lake has a great mix of dining and drinking options. Often ski vacations to quaint ski towns come with expensive coffee and high-dollar meals. From high-end dining experiences to budget-friendly, local favorites — Salt Lake has options, so you can tailor your vacation experience to meet your budget and expectations.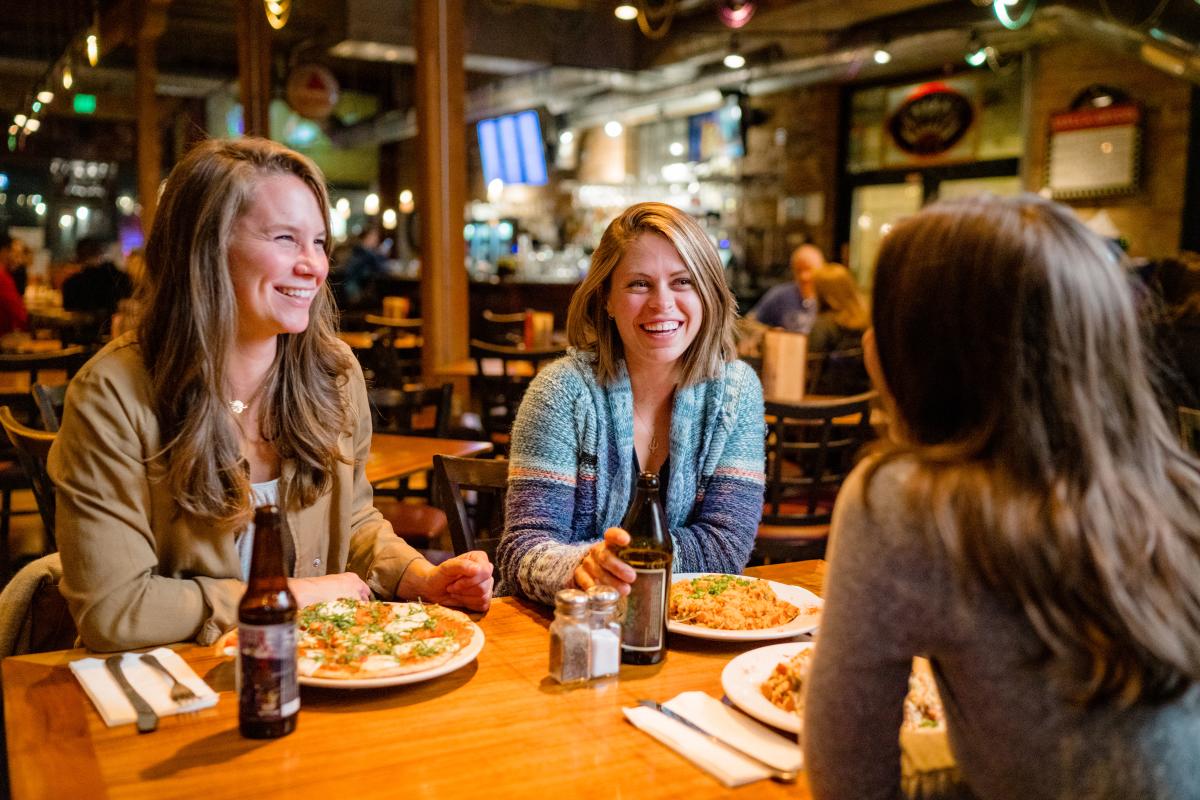 With four resorts within 30 minutes of downtown, you'll want to check out all of them. Salt Lake is one of the few ski destinations that offers a discounted ski lift ticket package. The Ski City Super Pass offers multi-day, customizable lift tickets for easy access to all four Utah resorts: Alta, Brighton, Snowbird, and Solitude. Buy your pass ahead of time, and you won't even have to stop at the ticket window. You can even pair the pass with participating Salt Lake hotels for an even better deal. Also, every Ski City Super Pass comes with free transportation to the resorts and discounts on equipment rentals at the resorts.
Close to Everything.
When you stay in Salt Lake, you're close to whatever you want or need. City amenities — like public transit, professional sports and entertainment options — are always nearby. The airport is 10 minutes from downtown, and you're just 30 minutes from the resorts and skiing. No matter where you choose to stay within Salt Lake, the area is filled with entertainment — bars, restaurants, shopping, museums, art galleries — plenty of activity for a rest (or acclimation) day.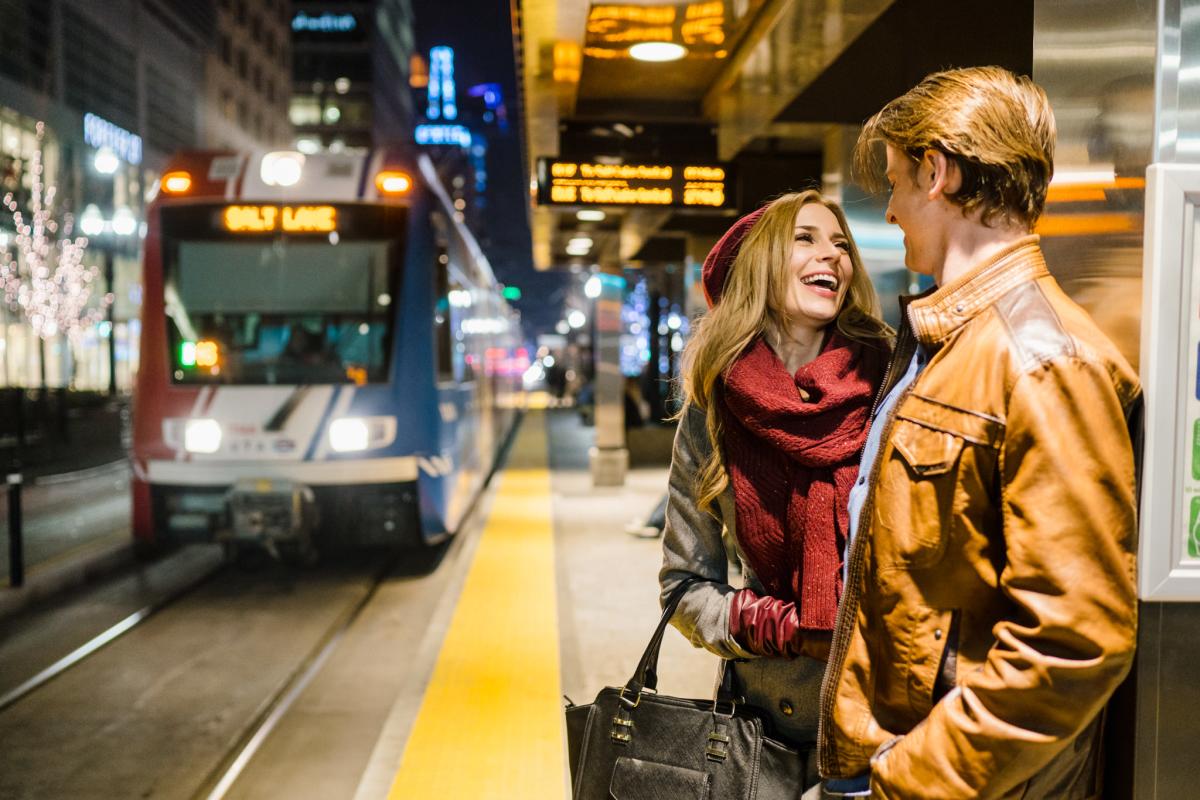 Not up for leaving the couch? Don't worry. You can easily find everything you need to make your own meals. Grocery store run? Done. Take-out or delivery? Easy. And it's not just Uber Eats and DoorDash that make a vacation here simple. You'll find plenty of places to eat that fit the size of your group, your budget, and your comfort level. Whatever kind of food you're looking for, you'll find it here.
Après Ski Activities for Kids, Ages 2 – 92.
When the ski day is over, it can be tough to keep the littles entertained. In Ski City, you'll have plenty of options to choose from. If you have kiddos in tow, there's a children's museum, a planetarium, an aviary, a natural history museum, light displays, movie theaters, and more to engage kids of all ages. And if that's not enough, restaurants, shops, cafés, and more are accustomed to even the smallest of babes. You'll find yourself and your mini-me happily welcomed nearly everywhere.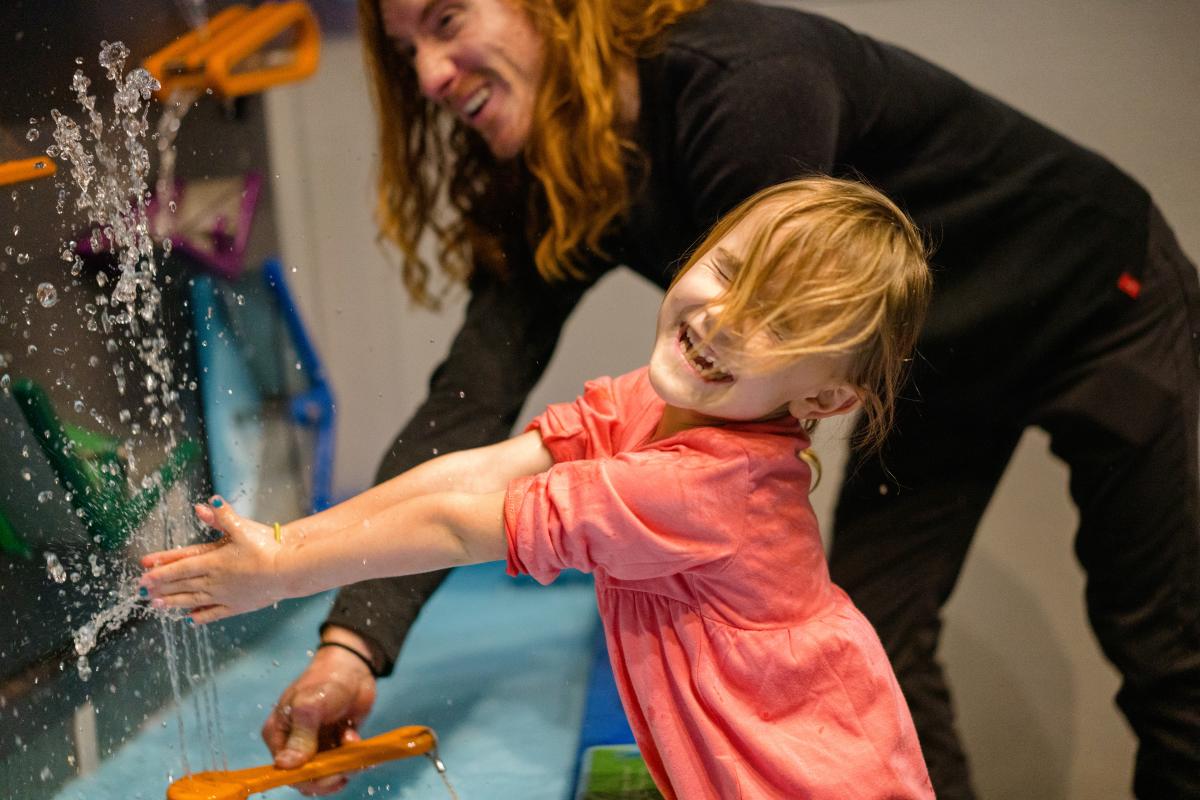 Preserving the Great Outdoors.
Locals and visitors alike agree that the best part of Utah is the outdoors, so why not make everything else in life just a little bit easier? Maximizing time exploring is a local hobby. When you're here, you can take the time to appreciate those gorgeous views, soaring mountains, sunny skies, and salted lake. You'll find snowshoes, sledding, snowmobiles, and even more options for exploring up in the mountains. And by taking public transit, you'll help minimize your impact on the environment.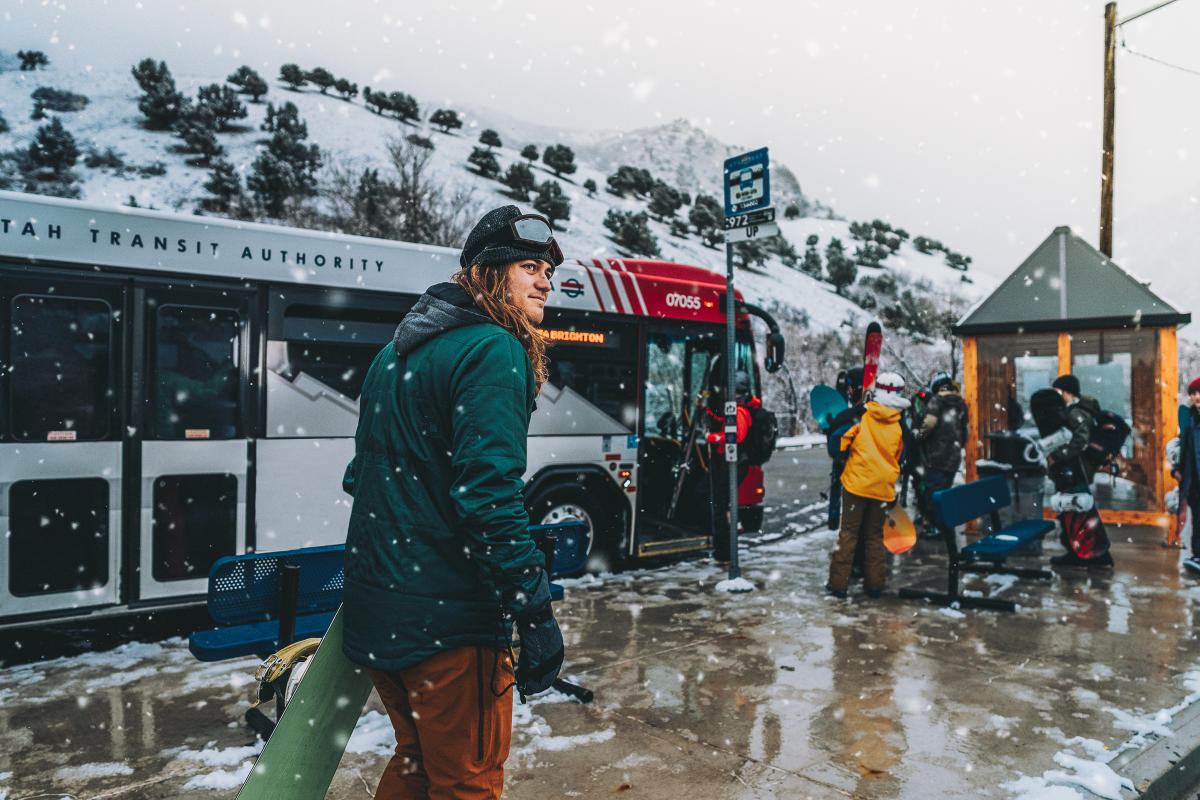 When you come to Ski City, you get more than a ski vacation. You get a different adventure every day.  From handcrafted espresso to Broadway musicals to world-class skiing, you'll find yourself saying, "This is Salt Lake."