Quick. Imagine Salt Lake City. I'm guessing you didn't picture bucking bulls, flying lassos, and the thunder of galloping horse hooves. Instead, you probably conjured up images of powdery ski slopes, scenic views of the Rockies, and the area's distinct religious heritage. But for one week in July, The Days of '47 Cowboy Games and Rodeo reminds the world that the excitement of the west's wildest sport has been ingrained in Salt Lake City's DNA from the beginning.
The Best of The West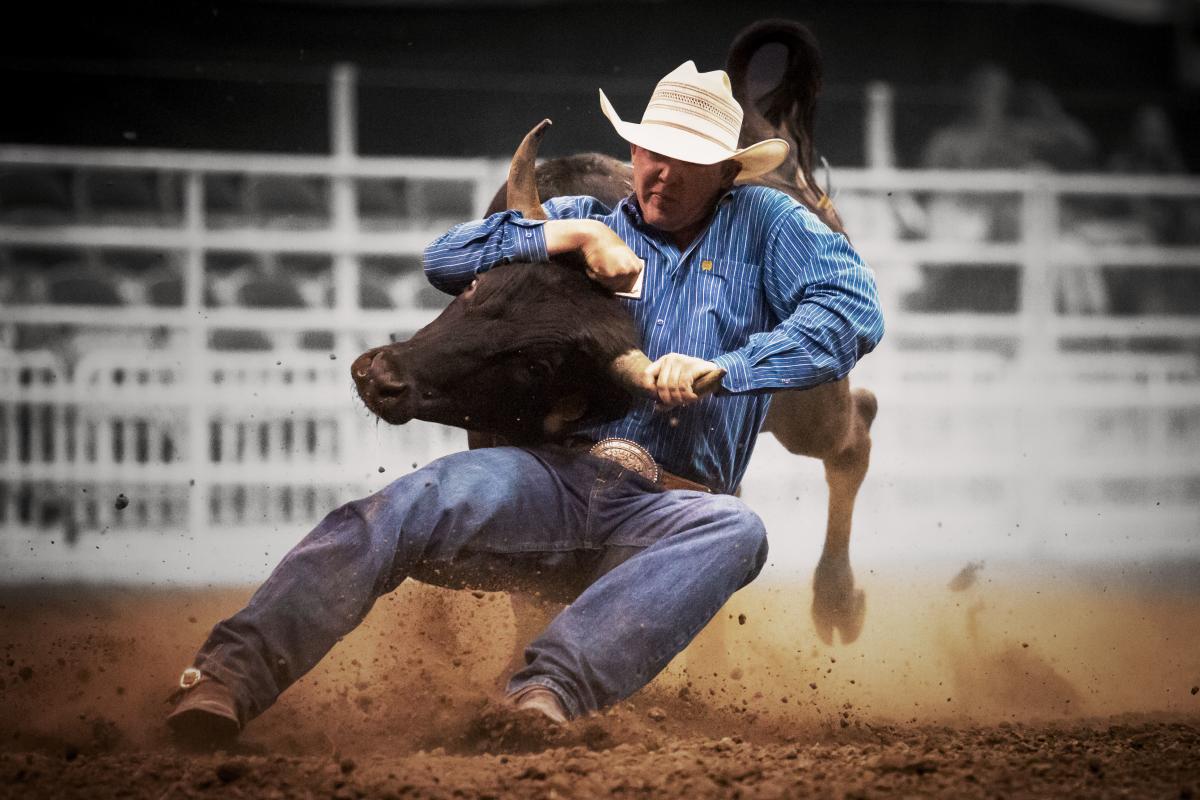 First off, this isn't just any rodeo. It's one of the big ones. These are the best rodeo athletes in the world, coming from far and wide to compete for one of the event's coveted gold medals, along with one million dollars in prize money. So if you've never seen a rodeo in your life, you can know that you're getting the full experience in Salt Lake City. It's sort of like if you went to the World Series for your first baseball game, except you can actually afford the tickets and there's way more denim.
Why Utah?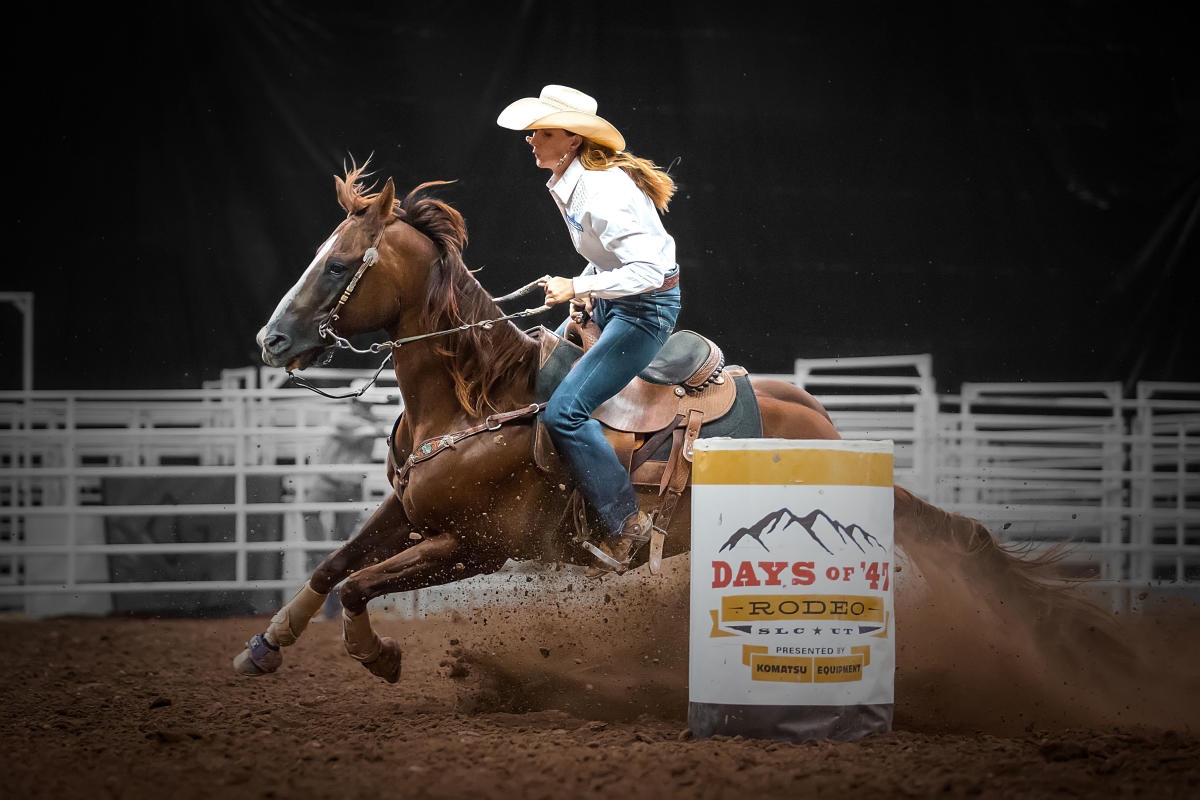 How did such a big event come to Utah of all places? For the answer, you need to travel back to the year 1847. That was when tens of thousands of pioneers braved the plains to settle the Salt Lake Valley. Making it to Utah was quite an accomplishment, and on the two-year anniversary of their trek, they decided to celebrate. But not just any party would do. It had to be something that embodied the wild and adventurous spirit that got them here. And so way back in 1849, the first Salt Lake Rodeo was held. Except it wasn't called a rodeo, because that term hadn't been invented yet. Instead, they held what were then known as cowboy games. It was such a success that they did it again the next year, and the next, and 168 nexts later, here we are today.
Inside the Arena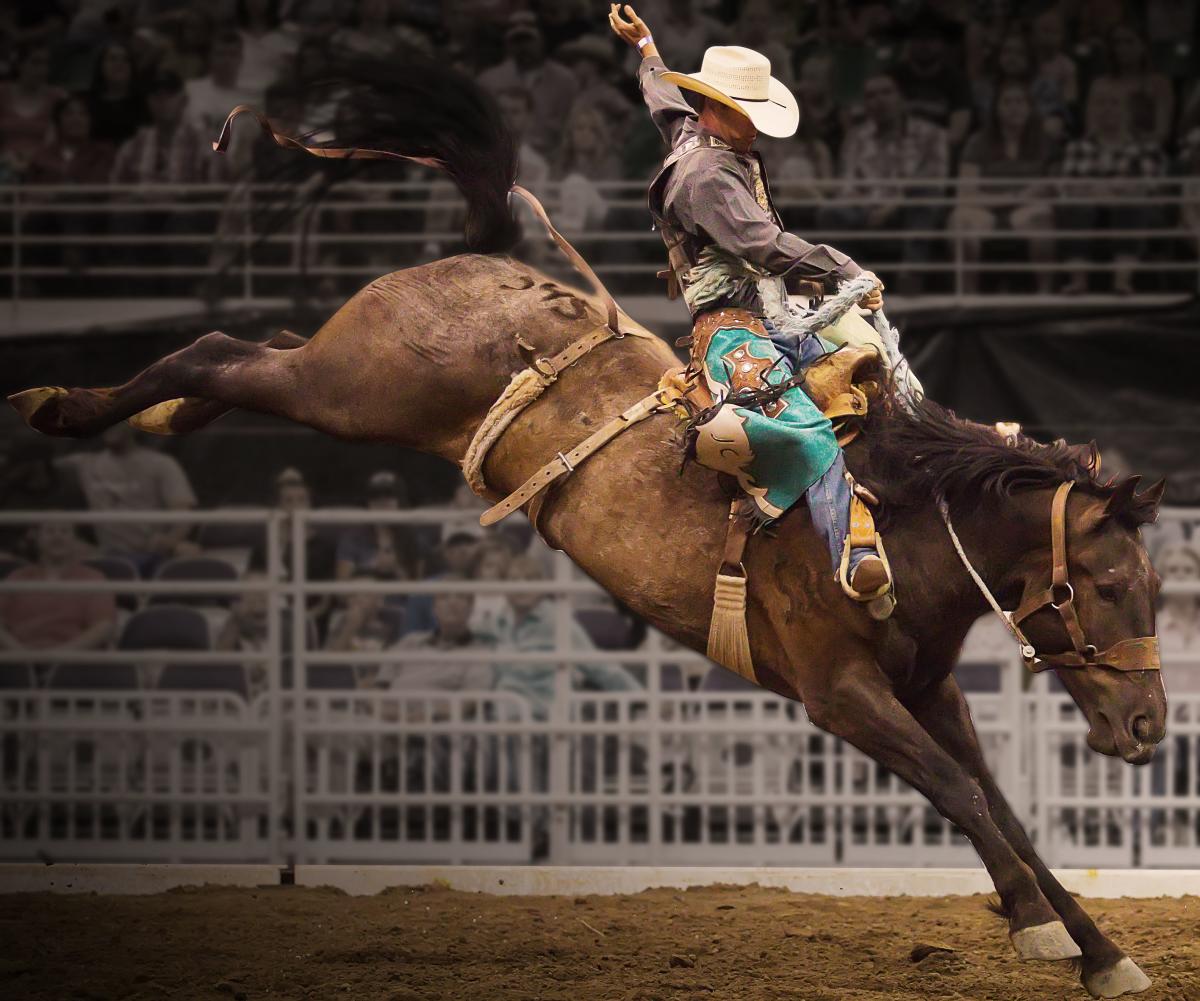 Of course, the city looks a lot different now. Salt Lake has grown into a vibrant, modern metropolis with a booming tech economy and a thriving cultural scene. This state-of-the-art evolution is reflected in the recently completed Days of '47 Rodeo Arena. Spectators get to enjoy the show in one of the most advanced rodeo venues in the country. It's a large arena, able to seat 10,000, but it's designed so that there's not a bad seat in the house (although a cowboy sitting on top of a particularly perturbed bull might beg to differ). Rodeo fans can relive their favorite moments on twin jumbotrons. And instead of a chuck wagon, there's a fleet of food trucks serving up everything from oh-so-tender barbequed ribs and gourmet frybread tacos to devilish deep-fried Oreos.
D.I.Y. Encouraged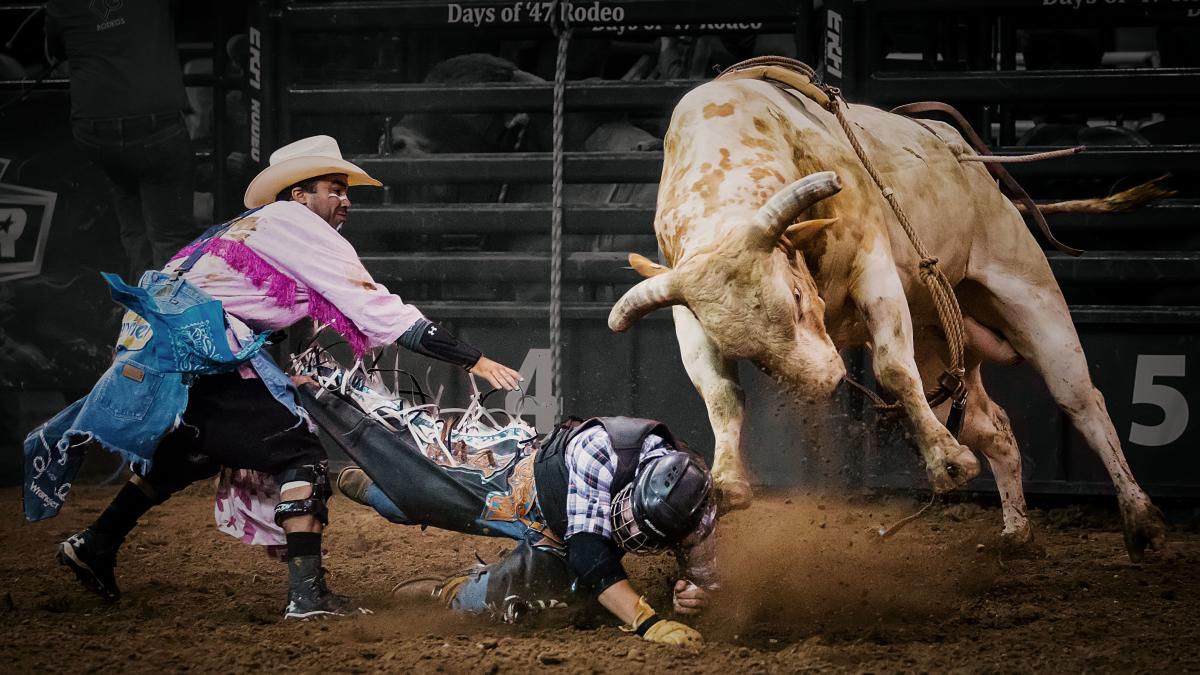 But for all the modern amenities, the Days of '47 Cowboy Games and Rodeo is a still a down and dirty affair, where the dust flies and everyone is invited to get in touch with their wild side. So in between cheering for events like bull riding, barrel racing, roping, bareback riding, steer wrestling and more, visitors will have the chance to roll up their sleeves and get in on the action inside the Frontier Fun Zone. This section is perfect for kids. First of all, entry is free, no ticket required. Even better, kids will be able to ride ponies, test their courage on a mechanical bull, go to a petting zoo, and see what life in 1847 was really like inside an authentic pioneer camp. 
Have a Blast (From the Past)
If you're visiting Salt Lake City anytime from July 19-24th, you owe it to yourself to experience an authentic Utah tradition. Get tickets for the Days of '47 Cowboy Games and Rodeo and see how the same spirit of grit and determination that led the pioneers to embark on the adventure of a lifetime is alive and well in Salt Lake City. And it happens to be one heck of a show.
Tickets for the Days of '47 Cowboy Games and Rodeo are available at Smithtix.com