Valentine's Day Events
With valentines day just around the corner there are many events, but the choice can be overwhelming. Who exactly is offering that je ne sais quoi to impress your special someone? Here are our picks to make this valentines one to remember. 
75 Years of Bravo Broadway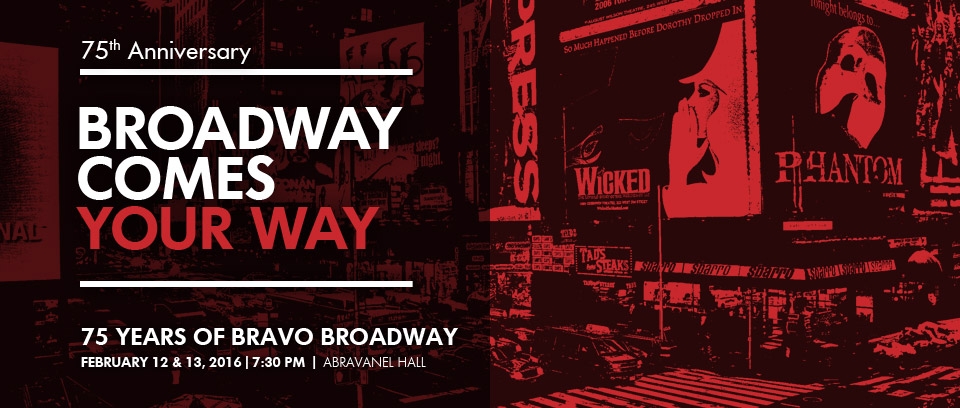 Where: Abravenal Hall 123 West South Temple Salt Lake City, UT 84101
When: February 12, 2016 to February 13, 2016
Admission: $18-$90
Experience the best in music from midtown Manhattan without leaving Abravanel Hall. Enjoy a fun-filled evening featuring all your favorite Broadway hits from the past 75 years.
Kip Moore - Wild Ones Tour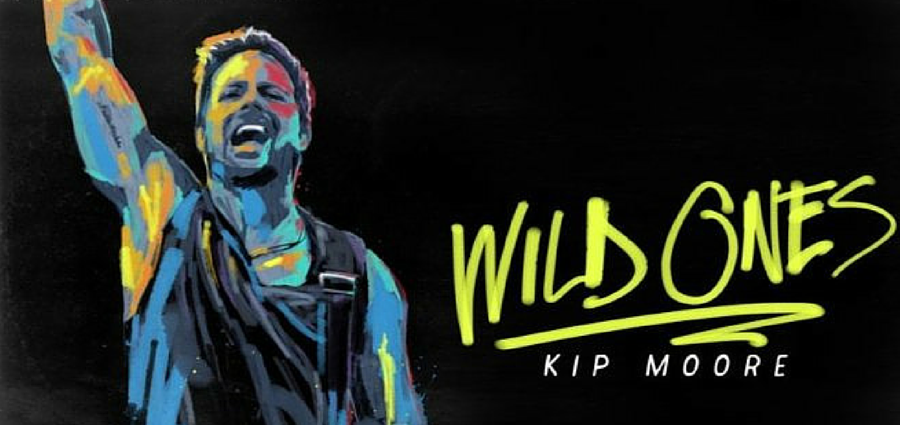 Where: The Depot 400 West South Temple Salt Lake City, UT 84101
When: February 13, 2016
Admission: $40/Day of Show, $35/In Advance
Don't miss Kip Moore when he brings his Wild Ones Tour 2016 with special guests The Cadillac 3 to The Depot.
Vienna Ball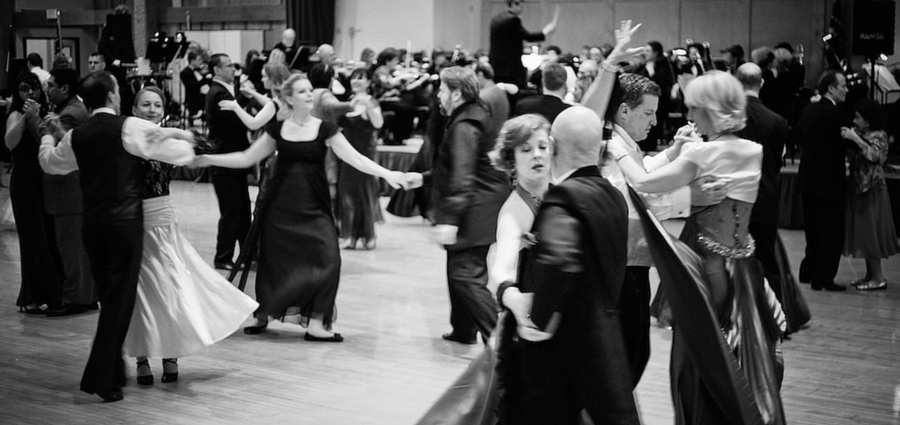 When: February 13, 2016 
Where: University of Utah - Olpin Union Ballroom 200 South Central Campus Salt Lake City, UT 84112
Admission: $60 general seating, $85 reserved on the dance floor 
If you are in the mood for something Viennese and looking for a romantic way celebrate Valentine's Day, then don't miss the Salt Lake Symphony's annual Vienna Ball at the University of Utah's Union Ballroom in Salt Lake City, Utah. This fundraising event—with food, dancing, silent auction, and live music provided by the Salt Lake Symphony—is the only traditional Viennese Ball in Utah, with visitors attending from out-of-state. Black tie suggested, but not required. Free ballroom dance instruction begins at 6:30pm 
Enjoy the ambiance of the Union Ballroom—on the University of Utah campus—as the Symphony fills the hall with some of the world's greatest melodies and you enjoy savory Viennese-style dining.
The evening will include floor shows by the BYU Ballroom Dance team, contemporary standards by the Mark Chaney Jazz Trio, and a variety of items up for bid at the silent.
Daniel Roth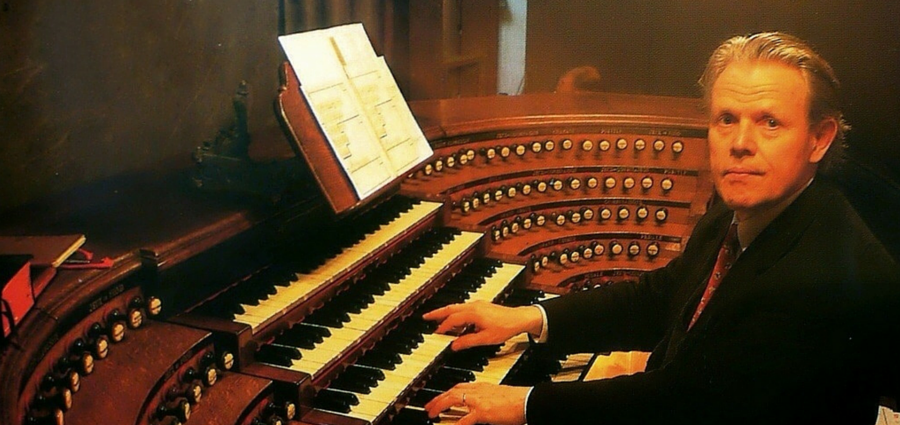 When: February 14, 2016
Where: The Cathedral of the Madeleine  331 East South Temple Salt Lake City, UT 84111
Admission: Free 
Daniel Roth, widely acclaimed as one of the leading French organ virtuosos, has held several prestigious positions both as performer and teacher. In 1985 he was appointed titular organist at St-Sulpice, the famous Paris church where is predecessors were Charles-Marie Widor, Marcel Dupré and Jean-Jacques Grunenwald. A former student at the Paris Conservatory, Daniel Roth's teachers have included Marie-Claire Alain and Maurice Durufé. He has won several competitions, among them the Grand Prix de Chartres 1971, interpretation and improvisation.
Nahko and Medicine For The People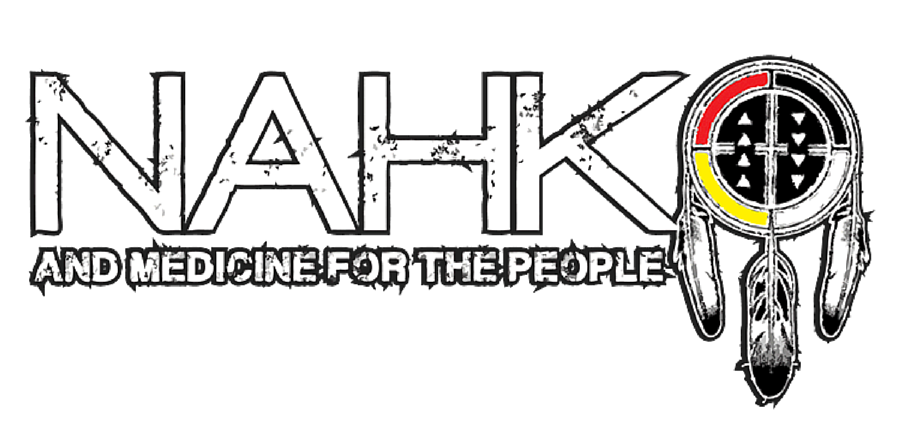 When: February 14, 2016
Where: The Depot 400 West South Temple Salt Lake City, UT 84101 Time: Doors open at 7:00pm
Admission: $24/Day of Show, $20/In Advance
Utah tribe get ready....Nahko and Medicine for the People are bringing their winter tour to The Depot.
Romeo and Juliet

When: February 12, 2016 to February 20, 2016
Where: Ballet West Venue: Janet Quinney Lawson Capitol Theatre 50 West 200 South Salt Lake City, UT 84101
Admission: To Be Announced
Experience Shakespeare's star-crossed lovers as you never have before. John Cranko's choreography for Romeo and Juliet explodes with drama and passion. Considered one of the greatest ballet interpretations ever of this timeless classic, it is set to stunning music by Sergei Prokofiev. With lavish sets and costumes and a cast of almost seventy-five, it showcases the artistry of the entire Company.
City Jazz Big Band Valentine's Dance

When: February 13, 2016
Where: Viridian Event Center 8030 S 1825 W West Jordan, UT 84088 Time: Show starts at 7:00 Plenty of free parking, just south of the Viridian Center
Admission: Free
City Jazz Band serves up the romantic ballads and swing tunes. Katrina Cannon dazzles on vocals. Bring your dancing shoes, or just sit back and listen. Hard to top this for Valentine's. 
Flirting with Food

When: Feburary 13, 2016
Where: The Leonardo at Library Square 209 E 500 S Salt Lake City, UT 84111 Time: 5:00 pm
Admission: $55-$75
Join us for this unique dining experience! Courses made by our local chef will include ingredients often referred to as "natural aphrodisiacs". Playfulness will be added to the process of eating – couples will have to share ingredients on their plates, feed each other and compose a dish on the table – for diners to get to know each other better and strengthen their relationship. Food scientist Robert Ward will demonstrate how certain foods can affect your mood and the success of your date. Relationship guru and therapist Emil Harker will offer advice about important aspects for a strong relationship and invite you to test your trust and collaboration skills while eating some special courses. 
Ice Skating at The Gallivan Center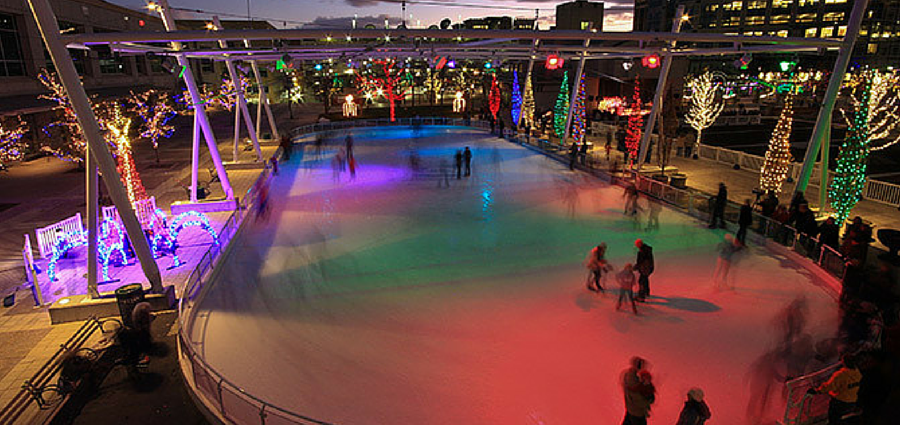 When: November 13, 2015 to March 01, 2016 
Where: The Gallivan Center 239 South Main Street Salt Lake City, UT 84111 Time: Monday-Thursday 12-9pm Friday-Saturday 12pm-12am Sunday 12-6pm
Admission: Prices include skate rental: Adults: $8 Seniors and Children: $7
The Gallivan Center's ice rink opens for the 2015/2016 season on November 13th! Snacks and drinks are available on-site. 
Mummies of the World

When: December 18, 2015 to March 06, 2016
Where: The Leonardo at Library Square 209 E 500 S Salt Lake City, UT 84111 Time: Daily from 10AM-5PM and Fridays from 10AM-10PM
Admission: Adult (18 - 64) $22.50 Senior (65+) $19.50 Military (Valid ID Required) $19.50 Student (Valid ID Required) $19.50 Know-It-All (12 - 17) $19.50 Inventor (6 - 11) $18.00 Doodler (5 and Under) $0.00
One of The Leonardo's most successful exhibitions will return December 18th with a new collection of mummies and artifacts, new galleries and all-new stories. The exhibition the New York Times calls "magical and mythical" has already been seen by more than 1.4 million people across the nation. Featuring real mummies and artifacts from South America, Europe and ancient Egypt—some dating back more than 4,500 years—Mummies of the World is the largest exhibition of real mummies ever assembled and presents a never-before-seen collection of naturally and intentionally preserved mummies.