Utah Winters: Not Just for Skiers
Ok, bear with me my hardcore shredders, I love skiing as much as the next guy, especially with the pounding of snow we've received lately. But everyone doesn't feel the same way, and for them I say- all is not lost when winter graces Utah.
Last month a couple friends and I snow-shoed
Big Water Yurt up Millcreek Canyon
and spent the night. The yurt is available for rental throughout the winter and can accommodate 4-8 people. It is equipped with a wood fire stove, bunk beds and furniture.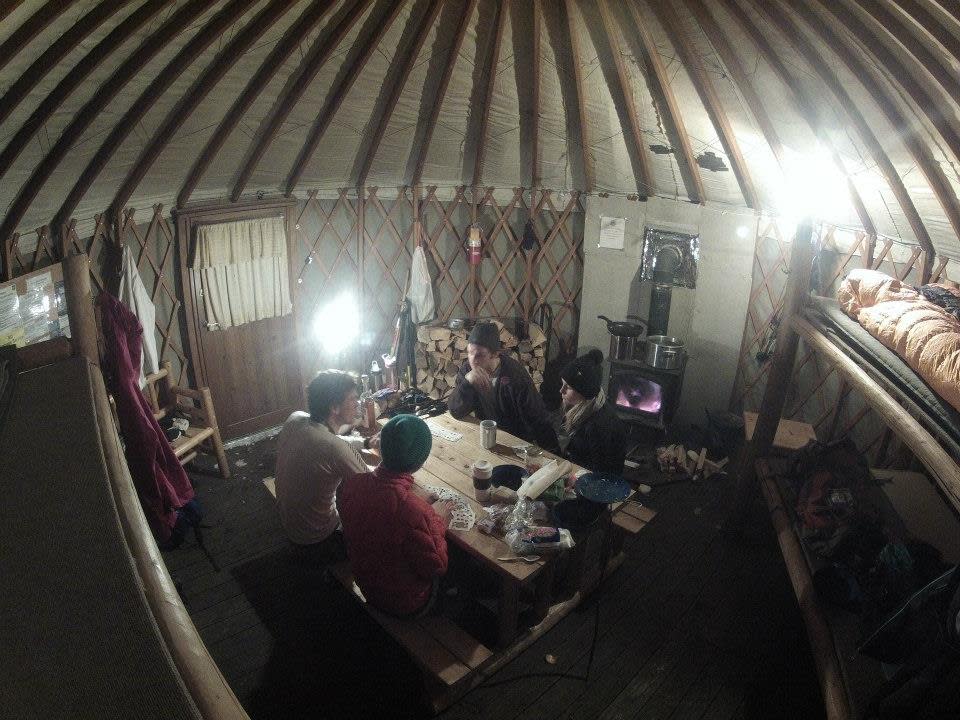 The yurt is located at the Upper Big Water Trailhead at the end of the ski trail; it's approximately a 4.5-mile trek. You start at the Maple Grove winter gate and will quickly see how popular this trail is with outdoor enthusiasts.
My group headed up late afternoon on Friday and even when it got dark and the headlamps came out there was still several people on the trail recreating.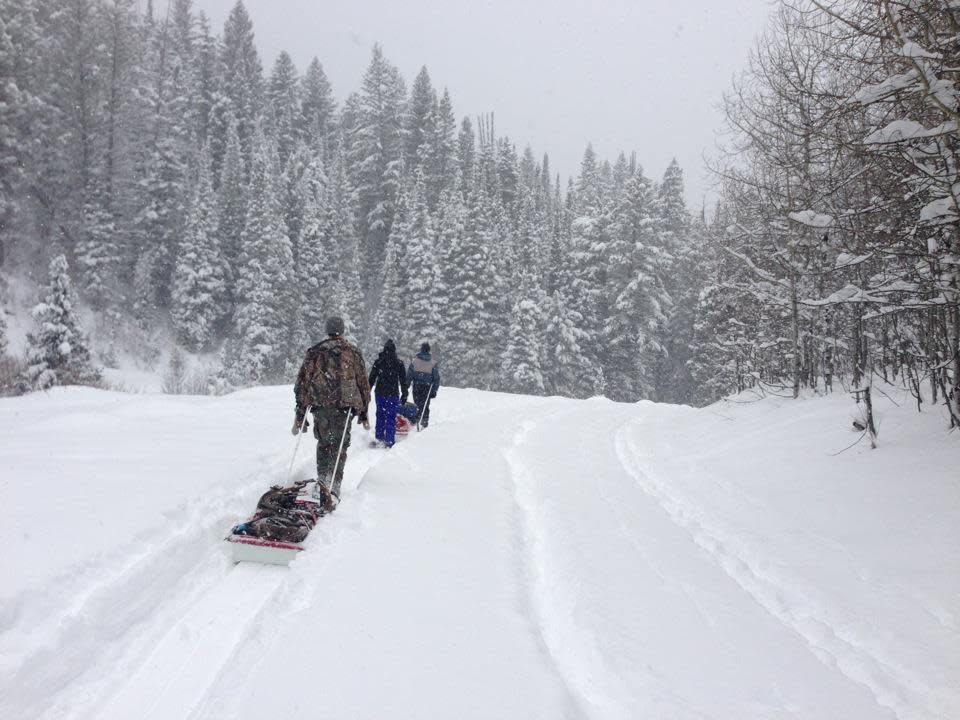 I was pleasantly surprised by how warm the wood stove kept the yurt and, as with any camping trip, the stew tasted better than any I have had before. The best part was the foot of light, fluffy snow we woke up to the next morning. It was the kind of weather snowshoeing was made for. On the hike back we passed no less than 50 people hiking, snowshoeing and cross-country skiing, I was surprised by everything you could do in the snow that didn't involve alpine skiing.
The yurt has to be reserved before the season starts, but there are many other great areas in Salt Lake that allow all you non-skiers to enjoy The Greatest Snow on Earth!
Photo Credit: http://www.makingonceenough.com/