Utah Named Best State For Work-Life Balance
Not So Busy Bees in the Beehive State
"You know what they say about the Beehive State: every bee has a good work-life balance. No, they don't really say that but maybe "they" should, because residents in Utah don't just have a good work-life balance -- we have the best in the country. 
Why, you ask? It's because of three factors in particular: 1) Utah residents work the fewest hours on average per week in the country: just 36.8. 2) Utah has the highest marriage rate in the country (56%) and 3) unemployment rate is the seventh lowest in the U.S.!"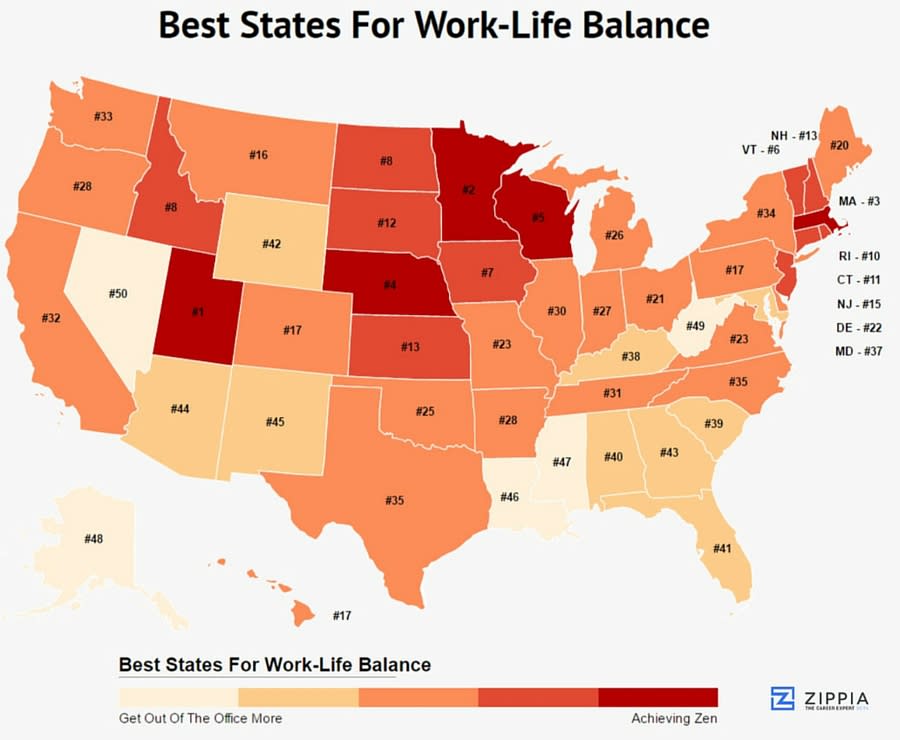 Ranking of States: 
1. Utah
2. Minnesota
3. Massachusetts
4.Nebraska
5. Wisconsin
6. Vermont
7. Iowa
8. Idaho
9. North Dakota
10. Rhode Island
"Yep, that's right—Utah takes the cake in this one; that delicious, but oh so balanced cake. Keep reading to find out why Utah made the cut."  
The factors used in the study
Commute time 
Hours worked per week 
Married population 
College educated 
Unemployment rate 
Religious population
Things to do per capita 
We couldn't agree more with the study as we are still skiing in the morning and playing golf in the afternoon.  It's a demanding job, but someone has to do it. And we plan to until at least Memorial Day.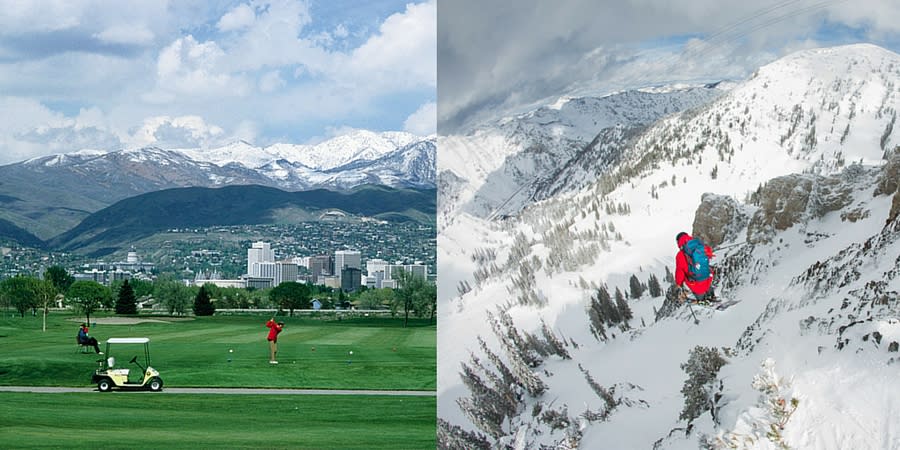 Photo Credit: Justin Cash 
Don't feel down if your state didn't rank as high. We'd love to have you come visit. Yes we're talking to you. Get outside!
Read the full study HERE.