According to a recent article in USA Today, Salt Lake has gravitational culture. Salt Lake is well known as a gateway to National Parks, outdoor adventure and The Greatest Snow on Earth, but the burgeoning food, beer, distilling, and LGBT culture scenes are really starting to make a buzz on the national stage.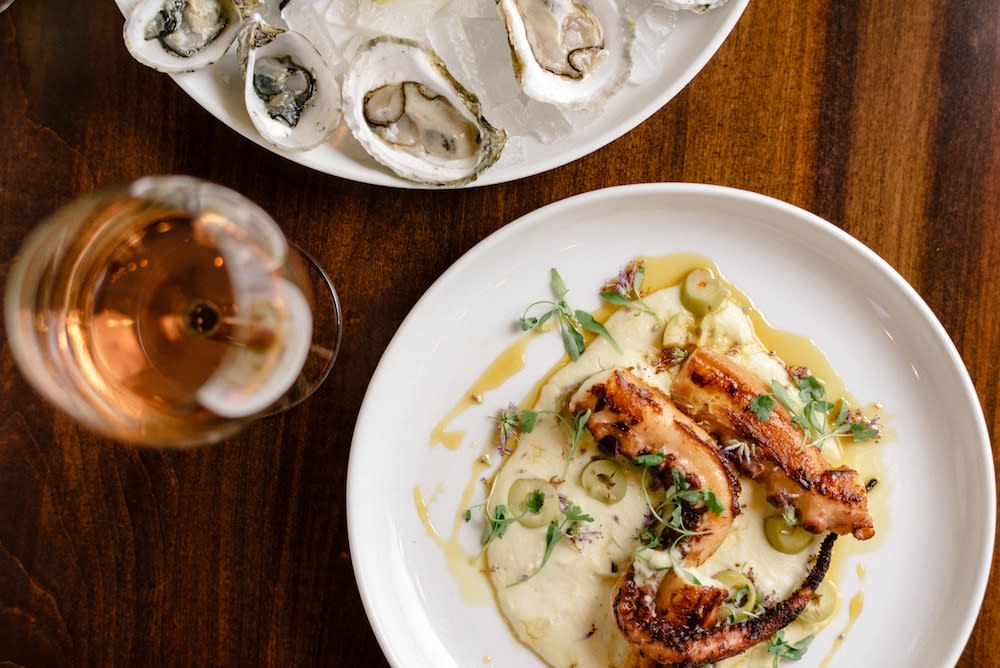 From craft breweries, to craft chocolate, Salt Lake's local artisans are reaping national awards and accolades, and that's just the tip of the iceberg that is Salt Lake's growing gastronomic scene.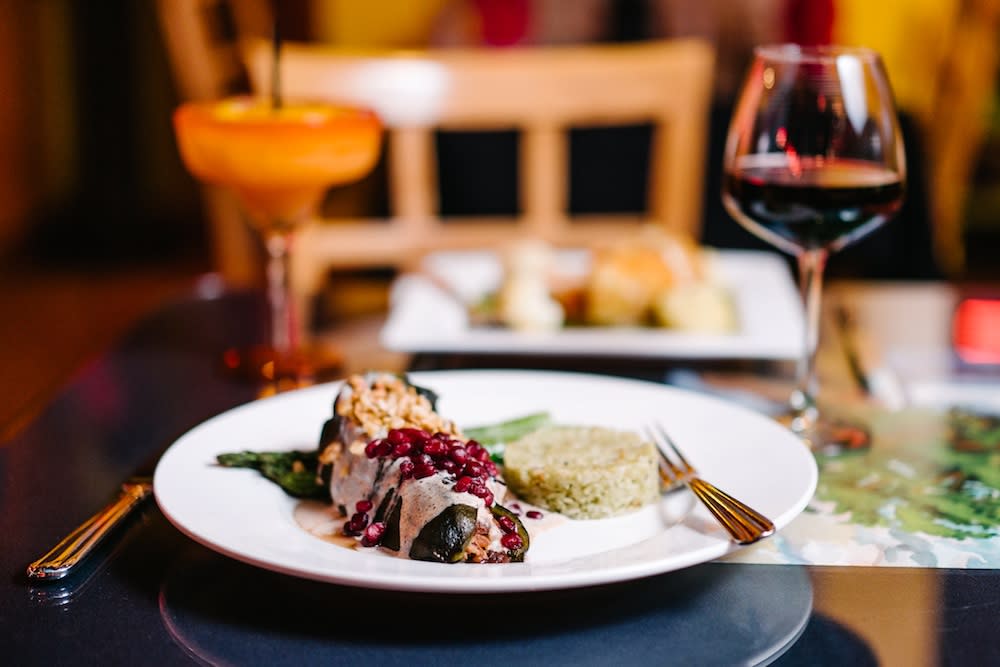 Spend a night or two in downtown Salt Lake, or any of its eclectic neighborhoods, and you'll see a new and exciting hub of culture and welcoming spirit here in the West. Stereotypes be damned—Salt Lake is making its mark on the national food scene.
Read the full story on USA Today here, and get a trip to Salt Lake on your calendar.