Unique Ways to Stay Fit in Salt Lake
Don't give up on those resolutions just yet.
Thursday February 4, 2016
Utah Flying Trapeze

Located at the Utah Olympic Oval
5662 Cougar Lane Salt Lake City, UT 84118
801.989.6287
Flying trapeze and circus arts are one of the hottest and fastest growing activities in the United States. Schools are becoming more common in larger cities such as New York, Boston, San Francisco, Austin and Chicago, and have firmly caught the public's imagination.

Trapeze has been used in performances on Broadway and at the Met, it has been seen on Sex in the City, and recently was the topic of a full article in Vogue magazine (March 2014), to name but a few. It's art, it's exercise, it's confidence building, it's full-body play, and it's definitely fun.
Increasingly, we understand you may be searching for new and innovative ways to challenge yourself physically and mentally. Flying trapeze fulfills these needs in a surprisingly complete way, allowing you to exercise wholly while requiring a mental alertness and attention that is highly translatable.

While exercise is important, trapeze is commonly used to further a variety of social and even psychological goals. Classes are organized to help your children overcome a fear of heights in a safe and playful way. If you're a part of a corporation you can use trapeze as a creative and unique team-building opportunity.
Underprivileged children can not only gain confidence but also broaden their horizons. The list of how flying trapeze can be used is as long and as varied as the imagination and needs of the flyers.
We are offering this art/athletic form to you and anyone ages 4 to 104, with the motto 'anyone can try flying trapeze and everyone will be successful.' We at Utah Flying Trapeze are not only in the business of teaching you how to fly, we will also help you see the potential you have within yourself and foster authentic and lasting feelings of self-confidence and accomplishment.
Momentum Climbing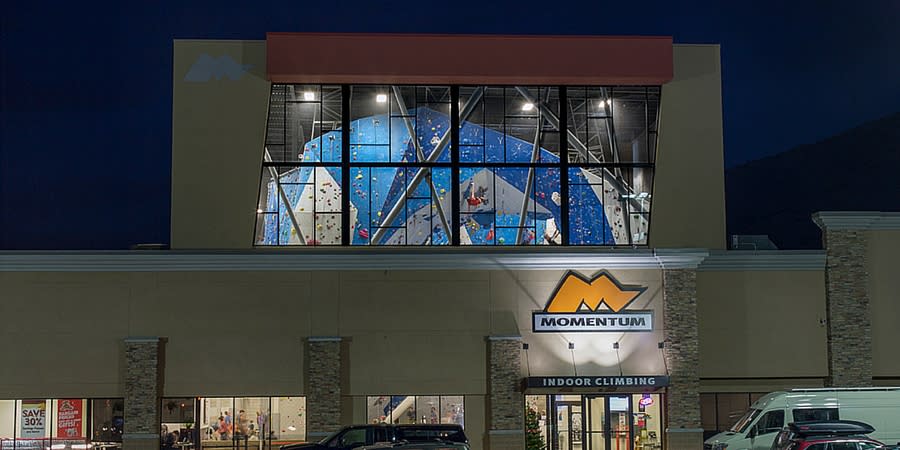 Millcreek: 3173 3300 S, Salt Lake City, UT 84109 Phone:(801) 906-2132 
Sandy: 220 10600 S, Sandy, UT 84070 Phone:(801) 990-6890
Momentum owns and operates next generation climbing gyms in the Salt Lake area along the majestic Wasatch Front. They are known for inspiring wall designs and climber training innovation.  

Their gyms offer programs, training tools and terrain to meet the needs of every climber, from first time walk-in to elite climber athlete. Full age range starting at 3. Momentum boasts one of the largest youth programs in the nation.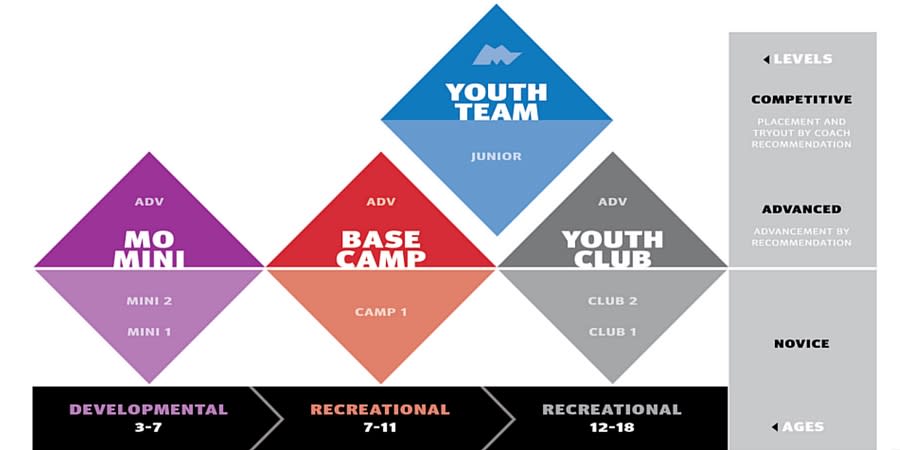 Momentum is known for creating inspiring climbing gyms and for building premier Youth Program around them. Children discover and capture the lifetime benefits of climbing. Momentum coaches train some of the strongest, most successful youth in American climbing and remain committed to inspiring new generations of confident young athletes.
Ski City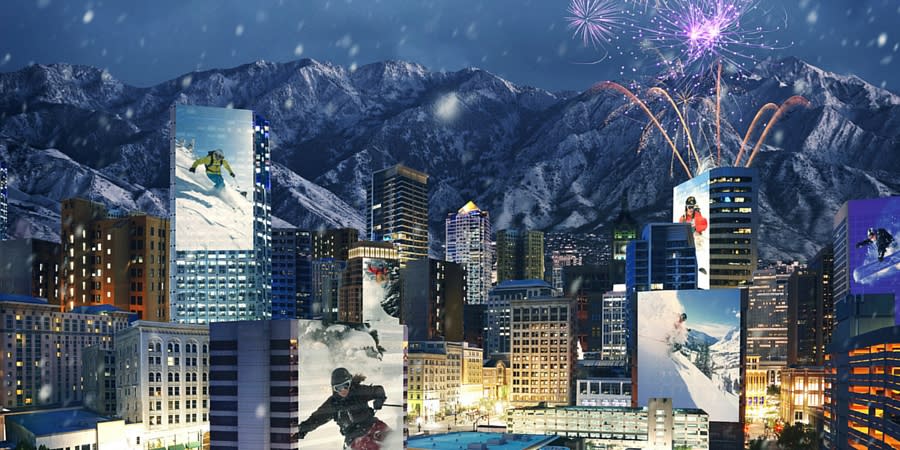 Sking and snowboarding will always be a great way to stay fit. Ski City encompasses Salt Lake's four amazing mountain resorts: Alta, Brighton, Snowbird, and Solitude. It's everything from young-and-liberal downtown SLC to cozy, family-friendly Sandy; from the diverse dining mecca of West Valley to the legendary snow patterns of Little Cottonwood Canyon.

We recently heard a ski instructor boast that he lost 10 pounds in 2 weeks shredding Ski City's amazing powder. We can't make a promise like that, but rest assured that you'll get some sweet turns in the greatest snow on earth. Which is always a good thing.
Have anything to add? Tell us your favorite places to get and stay fit. In the comments below.