Unique Ways to Celebrate Thanksgiving in Salt Lake
Tuesday November 17, 2015
With Thanksgiving just around the corner, the pressure is on to find ways to celebrate with friends and family. Be of good cheer, faithful readers—while you stress about who has to sleep on the pull-out sofa and which side-dishes to add to the Turkey Day menu, Salt Lake has an array of activities to keep people entertained when they aren't eating. There won't be a single bored teenager in your midst. Okay, there might be, but that's on them, 'cause this stuff is fun!
Calorie Burn
A basic Google search tells us that the average American Thanksgiving meal contains about 4,500 calories (!), so it might be in everyone's best interest to find a few ways to get the heart pumping and the lungs burning before they have to work overtime.
Run with an "Attitude of Gratitude" and benefit the Utah Food Bank
Run a 6k in City Creek or a 5k in Millcreek
Turkey Trot in Cottonwood Heights
Stretch and detoxify, pre-gorge
More bending before your belly bloat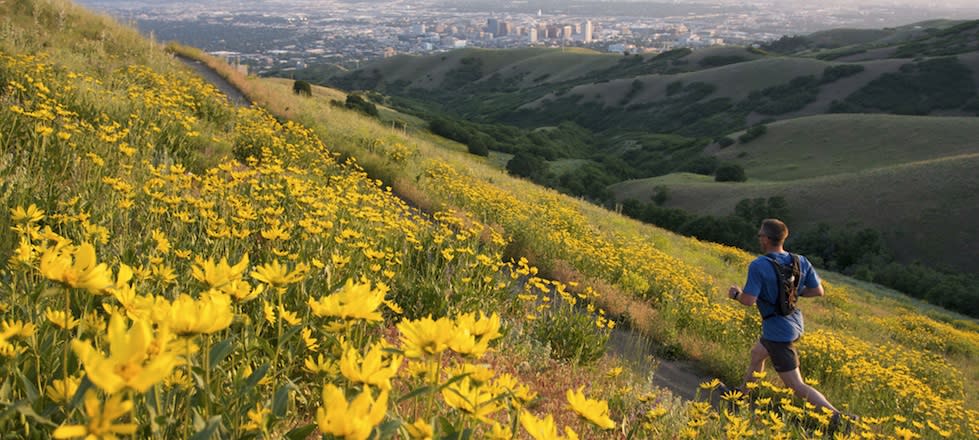 Spectator Sports
Everyone knows that Thanksgiving is typically a "football" holiday, where people pass out on the couch with NFL games blaring. And that's ok, but maybe take your sports spectating to the next level this Thanksgiving season by going to a game. If you have family or friends in town, there are Grizzlies and Jazz games during the Thanksgiving weekend, and cheering from the stands will make it a Thanksgiving weekend they won't forget.
Utah Grizzlies vs. Allen Americans, Nov. 27 @ Maverik Center
Utah Jazz vs. New Orleans Pelicans, Nov. 28 @ Vivint Smart Home Arena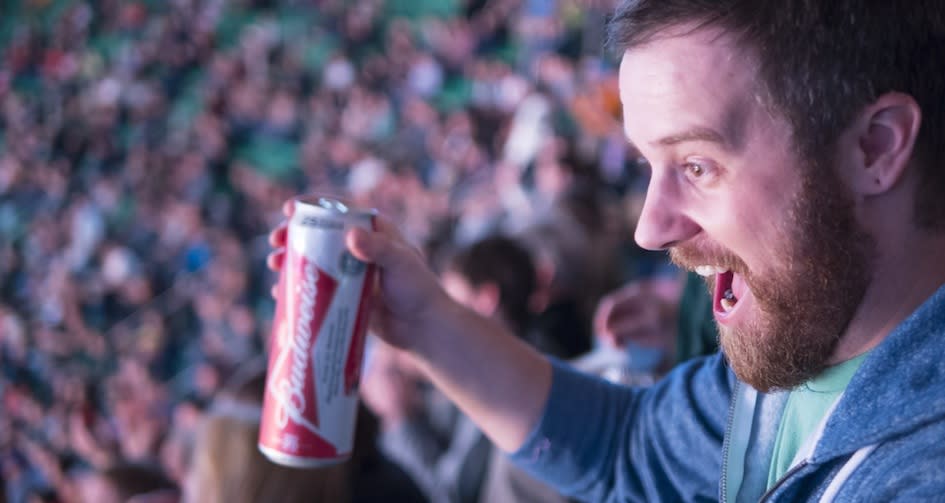 Slopes
It wouldn't be Thanksgiving in Utah if you didn't try to hit the slopes upon board or skis. We've already had snowfall this year, and, as always, we've been offering many sacrifices to the goddess of powder in hopes that she might provide a deep, white winter. The following resorts are opening just before Turkey Day. May your shredding be gnar.
Snowbird Ski and Summer Resort, Nov. 21
Solitude Mountain Resort, Nov. 21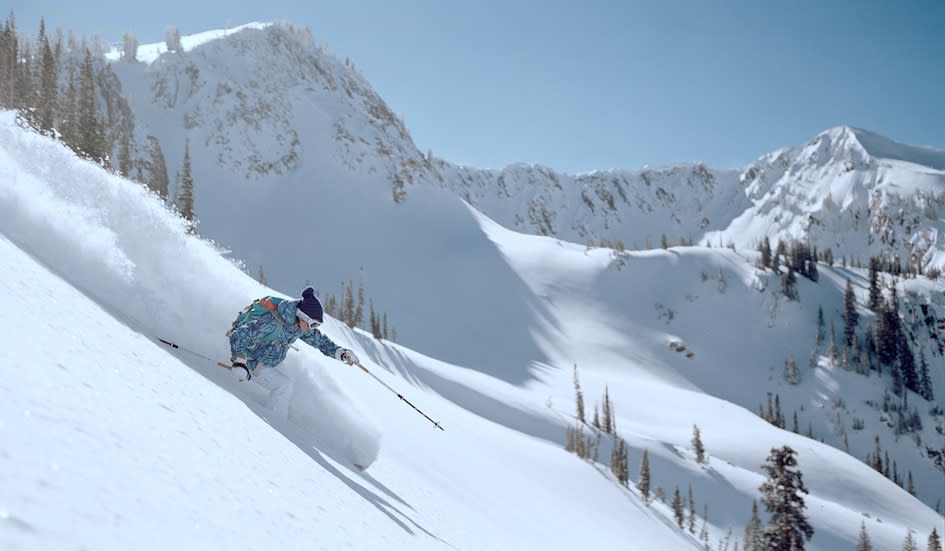 Retail Therapy
Yeah, yeah, yeah. We know. Black Friday. But maybe you want take a break from the break-of-dawn, big-box chaos, hit up some local retailers with your loved ones, and make it a locals-only holiday season. It's a win-win situation. You avoid the migraines and madness of trying to fight a stranger for a seven-dollar toaster that no one really wants or needs (it's going to break by March anyway). And pumping cash into the local economy means that money will be re-circulated in the local economy...if you care about that kind of thing. Check out favorites like Ken Sanders Rare Books, The Green Ant, Zuriick, The Stockist, Unhinged, and Maeberry Vintage.
Here are three walkable areas with plenty of little, local shops for your perusing pleasure: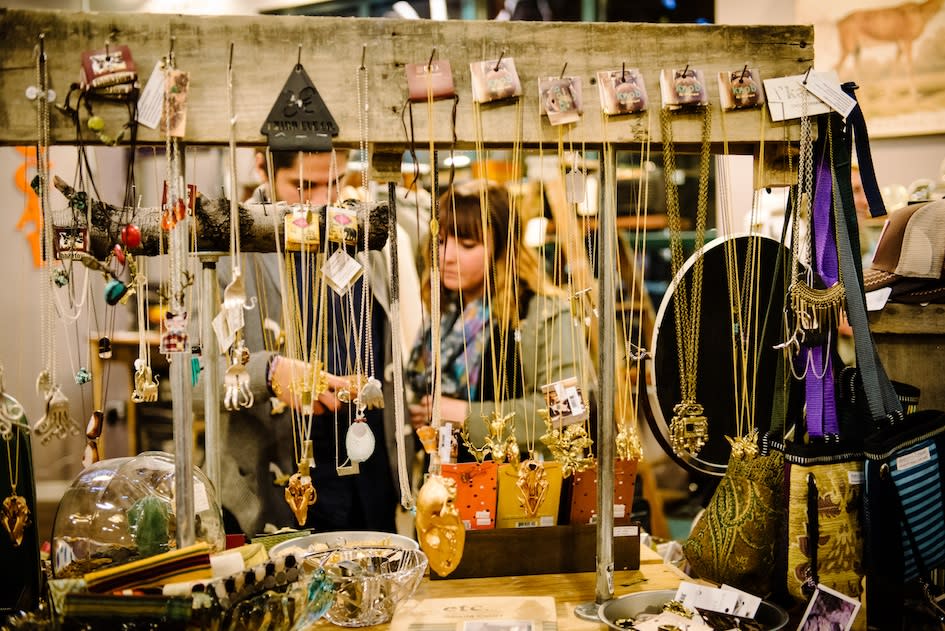 Give
Thanksgiving should be at least a little bit about giving, no? If you have the gratitude part covered, and have time or excess resources to donate, gather your crew and do a little good in the world. There's never a bad time to provide help to these organizations, and they'll gladly accept a hand year-round, but if your heart is a bit more full this time of year, then by all means, share the love!
Catholic Community Services (St. Vincent de Paul Dining Hall)