Trent Call's Processed Exhibition
Trent Call, darling of the Salt Lake art scene, has a new exhibit up at the Utah Museum of Contemporary Art. It's called Processed, and it's a visual feast, but it might give you complicated feelings about your visceral reactions to those Carl's Jr. commercials. The exhibit spans multiple forms of media, from found art to interactive digital pieces, and it plays with the hyper-realistic quality of fast-food imagery used in advertising.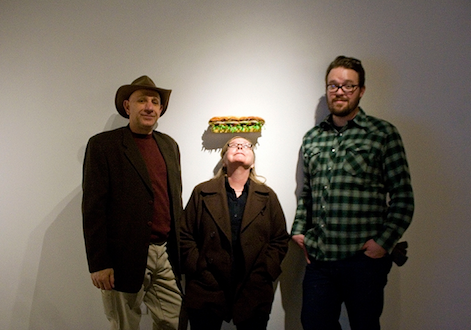 Image courtesy of UMOCA and SLUG Magazine.

Read more about the opening and the exhibit, which runs until January 17th, at SLUGMag.com