Top 7 Tips for the Outdoor Retailer Show in Salt Lake
Here at Visit Salt Lake we like to think of ourselves as OR Show veterans. Collectively, we have attended the OR Show for decades, and we have some pearls of wisdom to impart. Check out these tips for surviving and making the most of your time at the show, and let us know your top tips for OR survival.
1. Flannel and/or Puffy
If you aren't wearing flannel or a puffy jacket, you obviously didn't get the memo. Every one wears flannel to the OR Show. Double points for both.
2. Dine Off the Beaten Path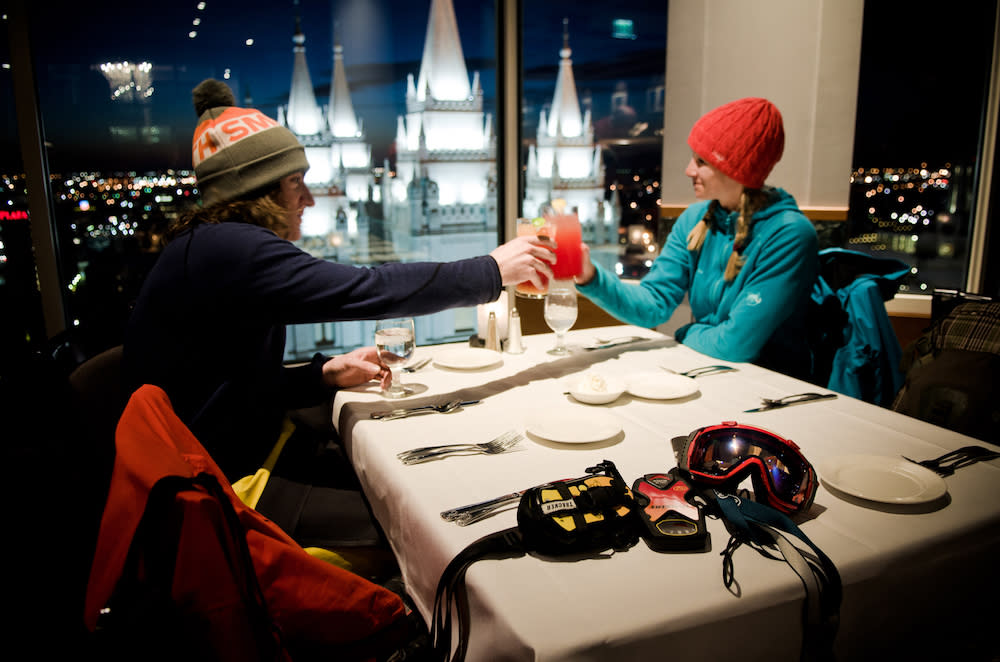 Salt Lake has a wealth of killer restaurants, taco carts, and everything between. Expand your horizons, and you'll be shocked at the quality of food (and shocking affordability) you'll find. Don't believe us? Listen the folks at Snowbrains.com
3. Après Like You Mean It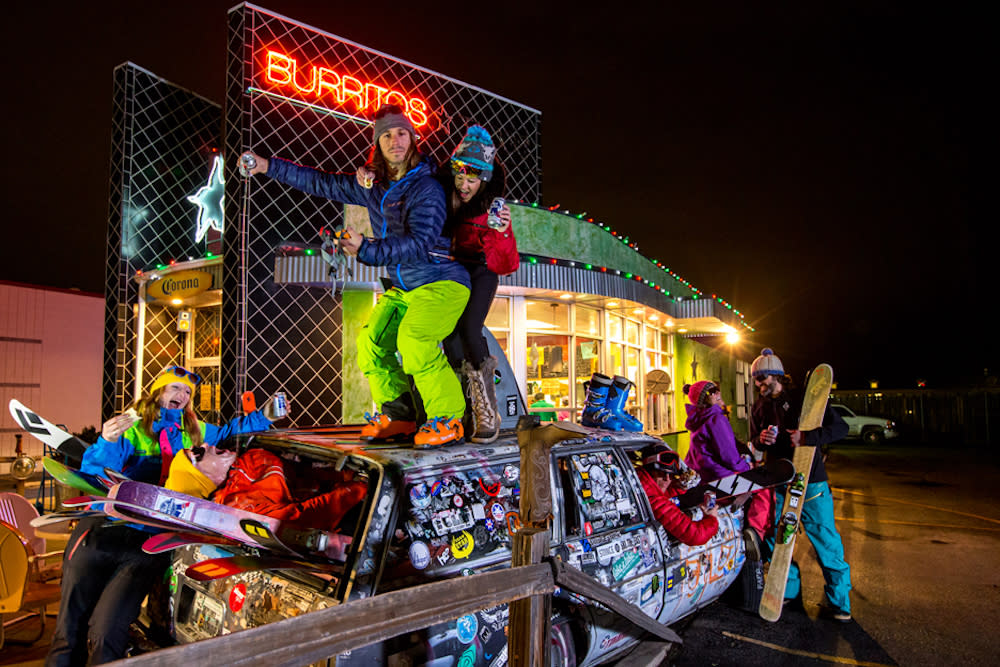 From local brewpubs to cocktail joints, to award-winning dinning to top-shelf performing arts, Salt Lake is more than just a 'ski town.' Once your appointments and obligations leave you free, explore SLC's après offerings. Our thriving urban scene gives you one more reason to look forward to coming back to the next OR Show.
4. Walking is Hard
The aisles of the OR Show move like freeways in CA—traffic everywhere. If you don't pay attention, you might cause unintended backups. See an old co-worker? Pull off the 'road' and catch-up out of traffic, your fellow late-for-an-appointment show-goer's will thank you.
5. Heads Up, Put Away Your Phone
Similar to tip #4, you can't drive while you're on your phone, and you shouldn't wander head-down through the show. Besides being the 'slow driver' in the fast lane, you'll miss out on all the new gear (and the people watching, of course).
6. Bike Taxi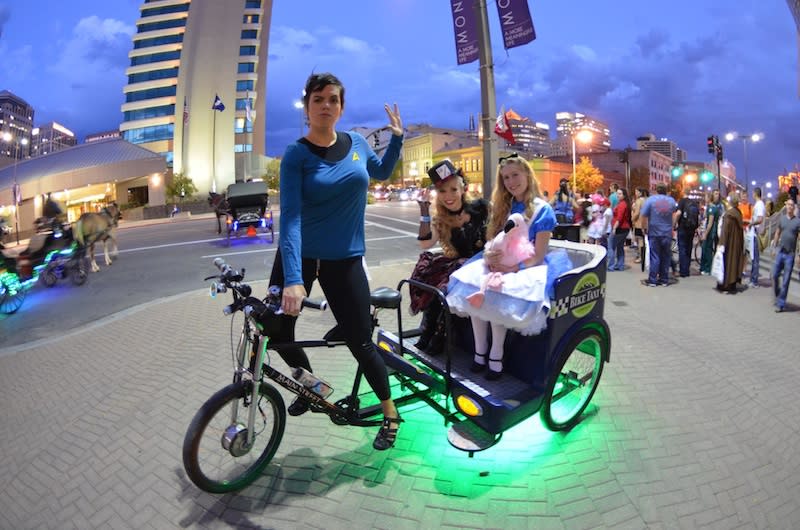 Nothing caps off a great night like a fun, fast, and musically accompanied Bike Taxi ride. An under-the-radar must-do, Salt Lake's bike taxi's aren't just a great way to see and get around town, it'll likely be one of the more entertaining events of your trip. Hail a taxi, snap a pic, and prepare yourself to be inundated by 'likes' on bikes.
7. TRAX + UTA
Did you know that most of downtown Salt Lake is a fare-free zone for public transportation? Whether you're hoofing it from a hotel or you're just trying to get around town post-show, UTA has you covered with free fares around town.
Have your own OR Show survival tips? Tell us about them in the comments below.