PRIDE is only weeks away, and here in Salt Lake, we're gathering LGBT laurels like it's our job. Next to Pioneer Day (Utah celebrates statehood on July 24th), the PRIDE Festival is probably the biggest and most exciting event in downtown Salt Lake all year long. Here in Salt Lake we're all about damning stereotypes, and being home to one of the US' strongest, happiest, and out-est LGBT cultures in the nation is just the tip of the stereotype-damning iceberg.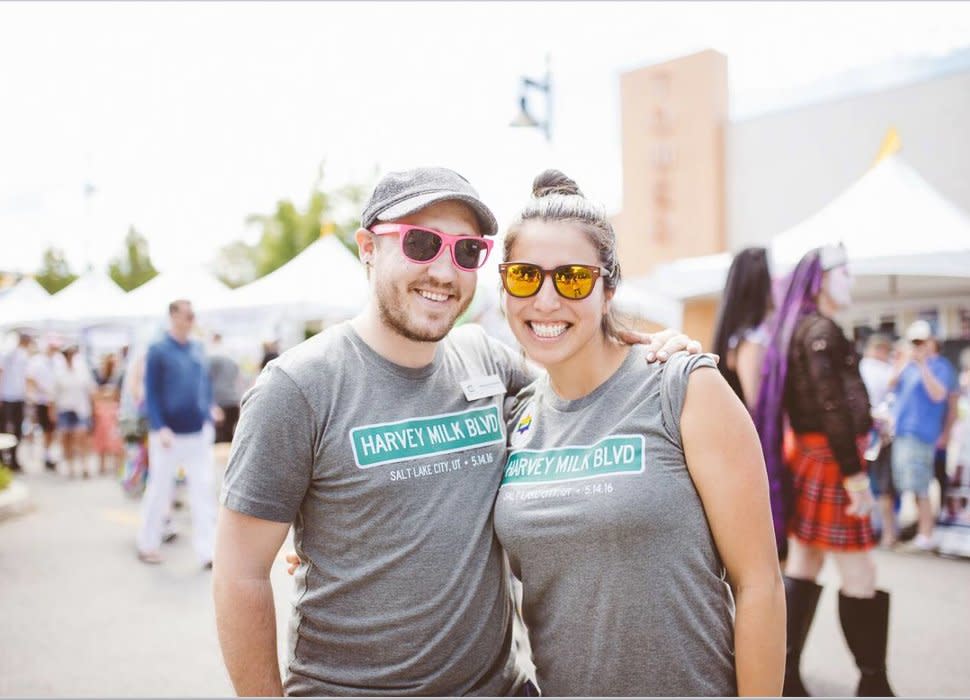 While it shouldn't be surprising that Salt Lake is the most LGBT-friendly city in the state, most non-locals will be shocked to know that The Advocate listed Salt Lake as 8th in the Top 10 Queerest Cities in the nation in 2016, and that Salt Lake is currently ranked 7th in LGBT population in the US in a recent Gallup poll.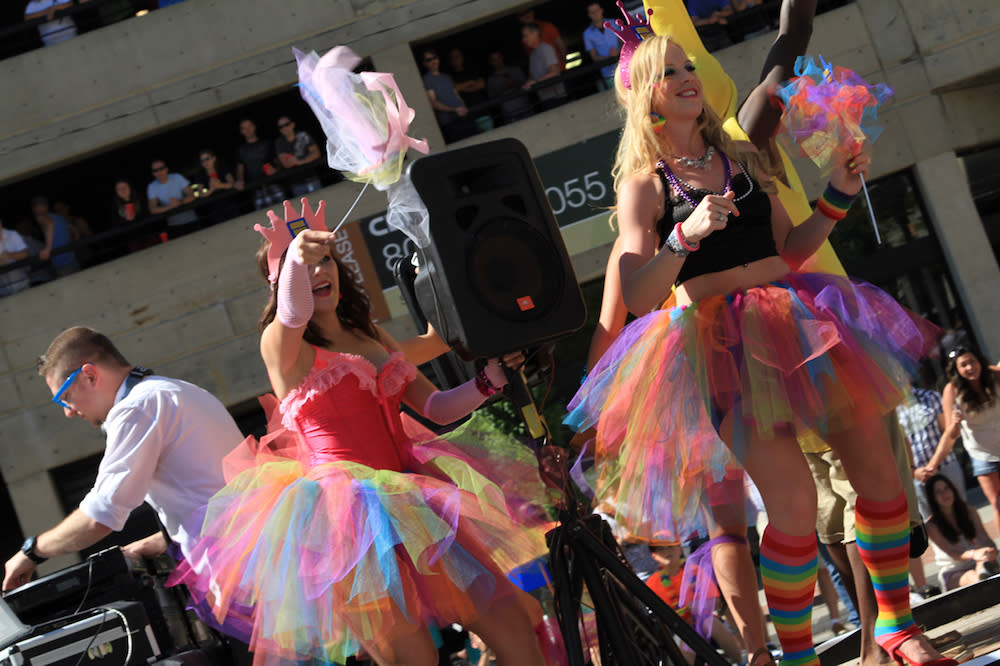 Thrillist highlighted Salt Lake as a LGBT-friendly town, and you can read the full article here.
For all things PRIDE-related, check out the Utah PRIDE Center for calendars, events, and happenings.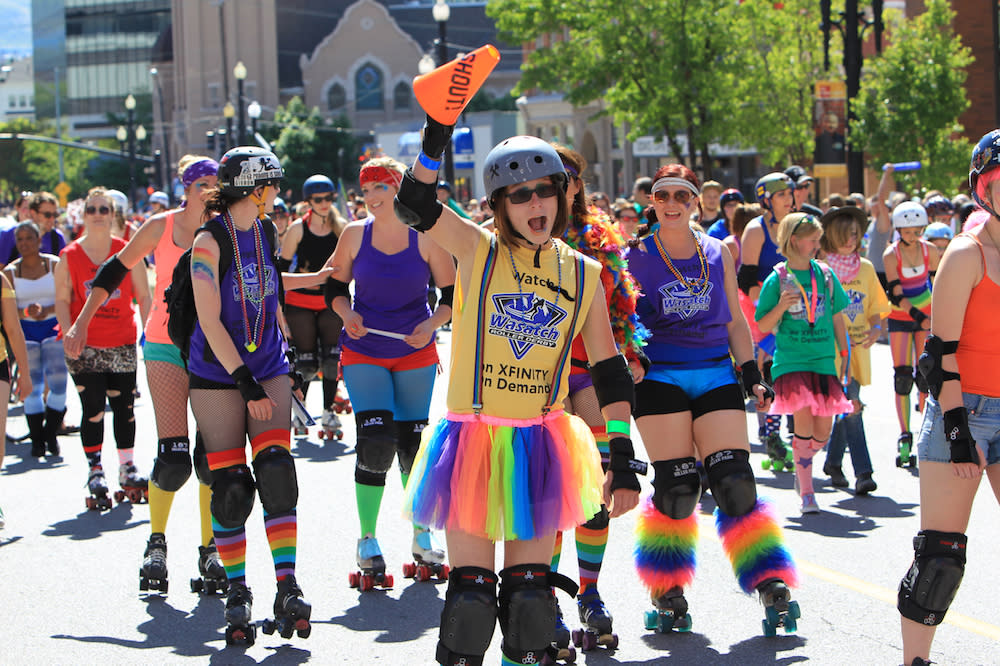 Mark the PRIDE Festival on your calendars (May 31st-June 4th), and we'll see you downtown. It's going to be one a hell of a good time.