The Ultimate Salt Lake Guide for Meeting-Goers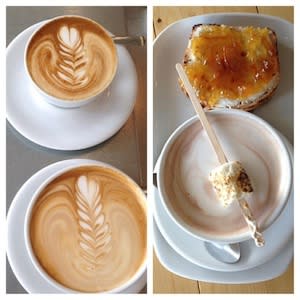 Where to Get Great Coffee
There are many wonderful and charming cafes in the city, but these Salt Lake coffee shops are taking beans to a new level.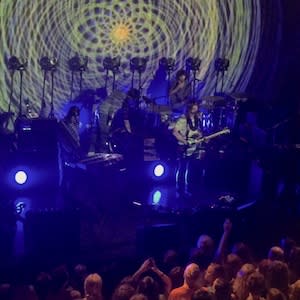 Where to See Live Music
Salt Lake is known for being the place to see awesome bands in intimate settings.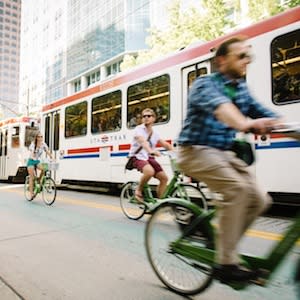 Get Out & About Via Light Rail
Odds are you're car-free. No biggie. There's a ton of fun stuff to see and do right off the Trax line.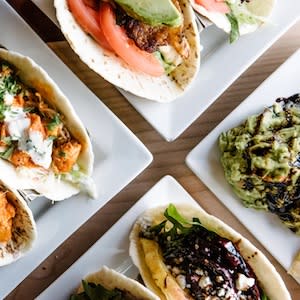 The Best Late-Night Eats
Need a bite late at night? Here's where we recommend noshing.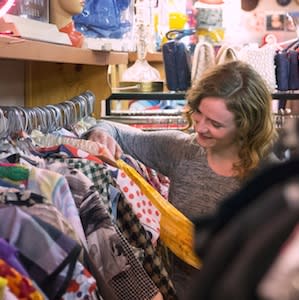 A Guide to Vintage & Thrift Shopping
Spend your breaks browsing Salt Lake's funky treasure troves.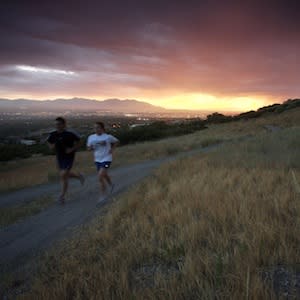 Hikes & Bike Rides Accessible from Downtown
Need to move your legs after some long hours in meeting rooms? Here are some super quick ways to get outside and see Salt Lake's surrounding beauty.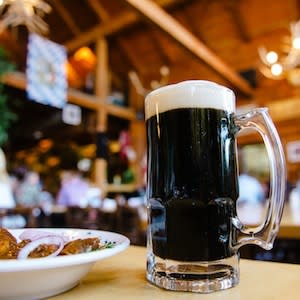 The Ultimate Guide to Salt Lake Breweries
Salt Lake breweries win a LOT of awards. Come find out why.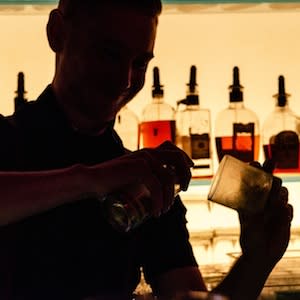 The Downtown Bar Crawl
Want a more complete picture of Salt Lake's nightlife scene? Try these walkable watering holes near the convention center.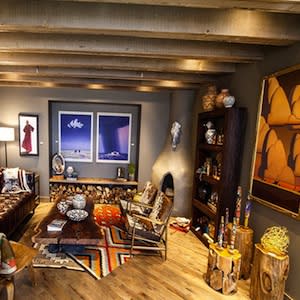 The Lively 2nd & 2nd District
Spend a free hour or evening exploring one of SLC's cooler corners.
Stay connected for more, and let us know if there's anything else you'd like to know about Salt Lake.