The Salt Lake City Downtown Farmers Market: Full of Produce, Full of Stories
The Salt Lake City Downtown Farmers Market is not only a Saturday-morning staple, it's a local food tradition like no other.
One of the longest-running and largest markets of its kind in the country, the downtown market offers consumers the best seasonal produce money can buy. Since its launch by the Downtown Alliance in 1992, there's been steady growth; there are now vendors from more than 100 farms and ranches from within 250 miles of Salt Lake City, and the walkways are bustling with shoppers and alive with community camaraderie for a few hours in Pioneer Park.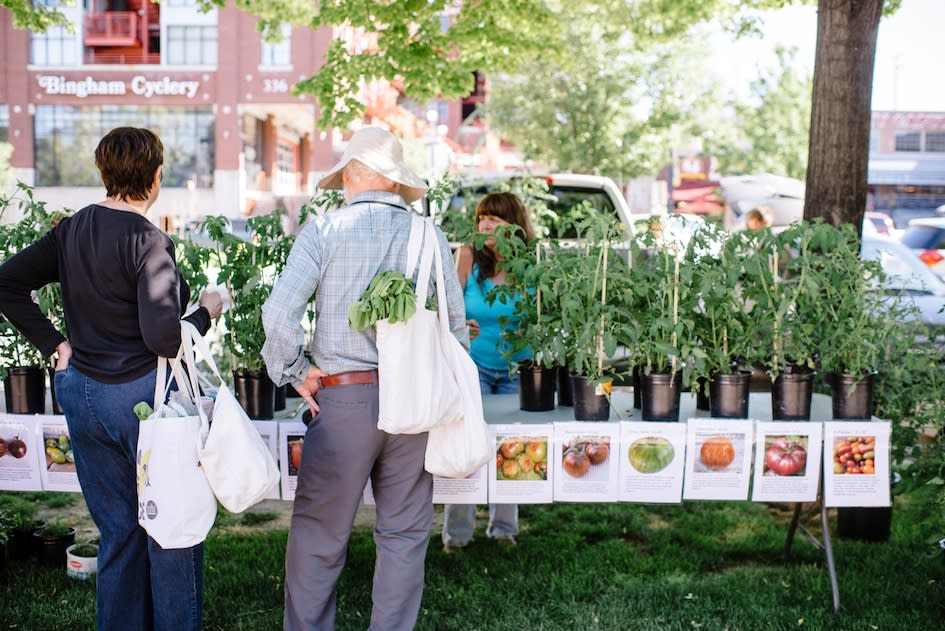 You can also meet and patronize the makers of such things as world-class hummus, cheeses, and breads, buy locally roasted coffee, or take away a plate of freshly prepared Ethiopian food. And on the south side of the park, the Downtown Art and Craft Market features purveyors of artistic, decorative, and usable wares and goods.

Note: Aside from the Downtown Farmers Market, there are more than a half-dozen markets in the Salt Lake Area, including those in Sugar House and Wheeler Historic Farm. According to the Utah Department of Agriculture and Food, Utah has 16,700 farms on 11 million acres, some of which have been family-owned for generations. The benefit to Utahns of having so many local farms are many: it increases direct access to fresh foods; it promotes community-based food production; it minimizes environmental impacts of long-distance food transportation.

The food, no doubt, is incredible, but dig a little deeper for the market's real treat: meeting the farmers of the edible delights we flock here for. These are people who have dedicated their lives to growing plants and raising animals with best practices in mind. As you walk around the market and shop, stop and chat with them. Ask them why they choose this career—or did it choose them? What are the biggest challenges/rewards? What are their favorite vegetables and how do they like to prepare them? You'll surely get little nuggets of wisdom and inspiration.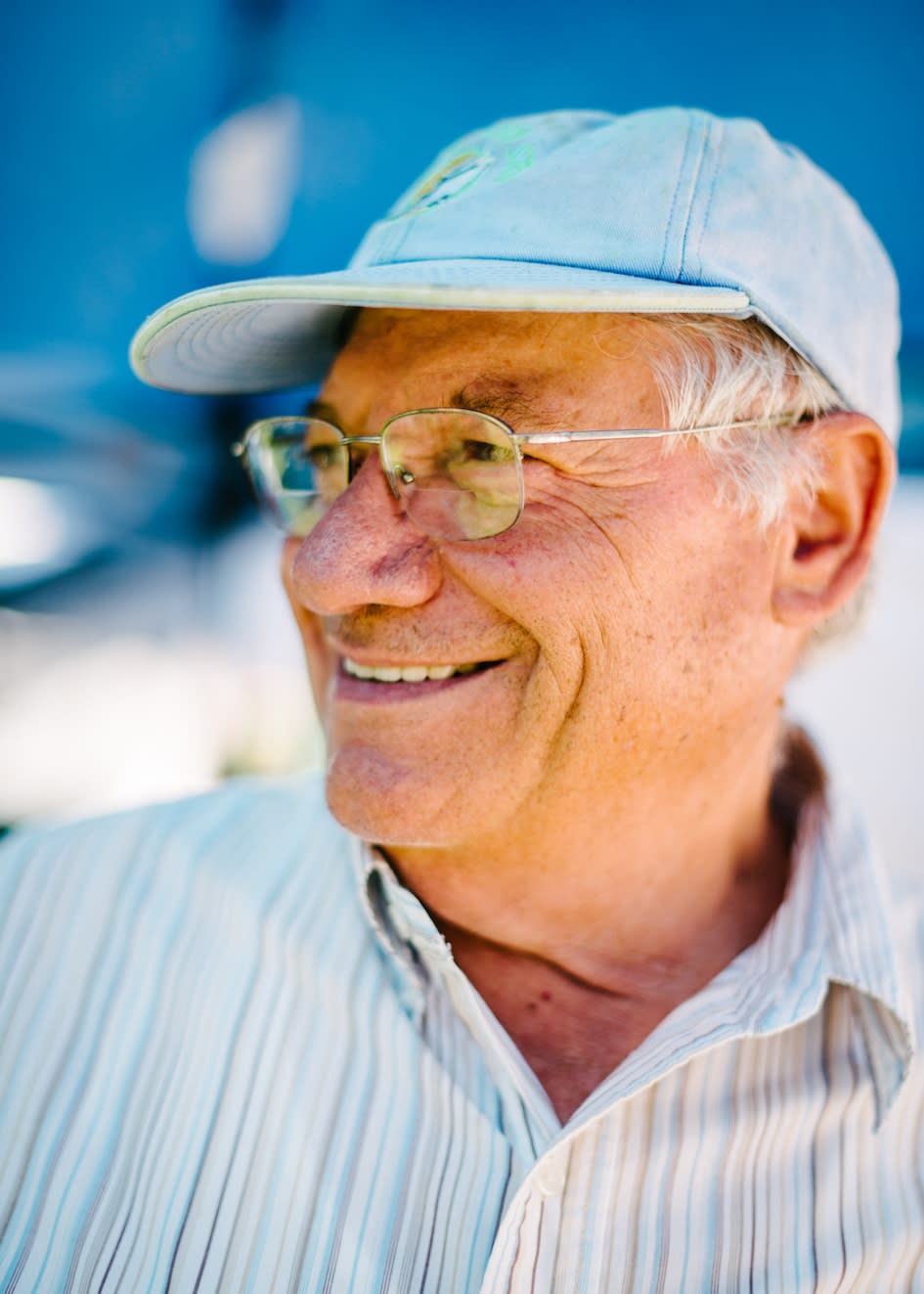 When Rino Dimeo, owner of Rino's Farm and the former Rino's Ristorante, was asked why he was a farmer, his answer spoke to a long-rooted familial tradition that he carries. "I did this ... in Salt Lake City with my restaurant for 33 years. I was growing for the restaurant, and now I've retired, so I'm growing for everybody," he says. "I just like to cultivate it, because it relaxes me. And my dad was a farmer. We had vineyards and [we were] making wine and stuff like that. So it's a tradition."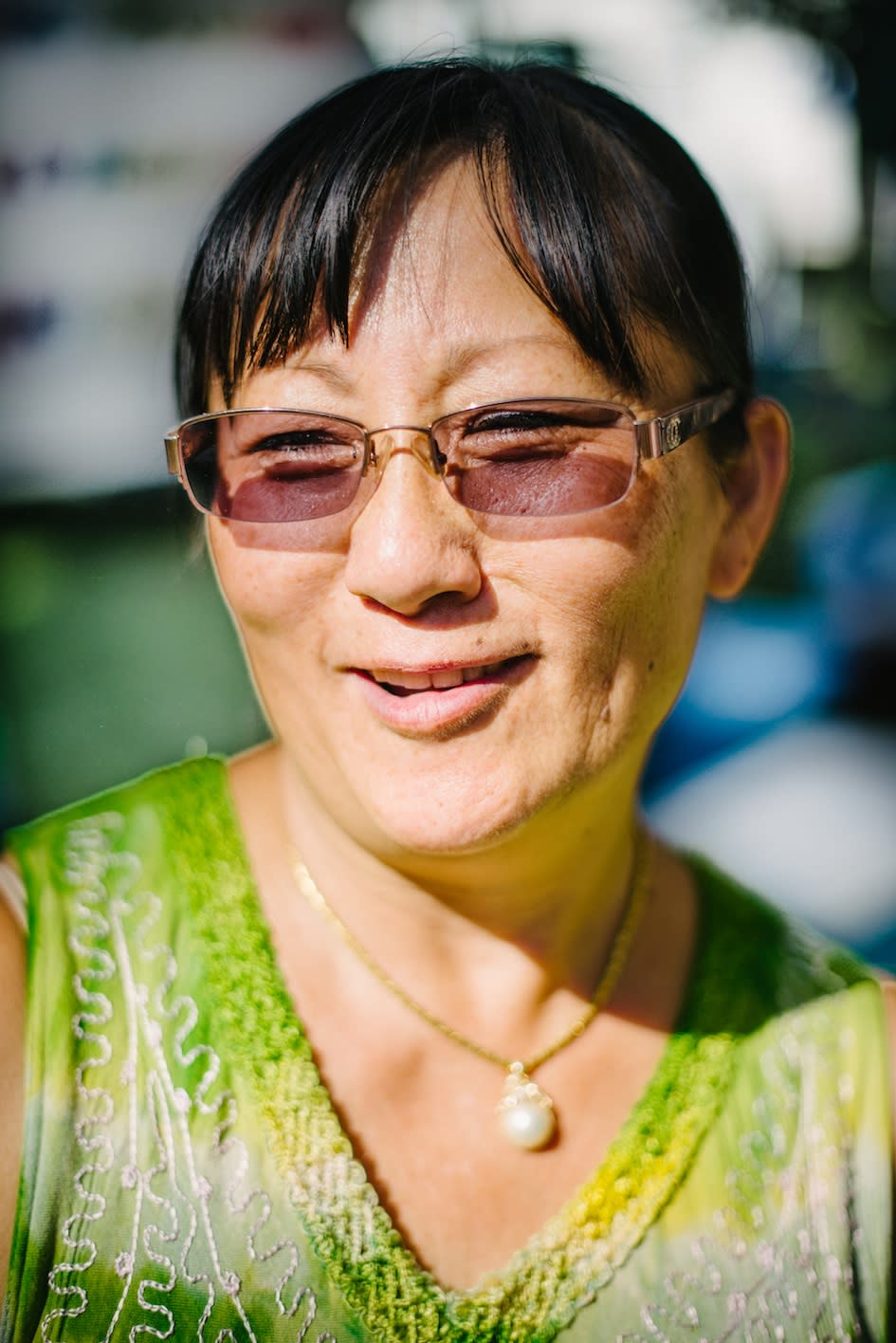 Another farmer, Fusako Tomiyama, owner of Asian & Heirlooms, also selects and grows her particular produce out of tradition and heritage: "I'm originally from Okinawa, [Japan], so I grow a lot of varieties that you can only find in specialty [Asian] markets—things that are not traditional American produce—that are from my homeland," Tomiyama says. "For example, I have two different varieties of bok choy: Choy Sum and Shanghai. I also grow things like Shungiku, Shishito Peppers, and Dow Gauk Long Beans."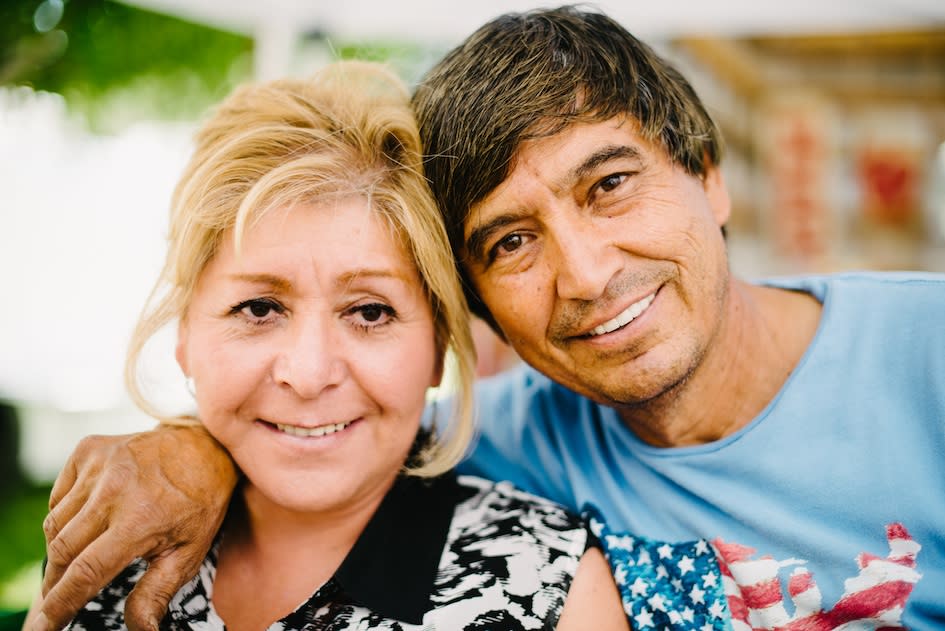 For other farmers, it's more about the relationship between growing the food and providing it to the consumer. Tony Guerra of Tony & Tina's Fruit Farm says, "Since I was six years old, when my parents taught me how to do all of this in Mexico, I was farming. It's what I've been doing professionally for the last 18 years. It's what I love to do. I don't care—I'm going to die, so I want to keep feeding the people. Farming is my hobby, it is my love; I'm going to do it, and I don't care about anything else but farming."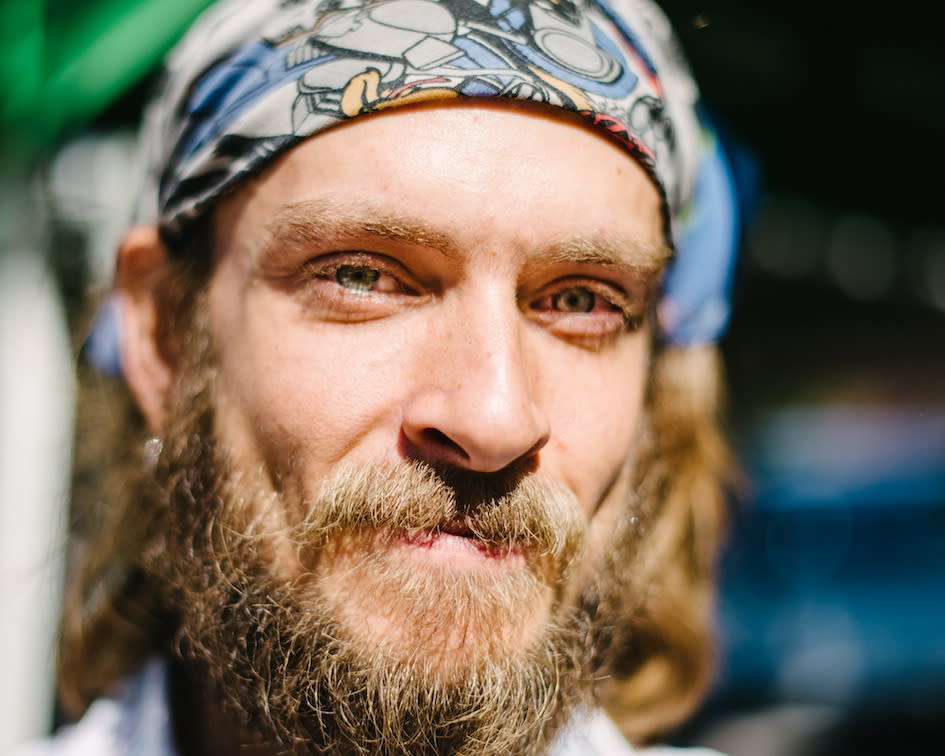 Other folks have more macro (but not more important, per se) reasons for growing food and supporting the local food movement. "There's a lot of problems in our world with industrial farming. Small-scale farming is, in my opinion, a very important way to get back to the way things used to be and to keep us from transporting things all around the world," says Kevin Nash of Earth First Eco Farms. "It helps us in using a lot less material, producing things locally. We can do this, so why not do it."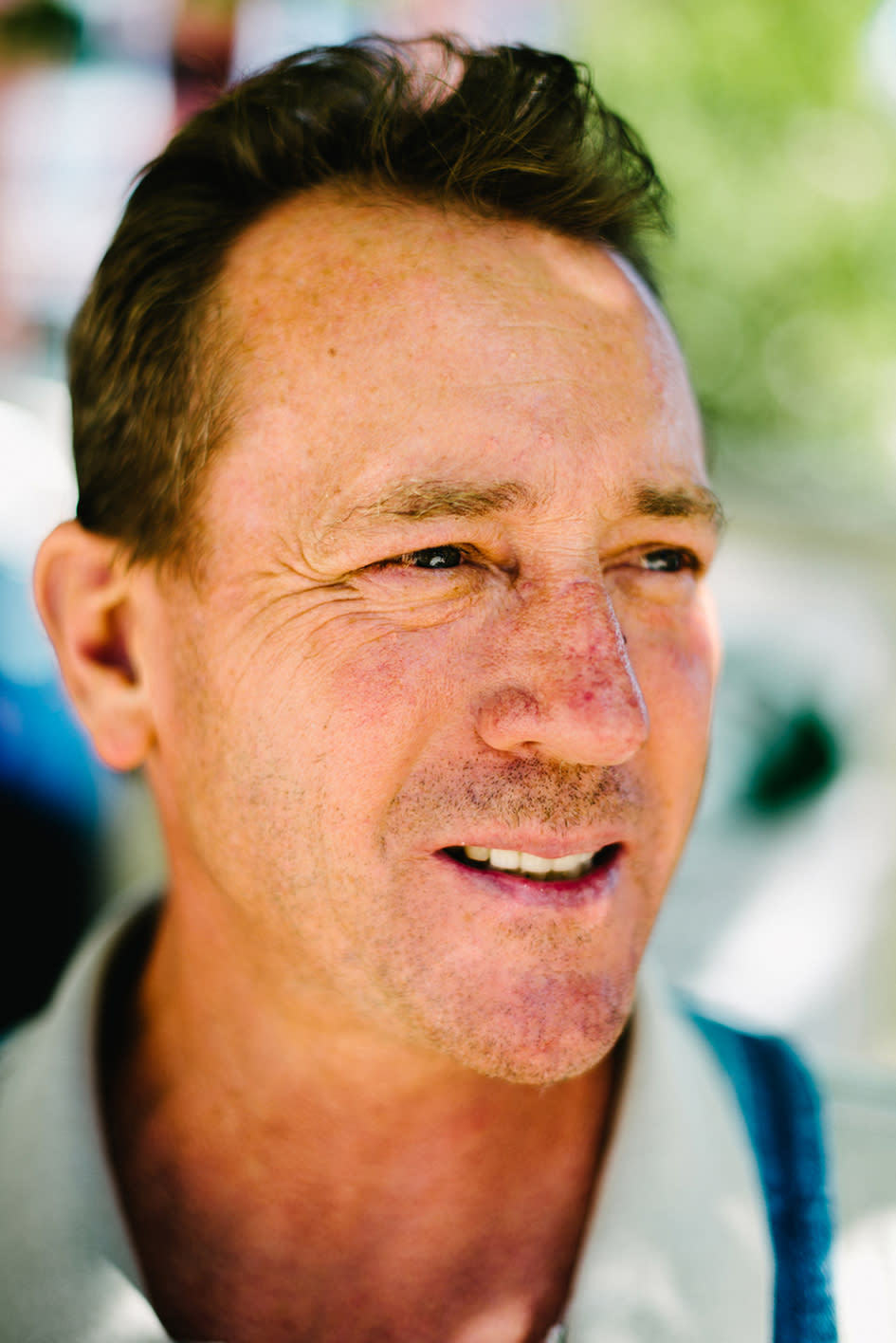 And you might be surprised at how some farmers got on their path. John Borski of Borski Farms, for instance, was a professional ballet dancer for 22 years. "I met a guy—he had actually been a director of a ballet company in San Francisco—and he had started a little organic farm there in town. He said, 'People don't have to buy art every day, but they do have to buy food. And organic fruits and vegetables are going to become more popular as time goes by.'" Borski says. "And, you know, he was right. It's still a tough business and there's a lot of work involved, but it's really rewarding, because you are providing people with the proper nutrition and you're growing it the way Mother Nature meant for it to be."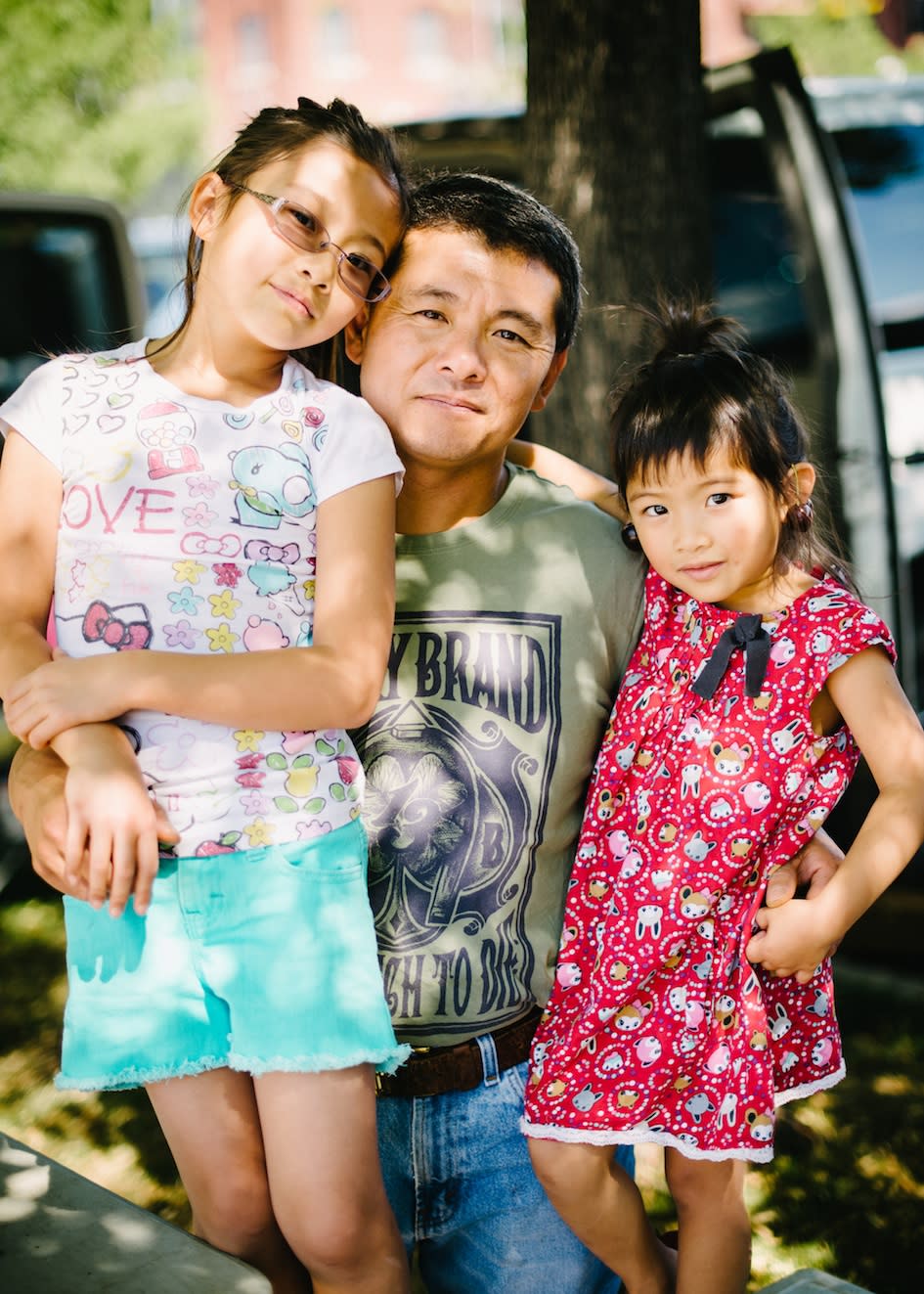 There's nothing more heart-warming than a little farmer-to-be, like Zoe of Zoe's Garden (pictured on the left). Although, when asked if she was a farmer, she said, "No. I'm an eater. When he sends me out to go pick stuff, I come back with a full belly and empty hands."

Ask questions, and hear the stories yourself. And buy lots of vegetables to support these hard-working salt-of-the-Earth folk do what's right by our food supply, our tables, and our bellies.




DOWNTOWN FARMERS MARKET
Pioneer Park, 300 S. 300 West
Saturdays through Oct. 24, 8 a.m. - 2 p.m.
Tuesday Harvest Market, Aug. 4 - Oct. 20, 4 p.m. - dusk.
DowntownSLC.org/Farmers-Market
The pictures and interview questions first appeared on 13% SALT.