The Rest: An Underground Treasure
The Rest is located on Main Street (331 South Main Street, to be precise), but you won't find it just by strolling down the sidewalk looking for a sign. That's because this cocktail bar is hidden underground, nestled beneath Bodega, a small, funky shop that's great for beer, tacos, tobacco, and sundries.
But making a reservation at The Rest is well worth it. You'll step down into a sultry space that feels deliberately hidden, sexily secret, and exclusive. The cocktails are enchanting and the decor is eclectic and strange, yet somehow absolutely perfect. The menu includes bites, small plates, and full entrees, and focuses on "slow food" made with sustainable, fair-trade, delicious ingredients.
Reserve a spot in the booths if you plan to enjoy a meal. Otherwise, the library area is the perfect place to catch up with a couple of friends, peruse old books, sip on mixological masterpieces, and listen to mellow music.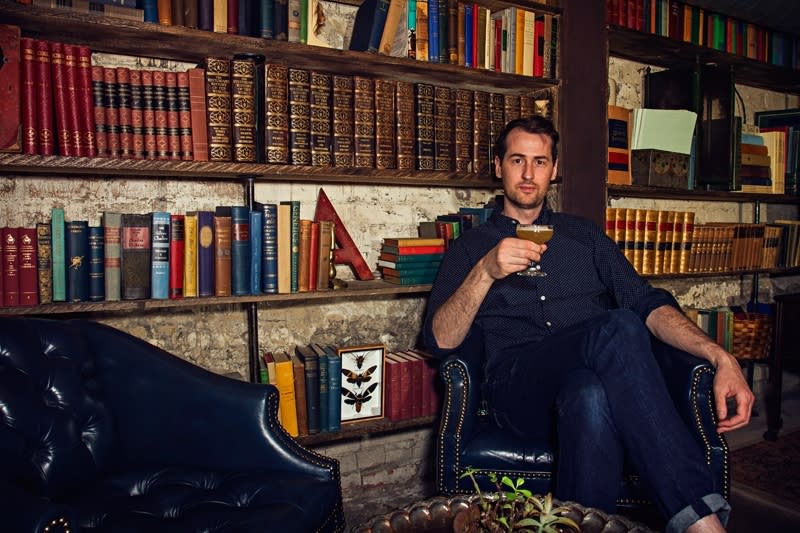 Learn more about The Rest's menu and collaboration with Slow Food Utah, read the full review at SLUGMag.com.